NAFEMS Benchmarks!
Who is NAFEMS?
National Agency for Finite Element Method and Standards (NAFEMS) is a non-profit organization to promote safe and reliable use of finite element methods. Engineering community has always been concerned with accuracy stress analysis codes. NAFEMS's efforts concentrate on developing benchmarks for a variety of codes.The software industry has adopted these tests as a method of improving and verifying the accuracy of codes.
SOLIDWORKS Simulation has NAFEMS Benchmarks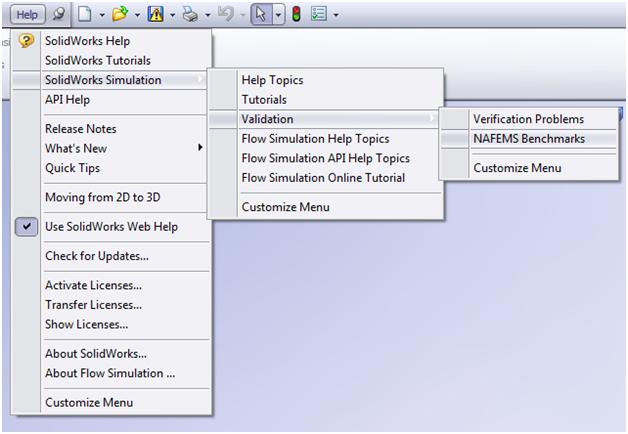 SOLIDWORKS Simulation has built NAFEMS benchmark for you to study. Each benchmark is solved and the user can try out the same using Simulation code. This ensures, every version of SOLIDWORKS Simulation is ready to meet your engineering challenges. Let's Design innovative products….
Rajat Trehan
Product Manager – Design Validation
Computer Aided Technology Inc.