New! Creaform MAXSHOT 3D
NEW Creaform MAXSHOT 3D
OPTICAL COORDINATE MEASURING SYSTEM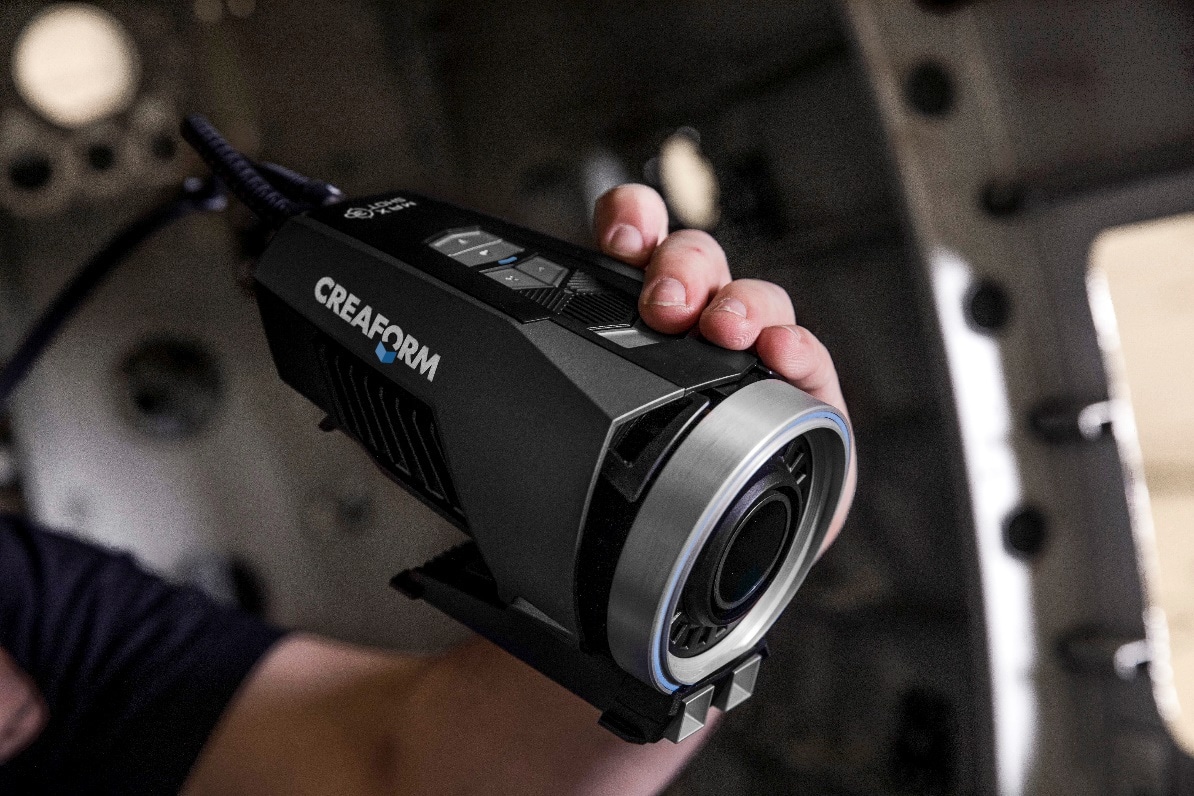 Creaform's MaxSHOT 3D is a game changer for product development, manufacturing, quality control and inspection teams that need the highest measurement accuracy and repeatability for large scale projects that range in parts from 2-10m.
"Imagine achieving accuracy better than 0.015mm!"
Thanks to its sophisticated user guidance technology and easy to use software, the MaxSHOT 3D is ideal for users of all levels – even non-metrology experts – so that you can gain peace of mind knowing your measurements are always right on the dot and you increase process efficiency.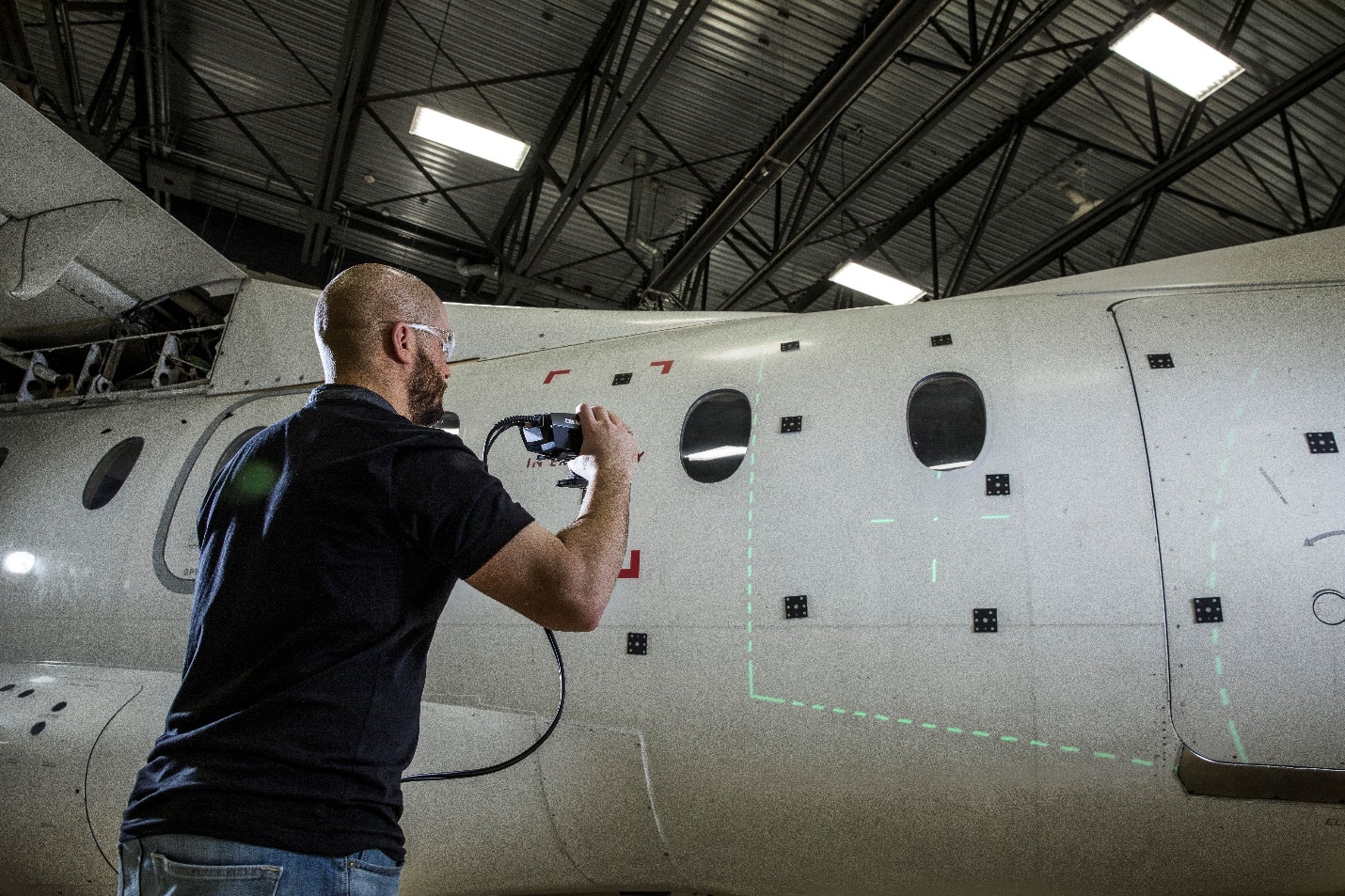 New Features:
Automatic Feedback
Maximized User Comfort
40% More Accurate
TRUsimplicity:
Use seamlessly with VXelements
VXelements provided diagnostics tools
Intuitive controls & operations
TRUaccuracy:
Accuracy up to .015 mm
Volumetric Accuracy up to .015 mm
Average Deviation as little as .005 mm/m
TRUportability:
Use in any conditions
System fit into 1 portable case
Efficient and comfortable design
Applications
Inspection & Quality Control
Part to CAD analysis
1st article inspection
Compare 3D models to original parts
Compare large manufactured parts to originals
Tooling certification
Full inspection (if used with 3D scanner)
Reverse Engineering
Reverse engineer geometrical entities
Reverse engineer mixed large parts (if used with 3D scanner)
Need more information on Reverse Engineering or Inspecting with 3D scanning? Come visit our Blog Page 3D SCANNING BLOG.
The engineer's first problem in any design situation is to discover what the problem really is.
Bob Renella
Product Manager
Computer Aided Technology, Inc