No one wants to buy PLM...Part 11 of an infinite series
I am a PLM sales person…and the title of this series may imply that I am whining about my job. While I am not immune to the occasional emotional episode / mild tantrum, the title of this blog entry has a purpose. I assure you that this purpose has nothing to do with my emotional state.
Companies that contact InFlow are generally not looking to buy a PLM solution. Ra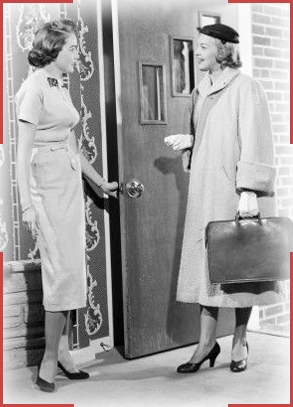 ther, they are looking to solve complex issues in their organization. Often times, the connection between the issue and the definition of PLM is somewha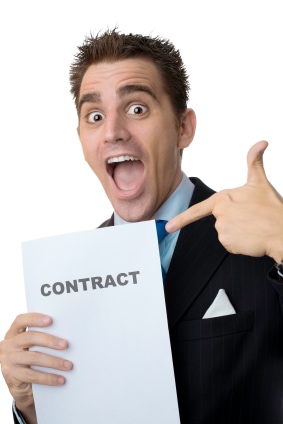 t cloudy. Therefore, my goal in this series is to discuss some of these challenges that InFlow has addressed with PLM and some of the measurable success that our customers have achieved.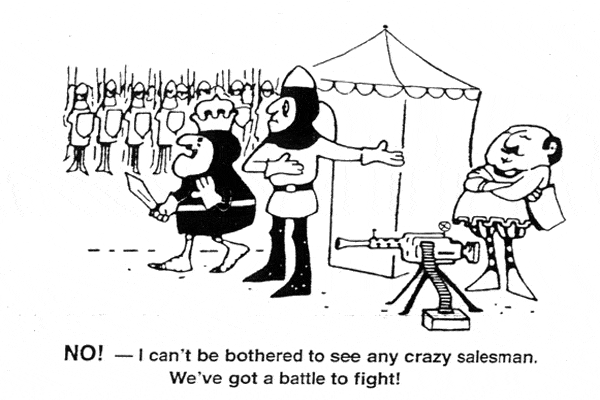 This photo is all I have today…I just thought I would share.