Power Tools for Free.Ninety.Free

www.3dvia.com I spent a little time on 3dvia site today and was amazed by all of the powerful tools this branch of Dassault is putting out for public beta. "Whether you're a game developer, industry professional or simply a 3D enthusiast, turn any concept into lifelike 3D fast and easy with 3DVIA's product offerings. Find the software that best fits your needs in our suite of consumer and professional products."
here are a list of the free betas you can get your hands on.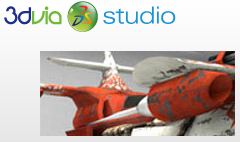 Build and publish breathtaking online games, simulations and visualizations fast.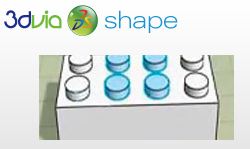 3D design made easy. Free modeling software simple enough for anyone to use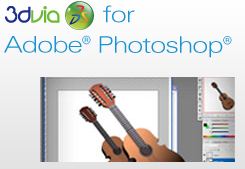 Add 3D models to Photoshop® compositions.
Have Fun,
Bob McGaughey, CSWP
CATI