Rotate about scene floor
A brand new feature for SolidWorks 2013 is the option to rotate your model about a scene floor. This will lock the Y axis of your model vertically and keep your part file from flipping over. To access this feature right click anywhere in the view window and select rotate about scene floor.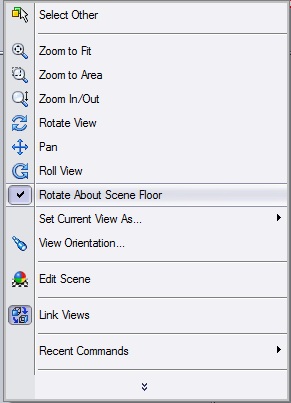 Right button menu option turned on.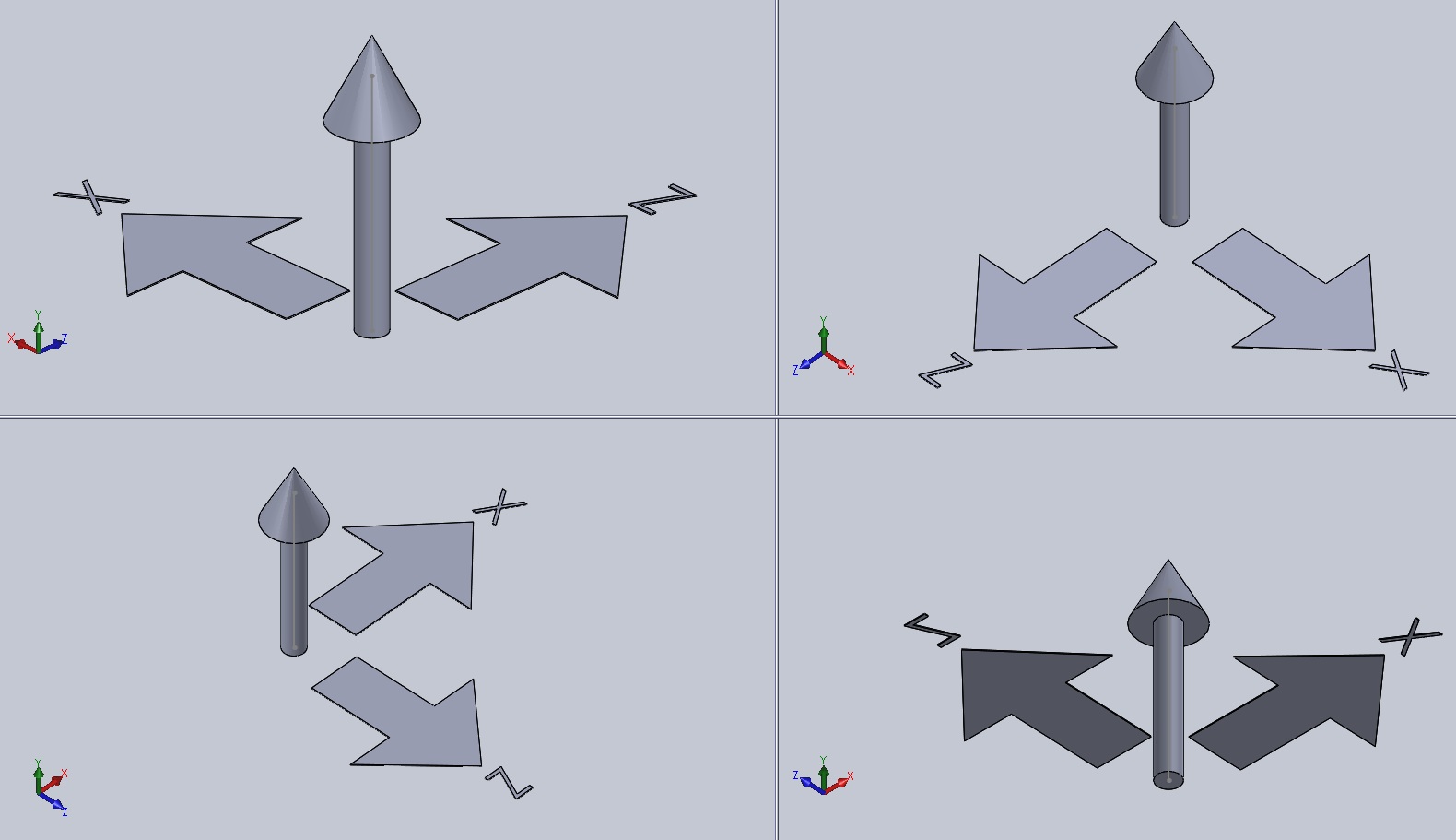 This image depicts four views of the same part file with the Y axis oriented up and down in each view.
Thanks,
Jordan Nardick, CSWE
Applications Engineer
Computer Aided Technology, Inc.