See what is really happening inside your fluid system with SOLIDWORKS Flow Simulation
3DVision Technologies has just launched a new webinar series titled HOW TO SOLVE IT. This webinar series is designed to help make you Better, Faster, and Smarter. This series takes place on the first three Wednesdays of the month at 10:00 AM. Last weeks webinar described use of advanced pattering techniques, and was titled HOW TO SOLVE IT: Create Complex Design Features by Using Patterns in SOLIDWORKS.
This weeks webinar addresses how engineers traditionally analyzed and designed fluid flow systems. Flow benches and fluid flow labs traditionally are used to understand pressure differentials in a system, velocities at given probe points, and other flow characteristics.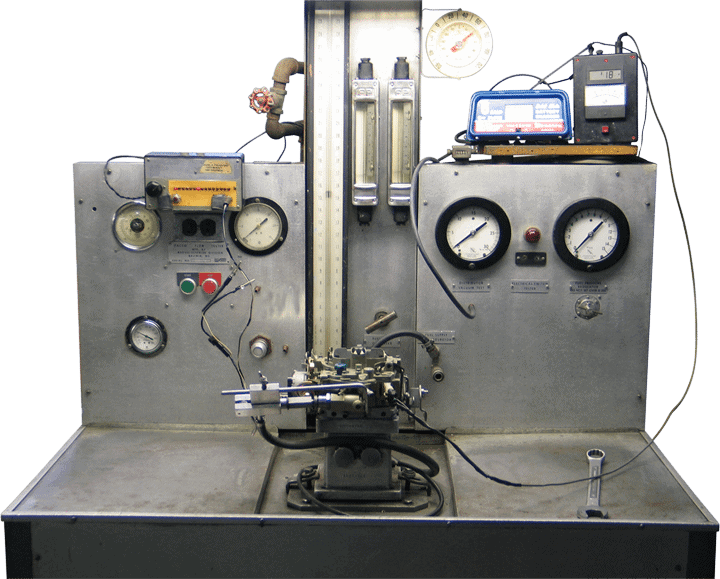 The problem with these devices is that the engineer does not get to see inside system. The only information relayed is the information gathered by the pilot tubes, or pressure gauges. Think of a gasoline engines exhaust header, or muffler. Both devices could have flow restrictions, re circulation regions, or dead zones that cannot be seen with a flow bench setup. The other issue with a flow bench is that physical prototypes need to be made. Prototypes are costly and time consuming, and often times different variances in the design are skipped or overlooked due to time or money constraints.
Flow Simulation offers the exact opposite with virtual Computational Fluid Dynamics(CFD). Flow Simulation lets the engineer see inside their design, recognize dead zones, understand flow parameters at any location in the model, and test limitless virtual prototypes. This cuts cost, and reduces time to market drastically. Flow Simulation makes comparing designs easy and intuitive. Take for example a stock OEM Muffler and an Aftermarket one. Being able to see inside the muffler provides invaluable information.

Take a look at the webinar and see first hand the insight and powerful information SOLIDWORKS Flow simulation provides. Because SOLIDWORKS Flow Simulation is right inside SOLIDWORKS ease of use is second nature. As always if you have any question or need further information just contact 3DVision Technologies.