SIMULATION TECH TIP: Automatic Conversion of Toolbox Fasteners to Bolts
If you haven't already heard,
SolidWorks Simulation
2014 allows you to automatically convert your toolbox fasteners to Bolt Connectors.
To run the automatic detection tool, simply right-click on the Connections icon in the Study PropertyManager and select Toolbox Fasteners to Bolts. This is found in the shortcut window, as shown in the picture below.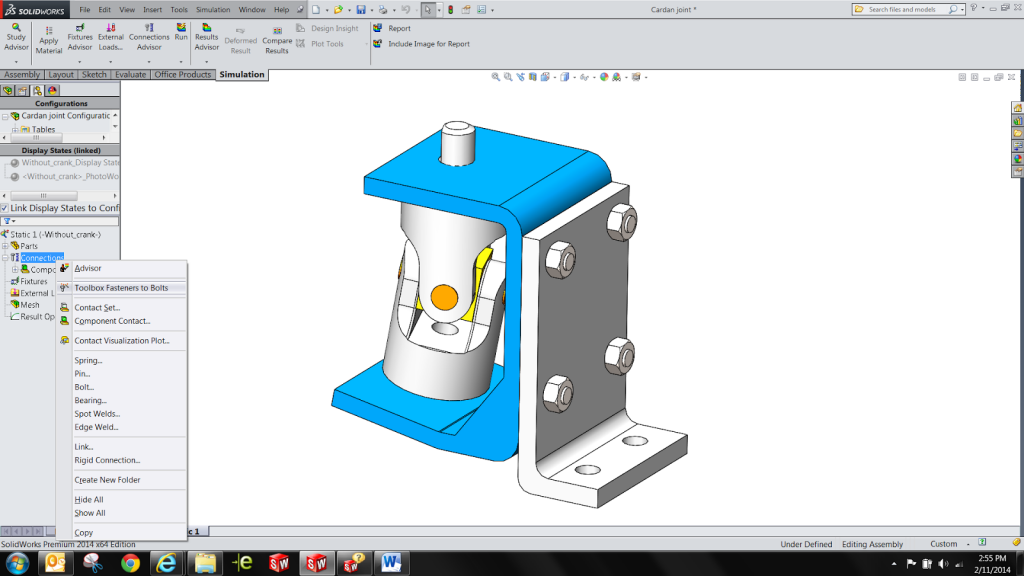 During the conversion process, all information related to the location, geometric features, and material of the Toolbox fasteners is mapped internally to the formulation of the corresponding bolt connectors.You will then get the following message: "X Simulation bolt connectors were successfully Created. Elapsed time: X s"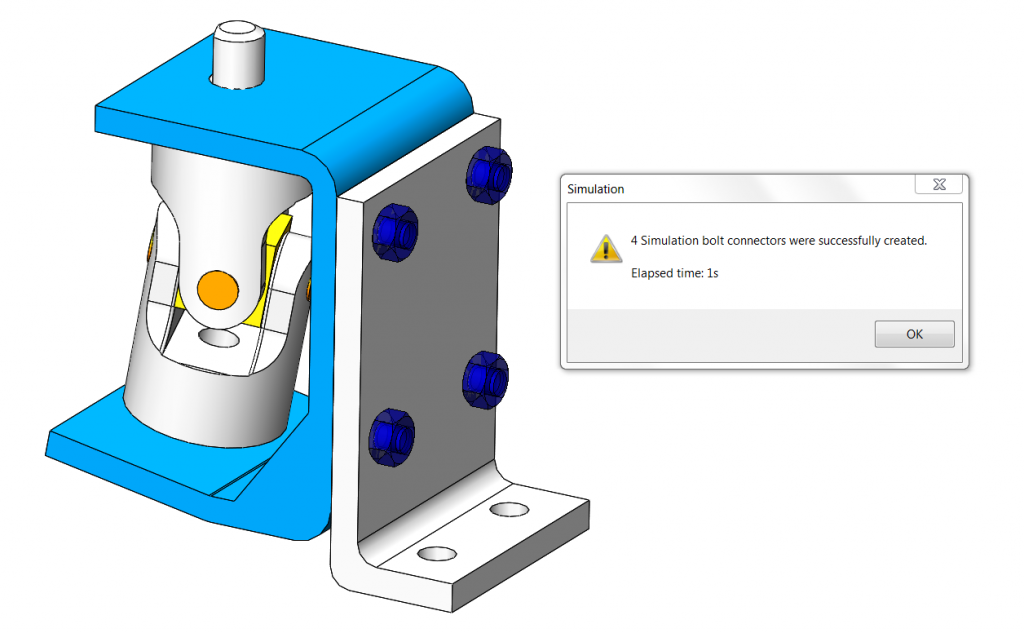 Upon visiting the Simulation tree, you will then find those Bolt Connectors inside their respective Bolt Connector folders.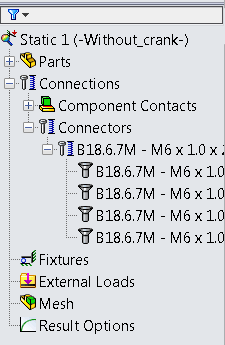 And it is as simple as that!
NOTE: This functionality is only available in SolidWorks Simulation Professional and above and works only in a linear static, nonlinear static, and nonlinear dynamic study.




For more training and tutorials on the many 3D CAD Modeling solutions in the SolidWorks family of products and add-ons, register for an upcoming Event or look into our SOLIDWORKS training.