Sketch Option: Add Dimension
Here's a quick tip for adding dimensions to your sketches. When inserting a sketch you have these options by default.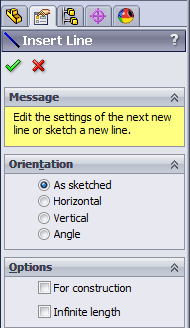 If you go to tools, options, sketches, you will find another setting that can expand these options.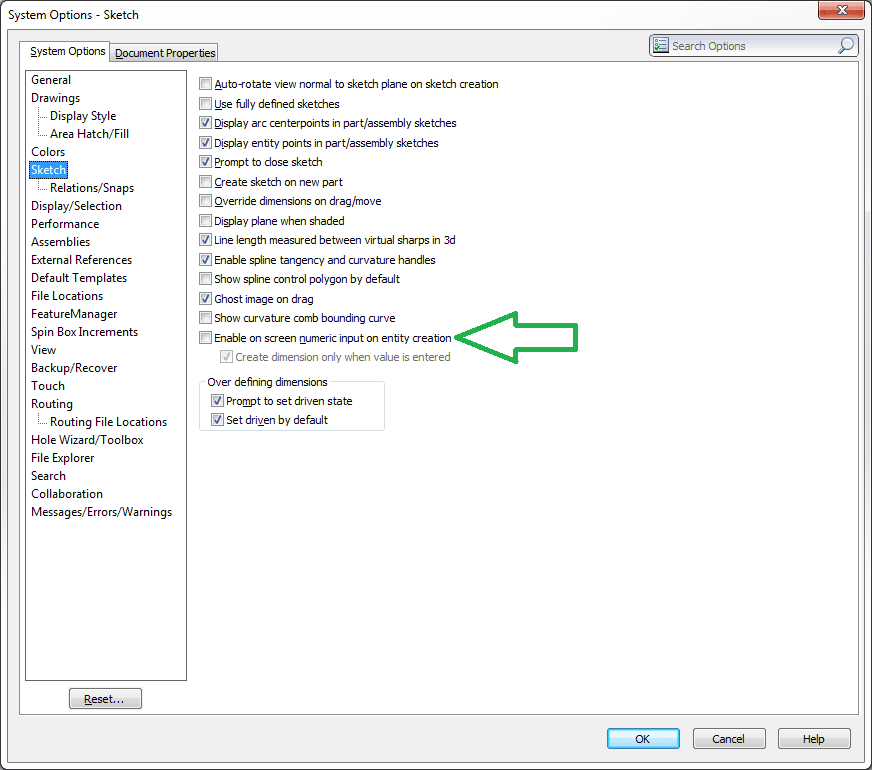 Checking this box gives you these options for sketching: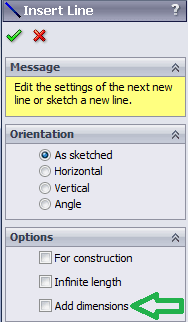 This option allows you to type a dimension on the fly or it will tie a dimention to the sketch entity so you don't have to do it later.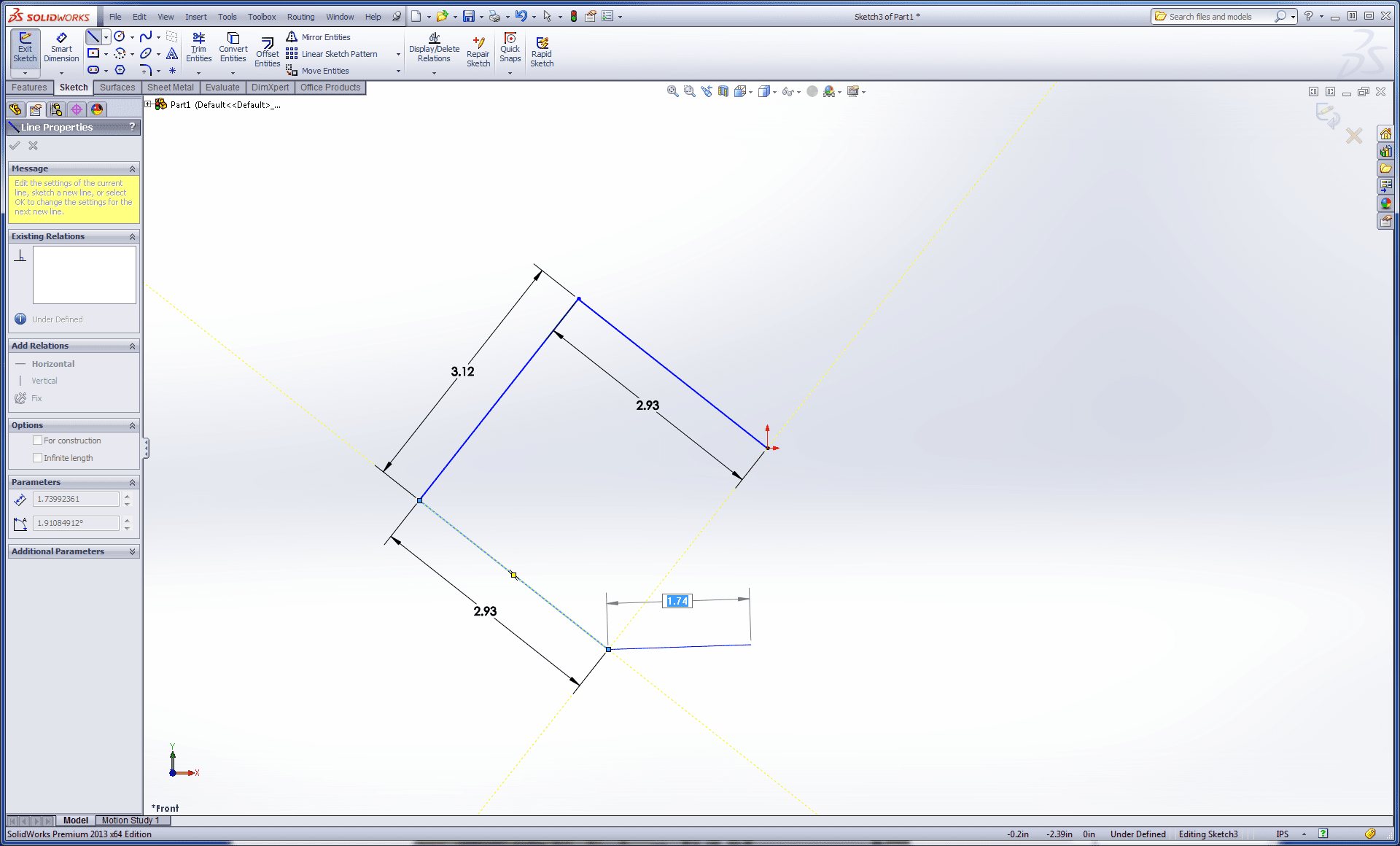 Some of you may already have known about this, yes it was there in 2012. But you may not know that it was modified in 2013 as seen here: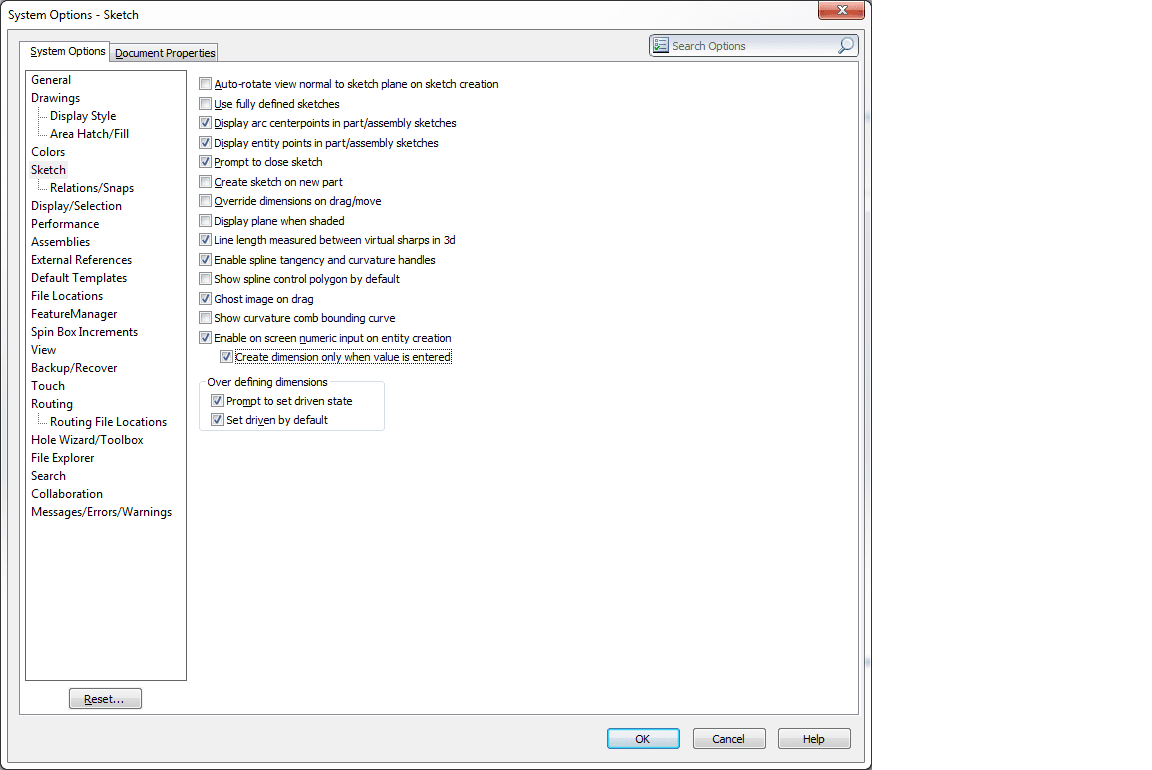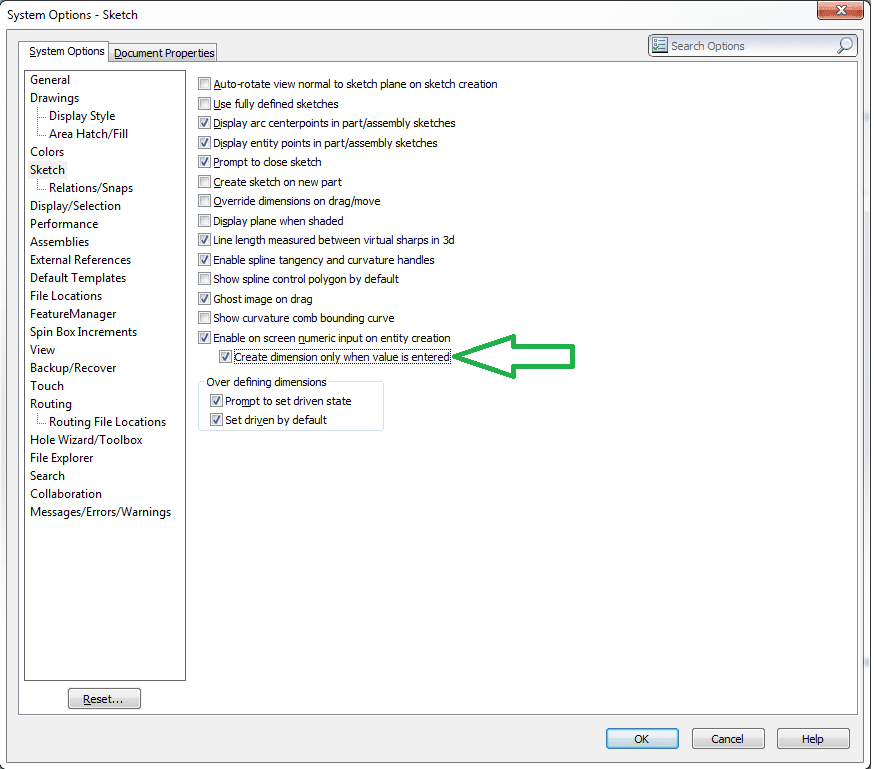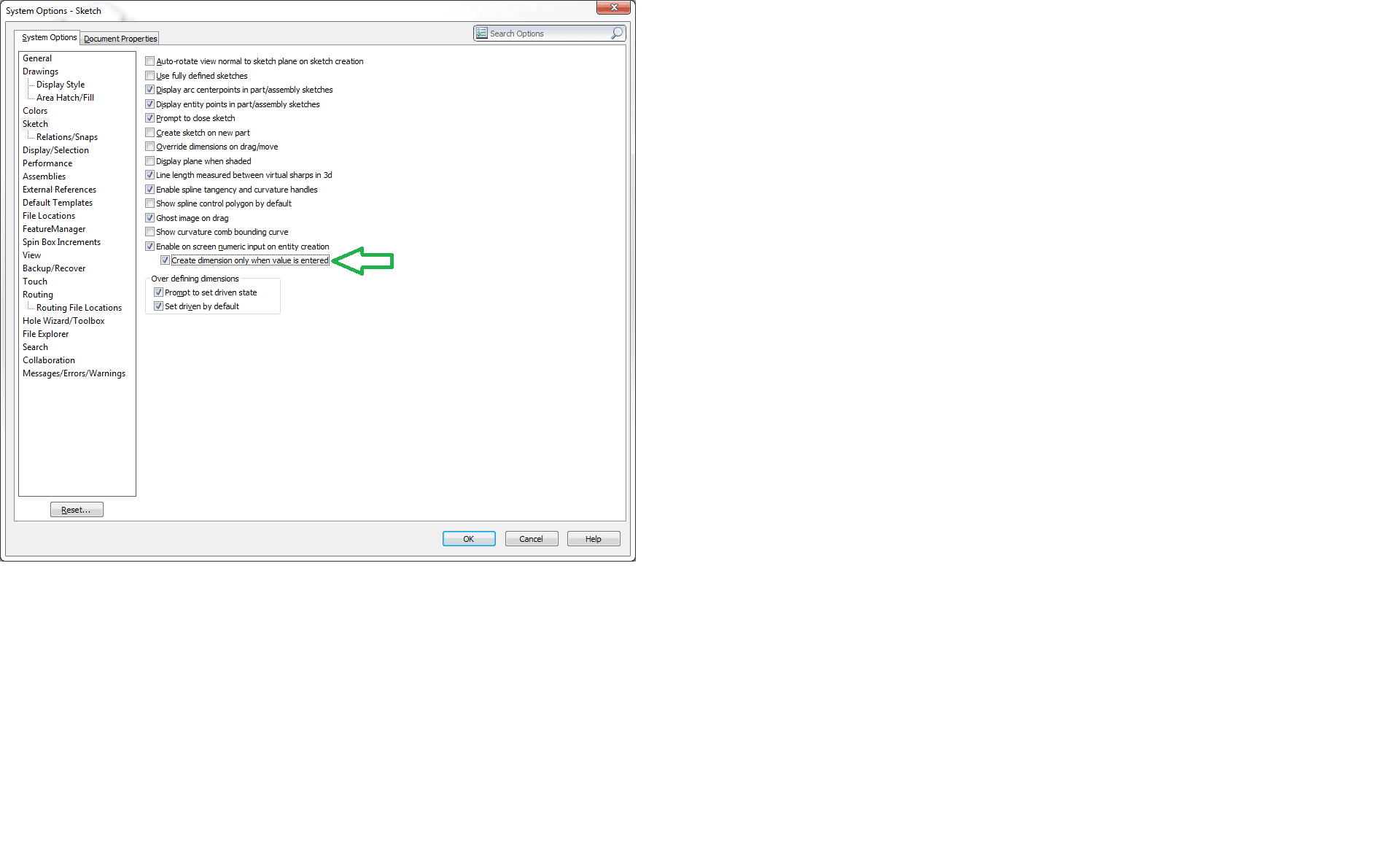 Which now gives you the ability to skip a dimension. If you do not give it a value and press enter. It will not place the dimension and allow you to keep placing lines like normal.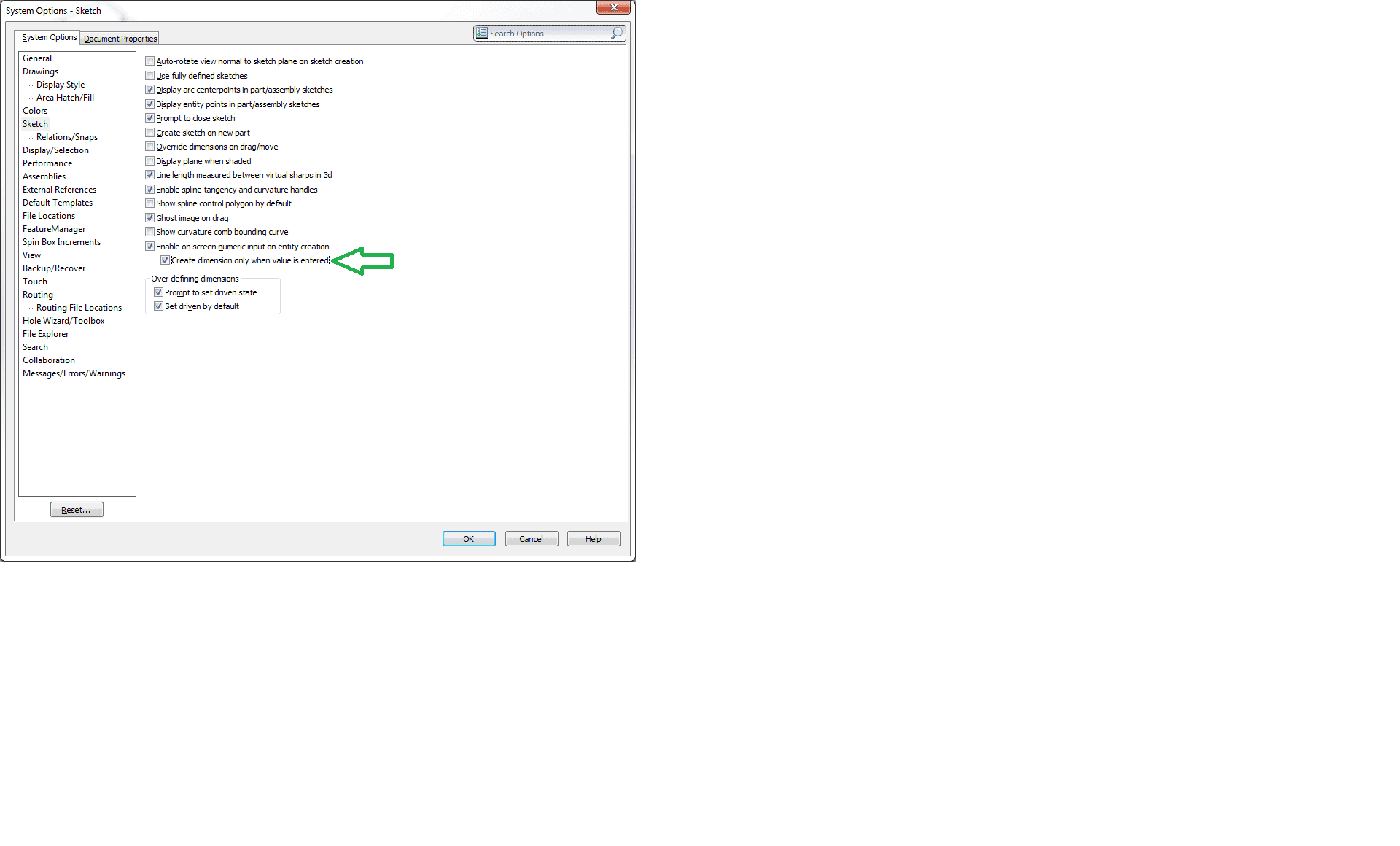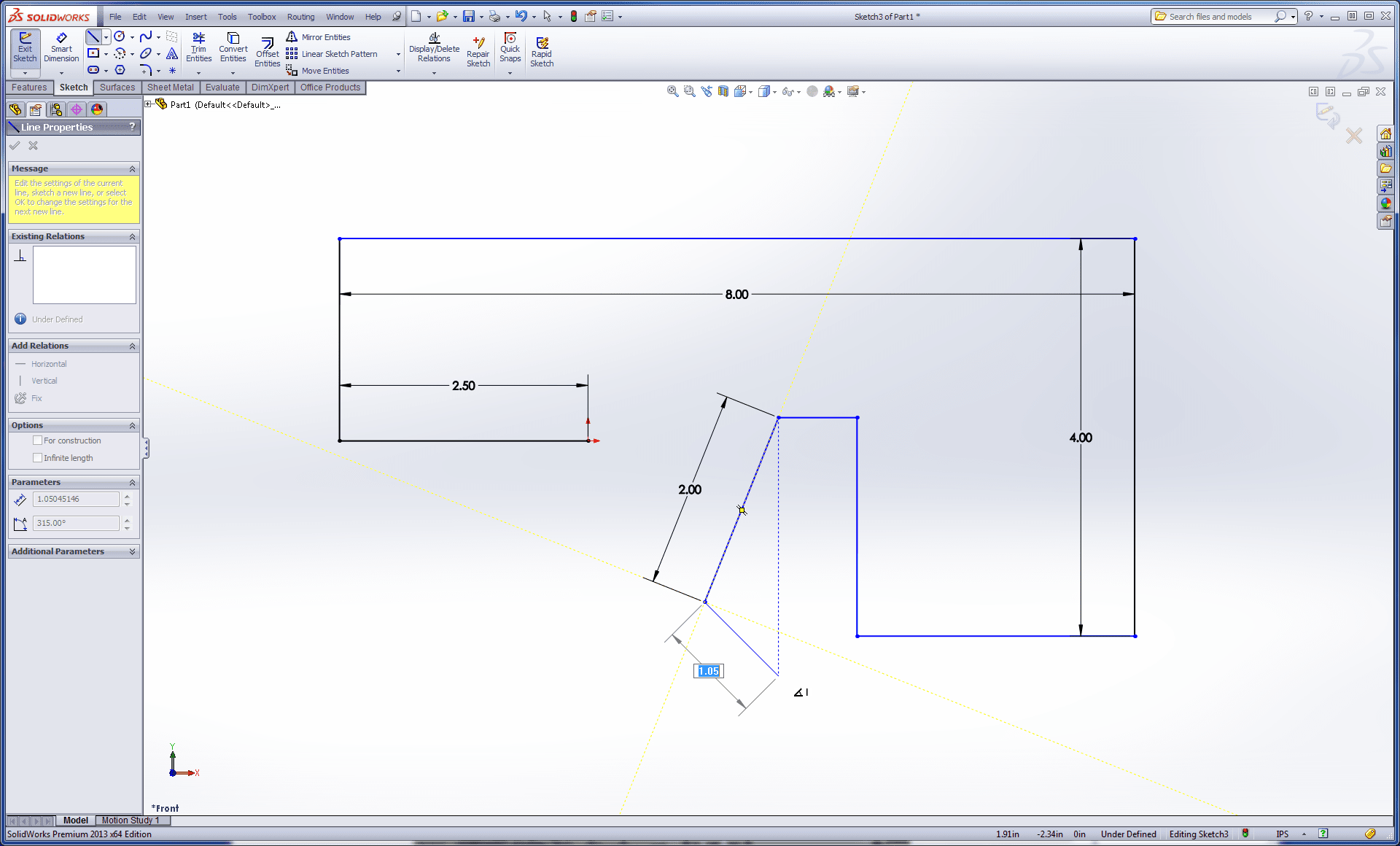 John Van Engen
CATI Tech Support
CSWE