SOLIDWORKS Composer Custom BOM Table
A little know option when creating BOM lists in SOLIDWORKS Composer is that you can add SolidWorks Custom Properties from the import as well as customize their column name in the BOM. For example if you have created a standard BOM from within Composer, you will see something like this: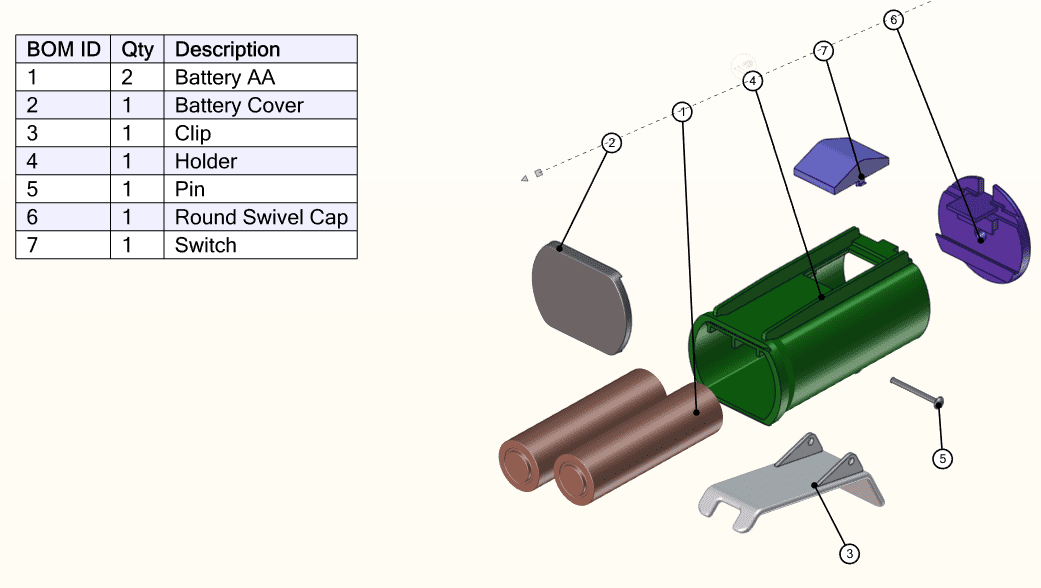 Now if you edit the BOM Pane in Composer, you can Configure the Columns. This allows you to make several edits to the file specific metadata as well as custom properties imported from SolidWorks: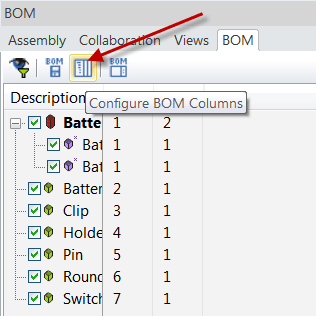 You can start by switching from Composer properties to Meta Properties. These are the custom properties from SolidWorks: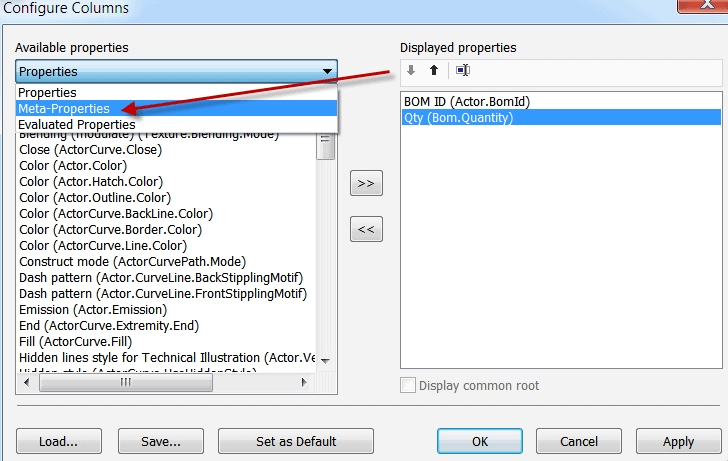 You can add or remove columns: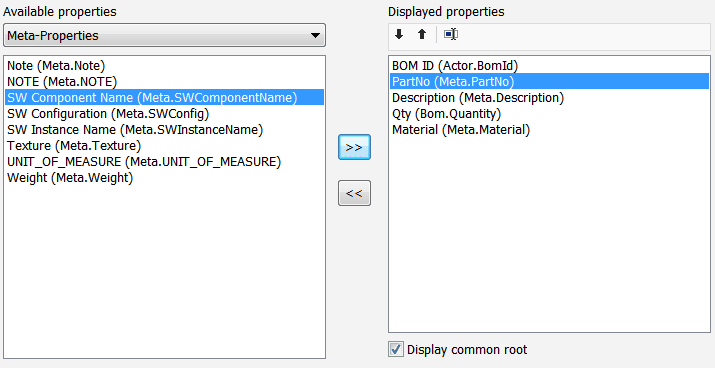 You can also change the names of the Columns to show up in the BOM table by renaming them: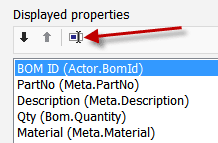 And once you have renamed to your liking, just press Apply or Okay and your BOM table will reflect those changes: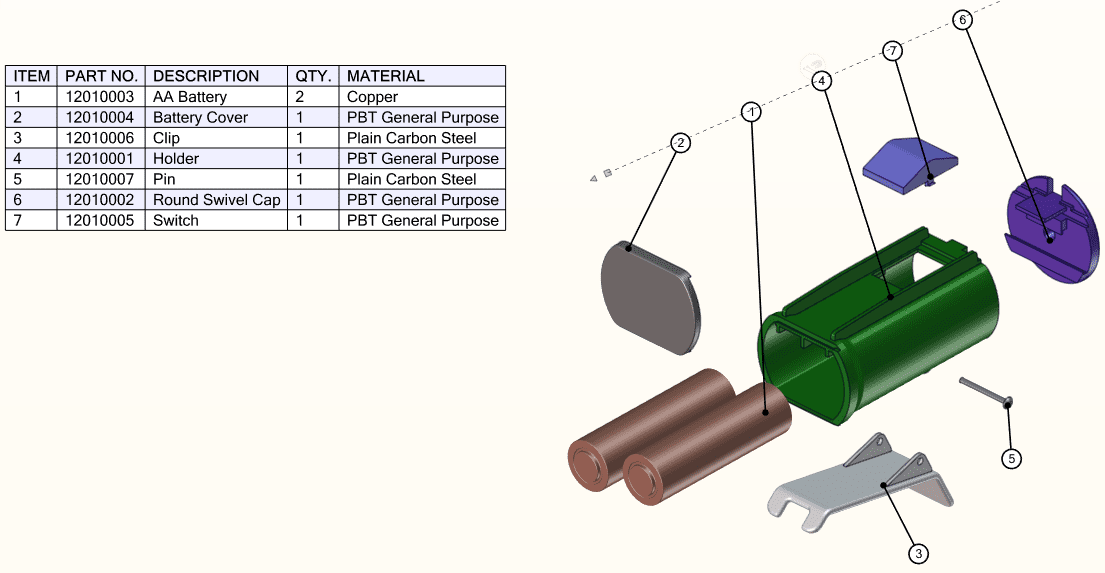 So keep this in mind the next time you need to add a BOM in SOLIDWORKS Composer and be sure to always use Custom Properties in your SOLIDWORKS designs.
Brian Reel