SolidWorks Enterprise PDM 2015 - Enable New License Manager
For the 2015 release of SolidWorks Enterprise PDM, SolidWorks has changed the licensing model to take advantage of the solidnetwork tools (the same tools used by SolidWorks CAD tools). In order to get the new version working, you will need to install the 2015 license manager (included in the base install of EPDM).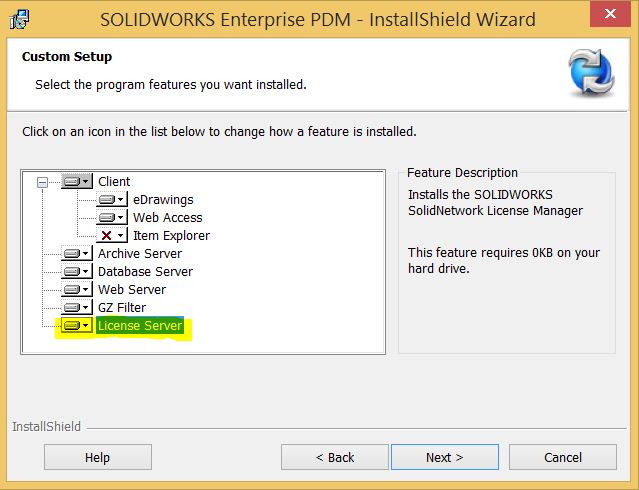 Once you get all the software installed, launch your license manager software to activate the serial number. You will need to be connected to the internet. Once successful, launch your EPDM administration tool and log into your vault to make the license change.
Here are the steps:
Right Click on Licence and select Open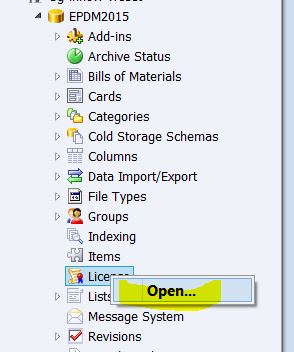 Select Add to add the new server to the list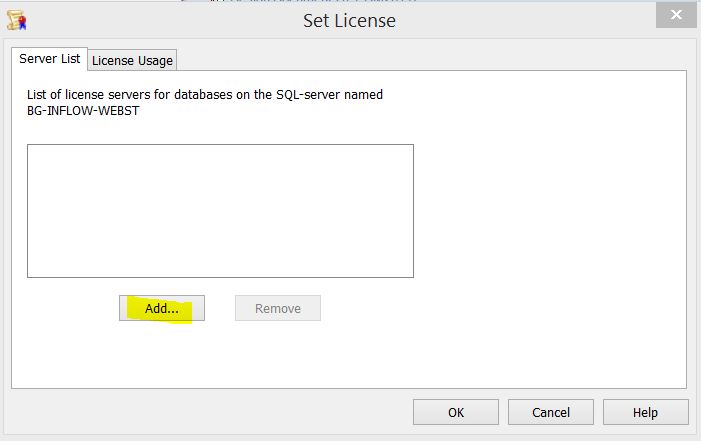 Type the port and server name (the default port is 25734)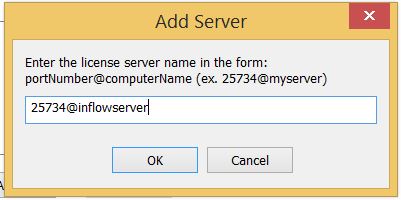 Once you select OK, it will add your server to the list. Select the "License Usage" tab to see the licenses you have available. Select each license type to see the counts available. The counts should match the license quantities you have purchased.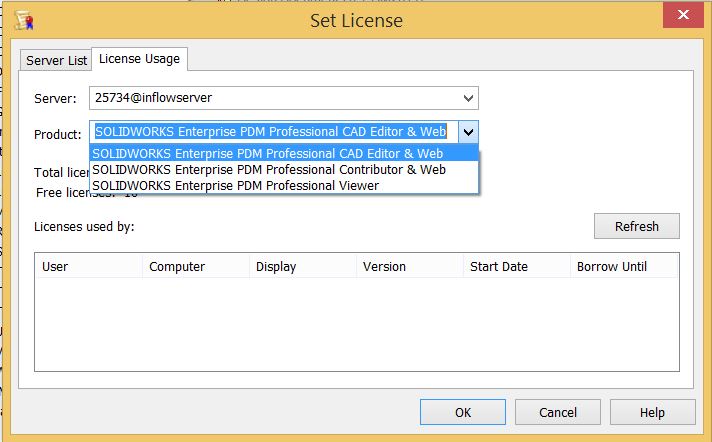 Select OK to update the licenses. Users will have to log out of their session and log back in to accept the new licenses. Remember to wait until SP0 before upgrading production. To learn more about 2015, come to our 2015 Design Summits. Click here to register. Also visit our website at www.inflow-tech.com.