SOLIDWORKS Flow Simulation Approach
Heat Transfer problems often crop up when designing consumer products, such as baking ovens, outdoor grills. So how does a deisgn engineer build the best most efficient design without breaking costly prototypes? Computational Fluid Dynamics (CFD) is a great method to replicate the environment in a computer simulation. However, most CFD programs are complex, difficult to use, especially for designers who have not had a great deal of advanced education in physics of fluid flows. SOLIDWORKS Flow Simulation offers intelligent, easy-to-use CFD to design engineers.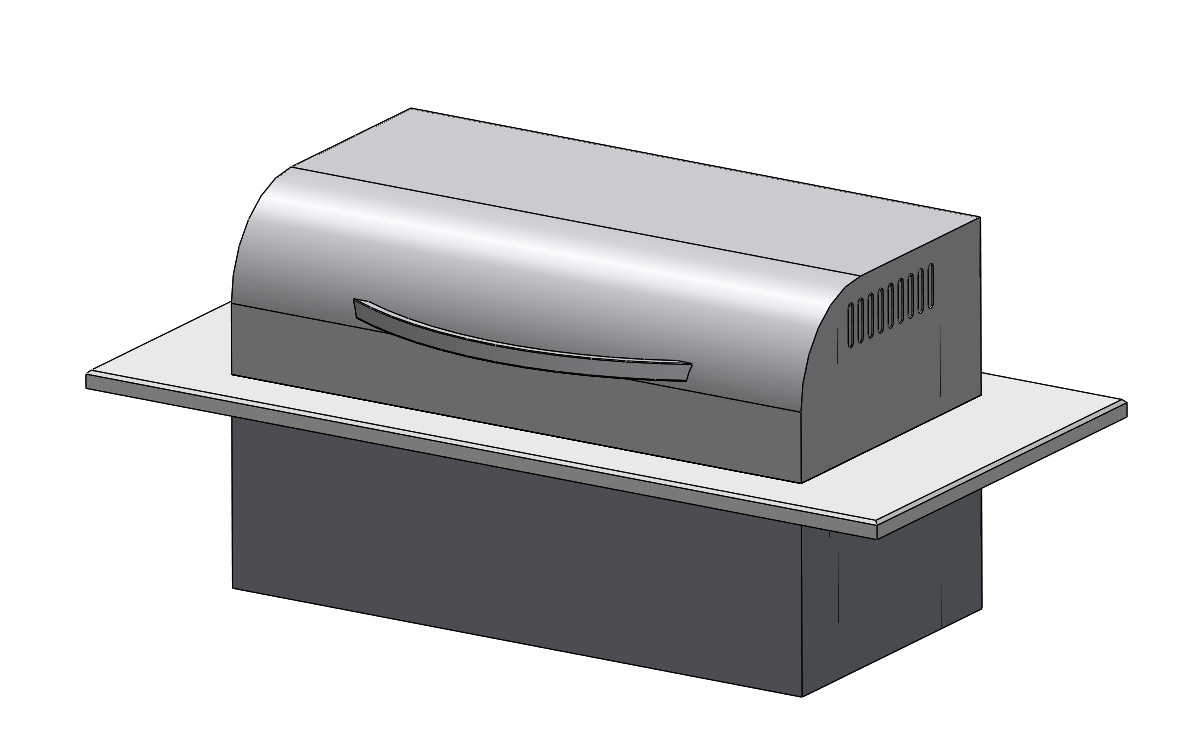 Although spring alludes us, I miss grilling and will use the example of a grill to illustrate my point. The objective for SOLIDWORKS Flow Simulation is to optimize surface temperature at the grill, and to study air flow (natural convection) within the grill. A design engineer uses wizard to set up external flow simulation, defining different materials such as granite, and steel casing. For heat source we rated define BTU/hr consumed, to capture high temperature effects radiative surfaces are defined at the granite, heat source and outer casing. SOLIDWORKS Flow Simulation goals based approach ensures design parameters, temperature at the grill, air temperature is captured during simulation.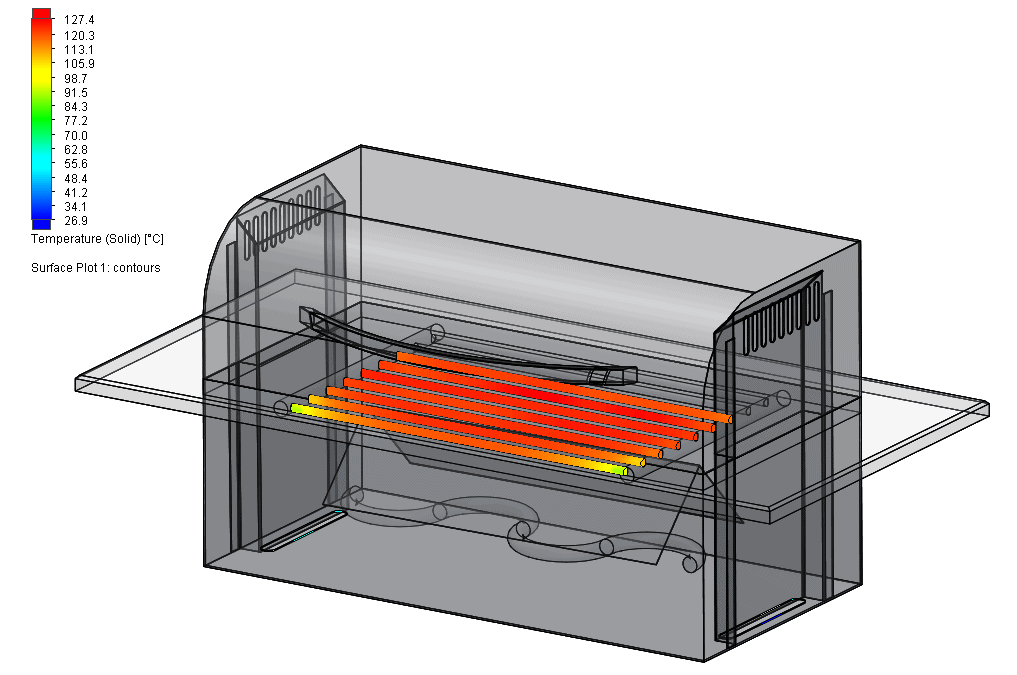 Surface Temperature at the Grill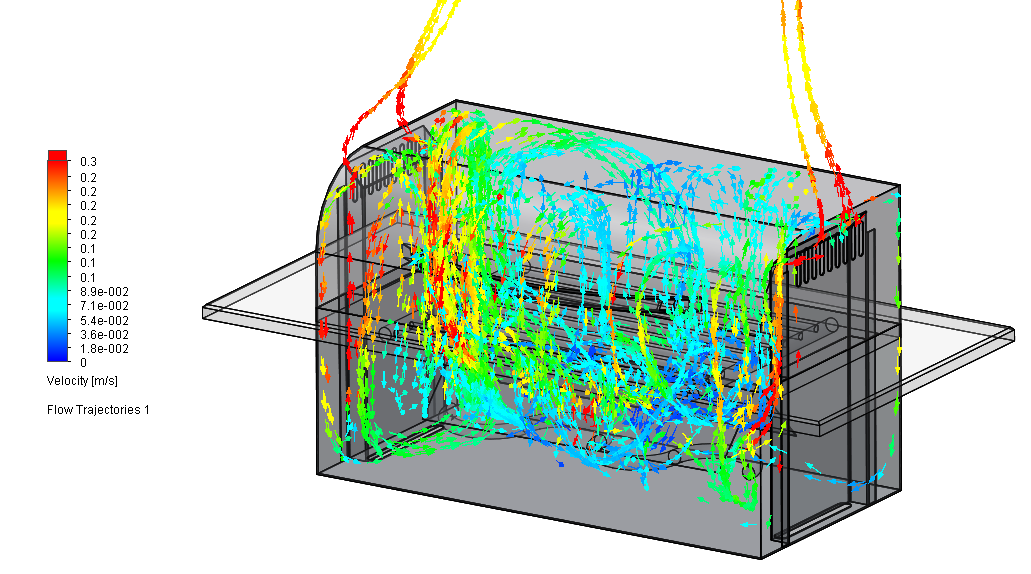 Air Velocity trajectories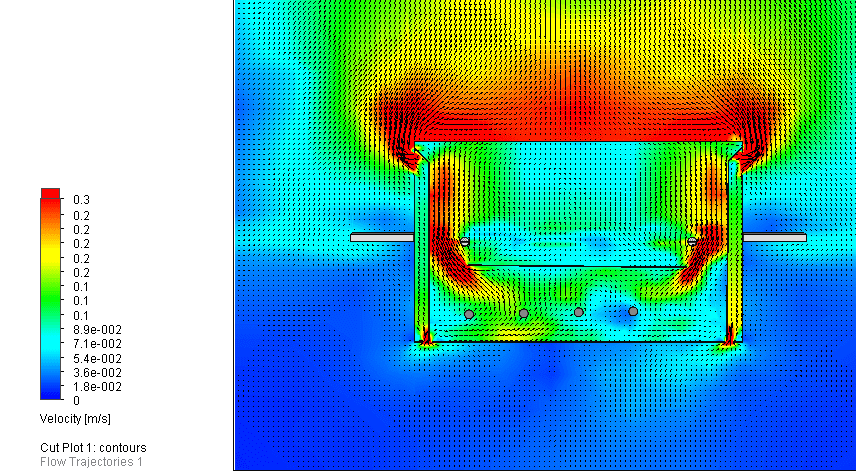 Air Velocity distribution in and around the grill
By studying temperature at the grill and air flow in and around the grill, a designer can determine how to size the vents, add deflectors and their effect on grill temperature.
CFD Simulation tools can help design electronis products, medical devices, control vales, and SOLIDWORKS Flow Simulation is an easy to use CFD software that enables designers to test multiple designs, to study heat transfer and fluid flow applications without spending excess time and money in the process.
Rajat Trehan
Product Manager
Computer Aided Technology Inc.