SOLIDWORKS Global Variables and Link Values
They did bring link values back! However, please be aware that it did not replace global variables. If you go to the Equation Manager window, you can populate a global variable which can be used to equate dimensions to a single value.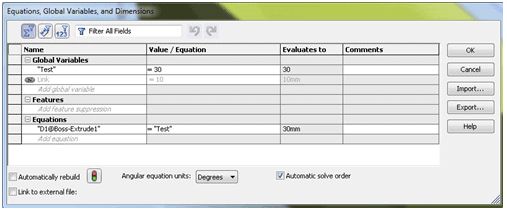 The limitation with global variables is that you still can't use them in design tables.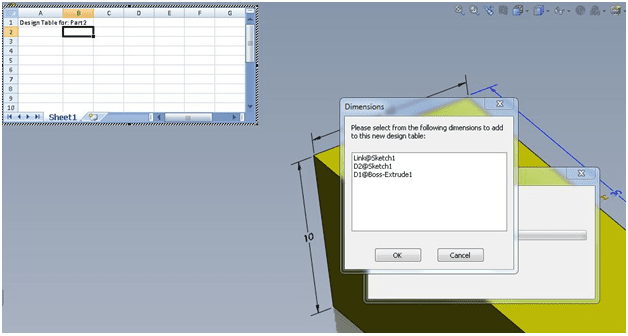 If you want to be able to configure global variables, one must use Link Variables. Simply right click on a dimension and you will find the option to create a Link Variable in the drop down menu. Then just create it as we use to do it in the past versions. As you can see the picture above, when you create a design table, SOLIDWORKS does give you the option to configure the linked value.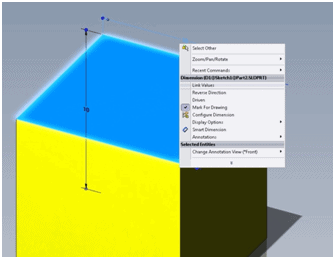 Ketul Patel
Computer Aided Technology, Inc.