SOLIDWORKS Inspection is here!
If your Quality Control department is still using a labor intensive process to create inspection reports, then you have to look at this video to do that work in a fraction of the time!
SOLIDWORKS Inspection now integrates completely into SolidWorks 2014 SP3.0. Whether you have a single license or a network license of SOLIDWORKS, you will be able to balloon the drawing and export all the dimensions out to a custom Microsoft Excel template for any industry.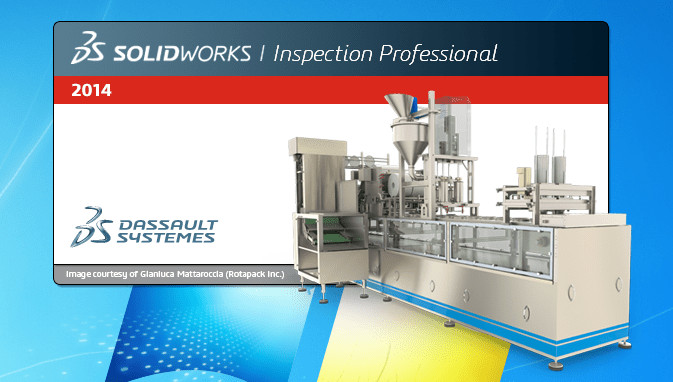 Thanks
Ketul