SOLIDWORKS Simulation in vertical industries!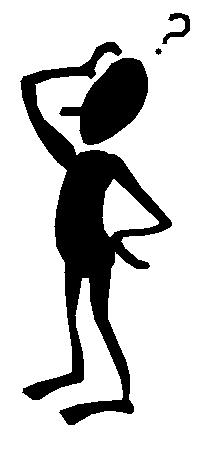 I believe we understand how Simulation helps in traditional mechanical industries. But who else is using this technology? How has their experience been? What value is being added to their work environment? Would it make sense to have a series of blogs on people and their industries? Each unique in environment but using the same tools to excellence.
This has always intrigued me, how people from different walk of engineering use same tools to make their designs better. I have seen people shorten their design cycle time, reduce scrap and offer better guarantee. I hope to post a series of articles exemplifying how people are doing this. In a utopian world people would co-operate and would not shy parting with details. Let's see how my quest turns out. Wish me luck!
Rajat Trehan
Product Manager – Design Validation
Computer Aided Technology Inc