SOLIDWORKS World 2015 Live Stream
SOLIDWORKS World 2015 is just a few days away. The CATI and InFlow teams are gearing up to head out to Phoenix this weekend. The CATI and InFlow teams will be delivering an unprecedented 14 technical presentations. If you are heading to the event, we wish you safe travels and look forward to seeing you there. You can view the list of our presentations here.
If you are not attending, there is good news for you. SOLIDWORKS will be live streaming the General Session each day!
You won't miss the compelling and exciting line-up for all three days of SOLIDWORKS World General Sessions including SOLIDWORKS Executives and customers, an amazing line-up of keynote speakers, a first look at new products, and a sneak peek of What's NEW in SOLIDWORKS 2016.
This year's Keynote speakers are: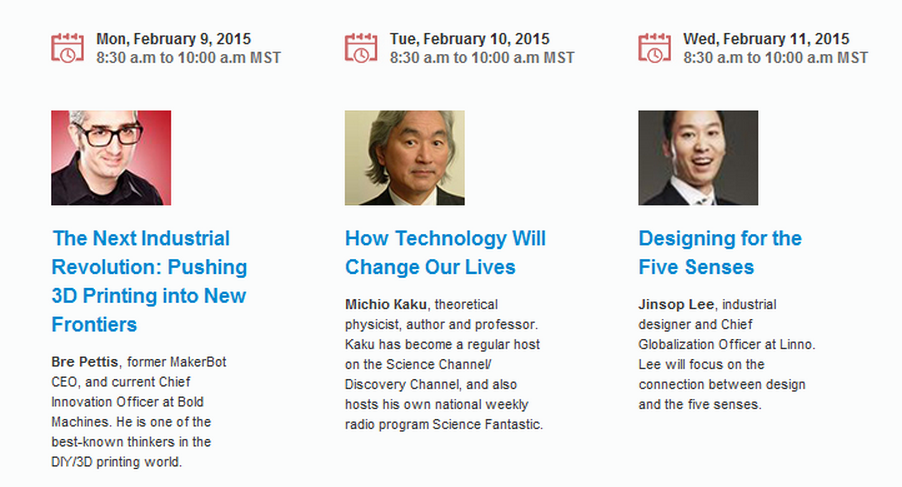 Jim TeDesco
Marketing Manager
Computer Aided Technology, Inc.