Stop In and Play Some Pinball!
That's right, take a look at the newest addition to our Buffalo Grove Headquarters; this awesome Transformers Pinball Machine manufactured by Stern Pinball.
Next time you are in the office, give it a try and see if you can beat our highscore; which is currently held by yours truly.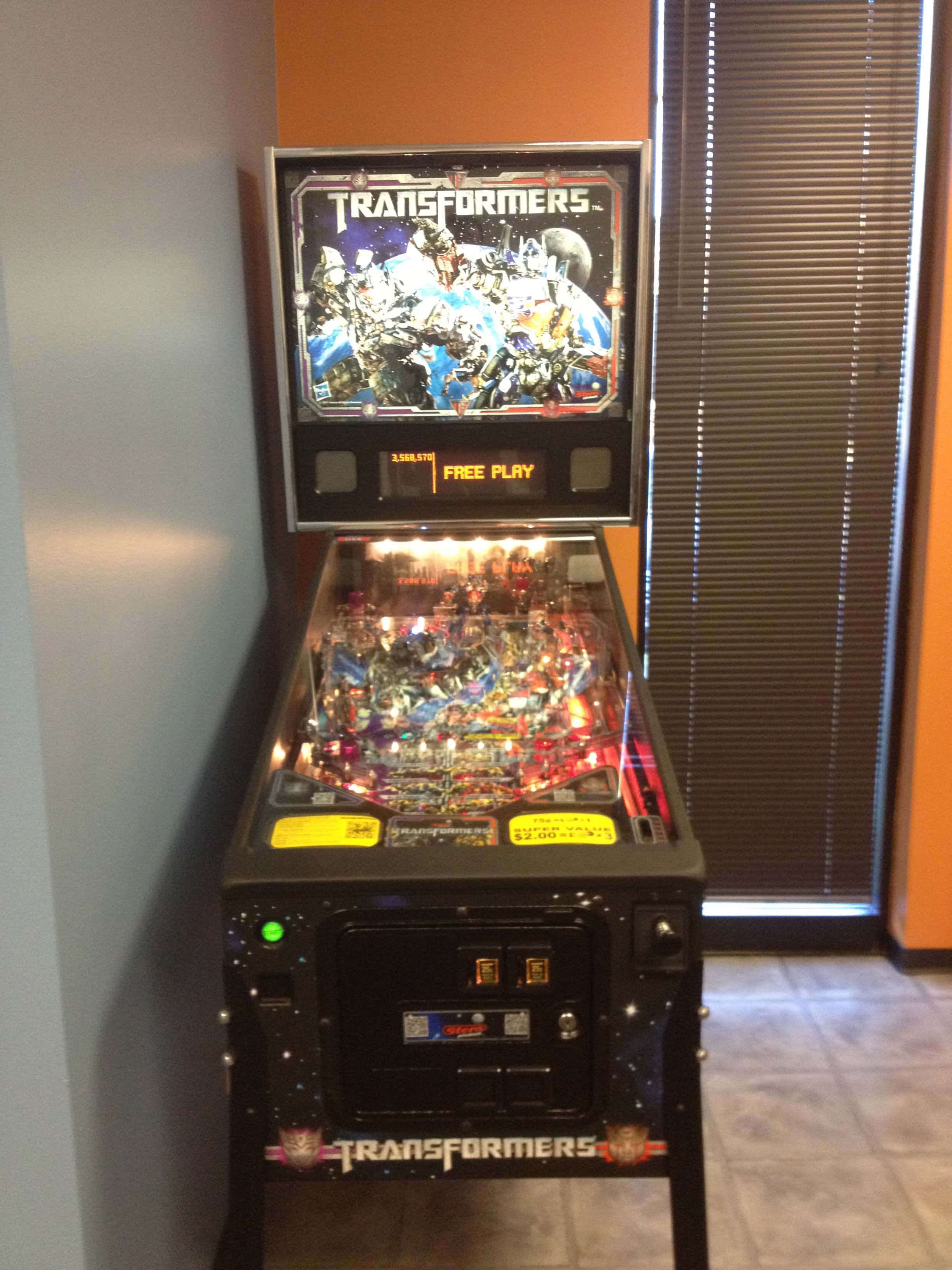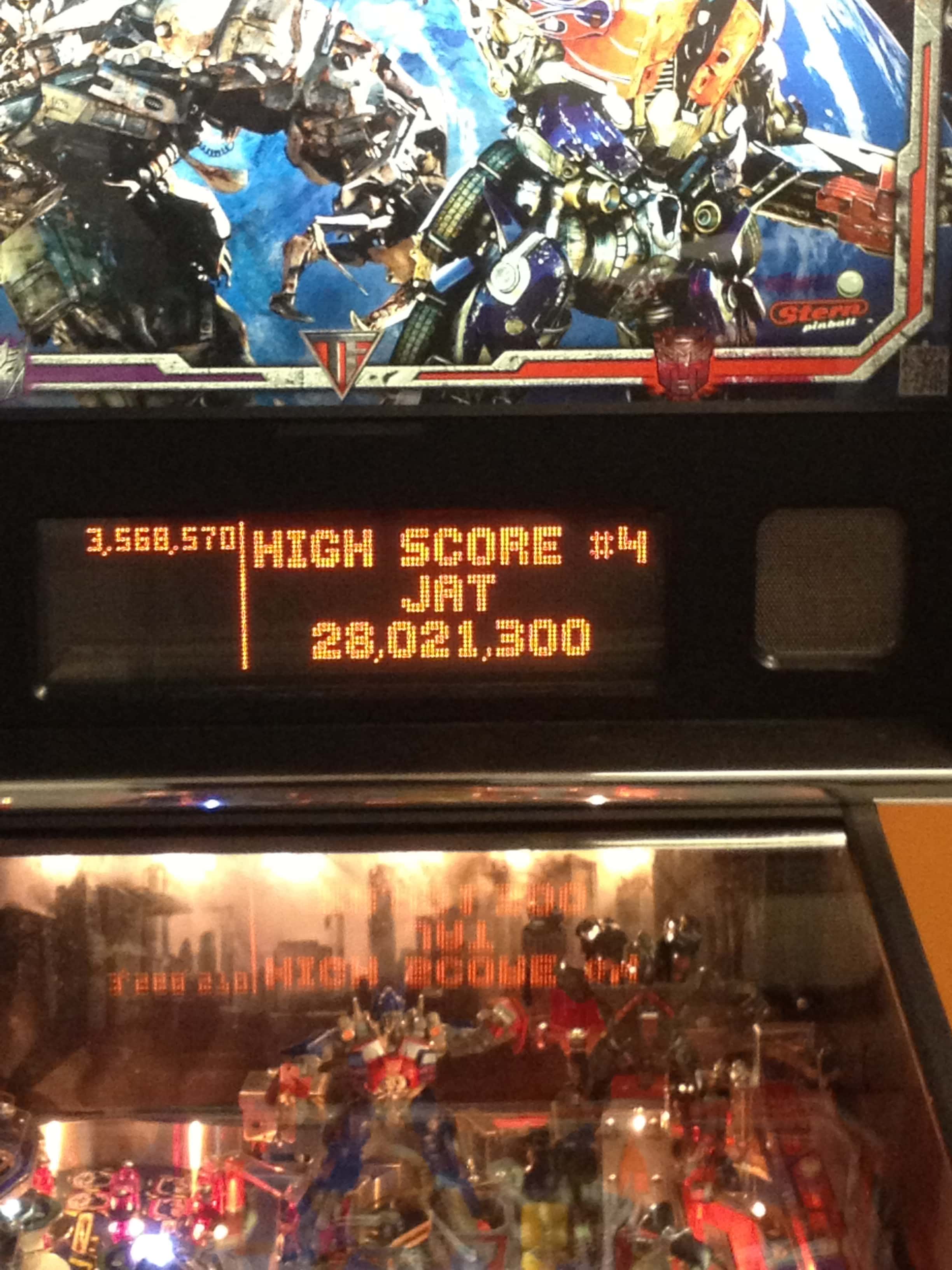 Jim TeDesco
Marketing Manager
Computer Aided Technology, Inc.