Stratasys Promotion - Get 30% Off uPrint SE Plus 3D Printers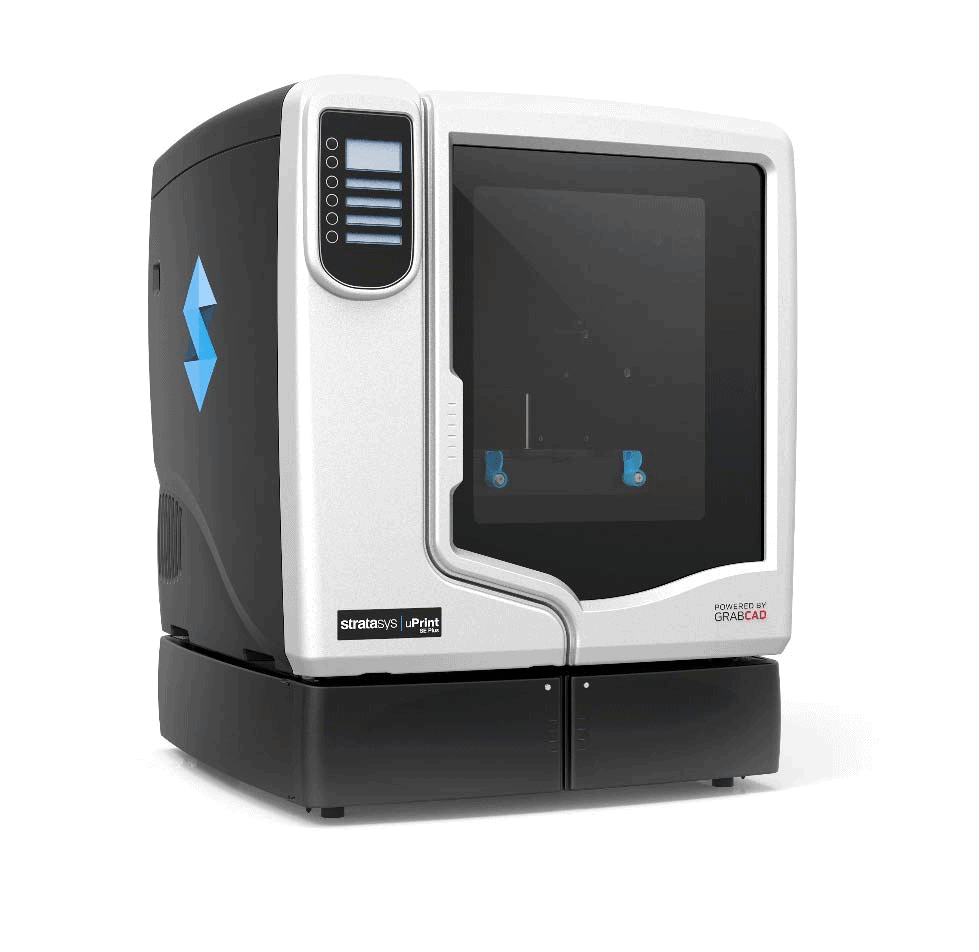 You need a reliable 3D printer that delivers multiple design concept iterations and complex, durable prototypes – with exceptional repeatability and accuracy. You also want an advanced 3D printer that's built to last, comes ready to use with all the materials you need, delivering you accurate parts, every time.
>>Click Here to Register For This Offer
Is it possible to get all of that and more, from an office-friendly 3D printer? The answer is Yes.
uPrint, the only proven, professional 3D printer in its class, gives you:
Unmatched repeatability, built to ISO 9001 standards, with high productivity and low maintenance

The ability to print directly from your CAD file with GrabCAD Print – a 3D printing workflow application now available to use with uPrint 3D printers

Dimensionally accurate and durable parts in even the most challenging geometries

High quality parts made from engineering-grade plastics

Proven long term reliability

World class technical support available near you
uPrint SE 3D Printers build accurate, stable 3D models in ABSplus plastic. They're ideal for determining form, fit and function in everything from ergonomics to manufacturing processes. These aren't fragile lab beauties either. ABSplus is stronger than materials typically used by competitive 3D printers.
Jim TeDesco
Director, Marketing
Computer Aided Technology