Streamline Product Documentation With 3DVIA Composer - Part 2
Part 2. Automating manufacturing and assembly instructions
By implementing an integrated documentation solution, you also can enhance an important internal function—the efficient creation of more effective 3D manufacturing and assembly work instructions. Traditionally, manufacturers have relied on the use of 2D engineering drawings—with exploded views, annotations, callouts, and balloons—to instruct manufacturing personnel and assemblers in producing components, subassemblies, and assemblies.
In a global economy, unanticipated language and literacy barriers between design and manufacturing personnel can get in the way of achieving right-first-time production. Often, time is wasted in finding and verifying components, or in trying to understand manufacturing and assembly work instructions. Manufacturing personnel on the shop floor—who may speak another language or reside in another country—cannot simply place a call to engineers to clarify a design.That's why nontextual, visual 3D content is becoming increasingly important for communicating vital manufacturing information.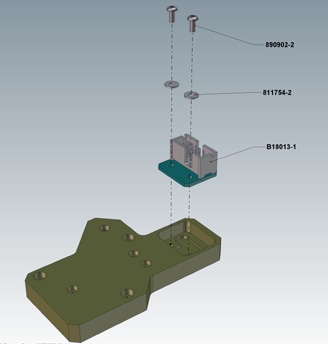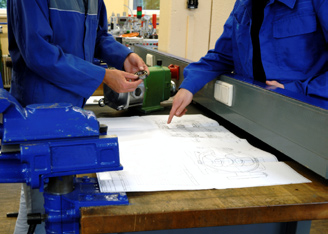 By Providing universally understood 3D manufacturing and assembly work instructions, your company can minimize iterative cycles and disagreements between engineering and production.
A simple animated 3D work instruction can convey manufacturing and assembly instructions more clearly, effectively, and universally than text-based 2D drawings, helping reduce production errors and lower manufacturing costs.
Check back tomorrow for Part 3 of 7 covering "Creating better user manuals and product documentation."
To learn more about 3DVIA Composer, visit cati.com or email us at cati@cati.com.
*This article provides excerpts from the "Streamlining Product Documentation across the Manufacturing Enterprise with 3DVIA Composer White paper, published by DS SOLIDWORKS Corp.