SOLIDWORKS Training Files
At Computer Aided Technology we have a long list of classes that we teach. When you take these courses there are case study files and exercises that are pre-installed on the training machines. After you have finished the class you might want to work through some of the files again. Luckily SolidWorks has a link on page 3 of every training manual we offer where the file set can be downloaded from. After you head to solidworks.com/trainingfilessolidworks find the course you would like the files for.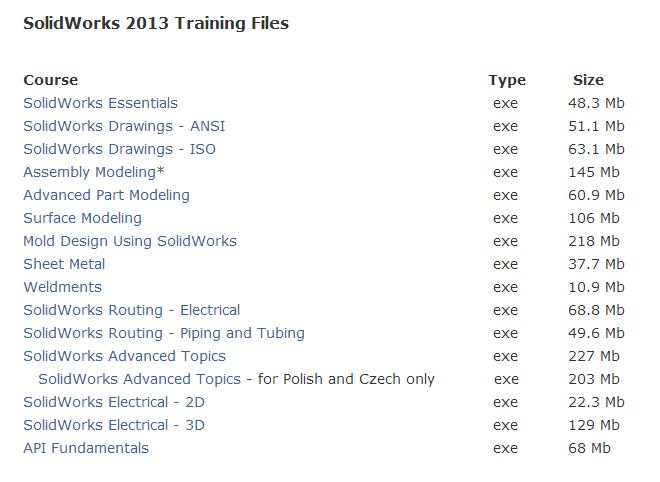 Run the executable file and accept the EULA.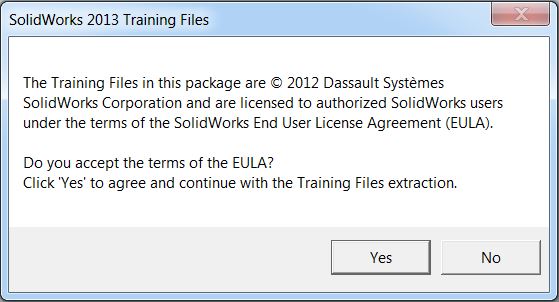 Finally unzip the files to a location you are familiar with, such as your C drive.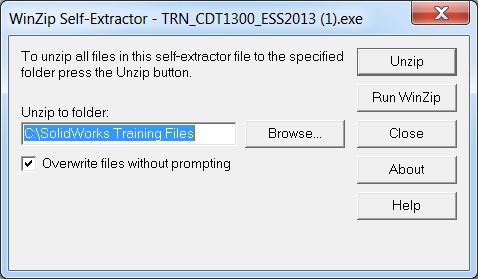 Thanks,
Jordan Nardick, Elite AE
Applications Engineer
Computer Aided Technology, Inc.