What's New with 3D Sculptor in 2022x FD02
Every software release for the 3DEXPERIENCE platform includes important updates and new features. Sometimes the updates to an application are simple improvements in performance and bug fixes, and sometimes there the updates that blow the doors off its previous limitations and gives you an entirely new experience. Three new enhancements to 3D Sculptor take xShape to a new level: Fillets; Lasso Select; and Working Zone.
Working Zone
The Working Zone let's you freeze areas of your model that you don't want to change while you make other modifications. The interpolation between the vertices and faces still affect their frozen neighbors, but you can't accidentally select them.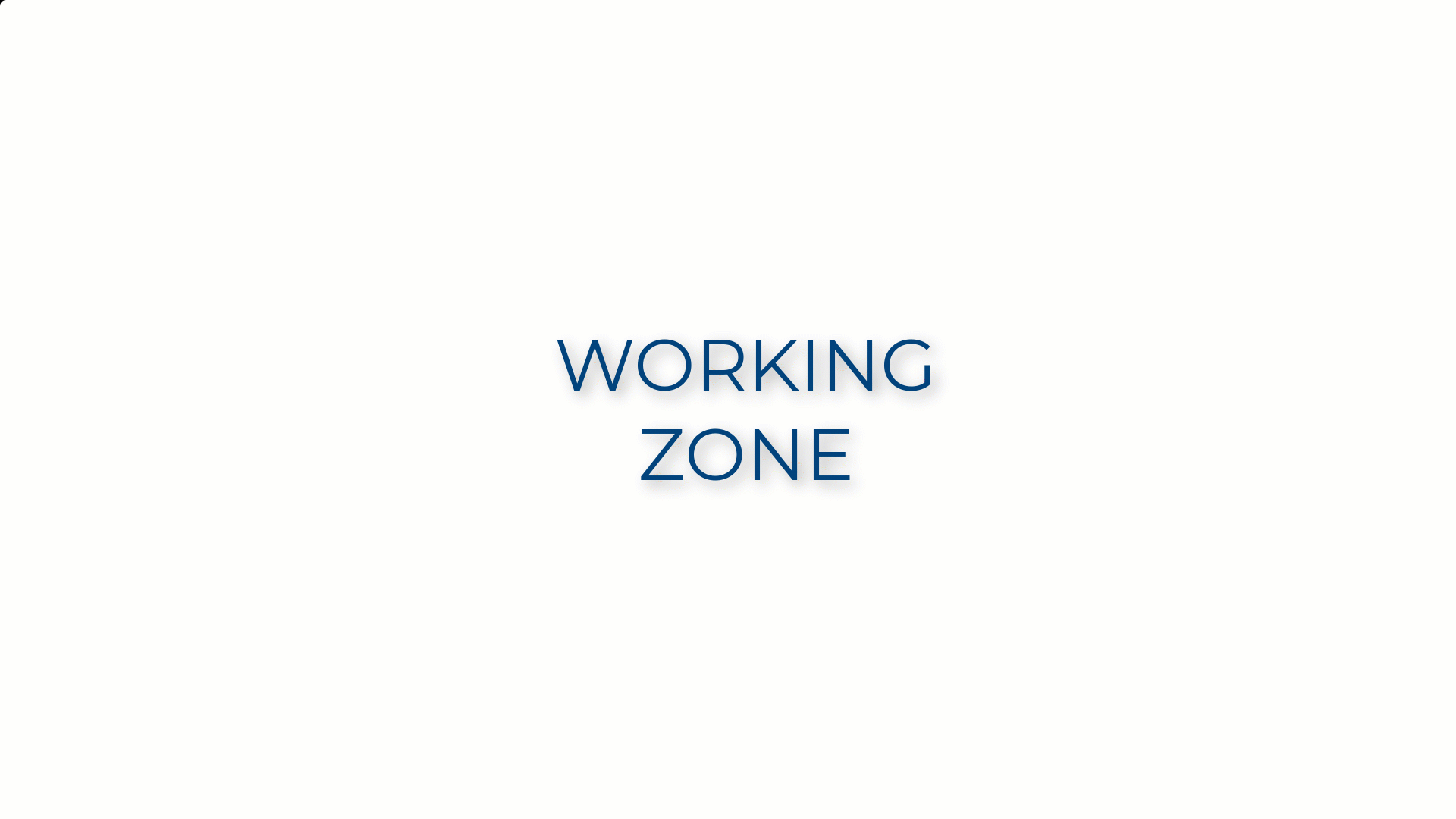 Lasso Select
The Lasso Select is found on the tools tab of the toolbar. It's an ON-OFF feature that lets you rope together vertices, edges, and faces, where tracing an intricate path around the geometry is more suited to the orientation of your model than doing a box selection.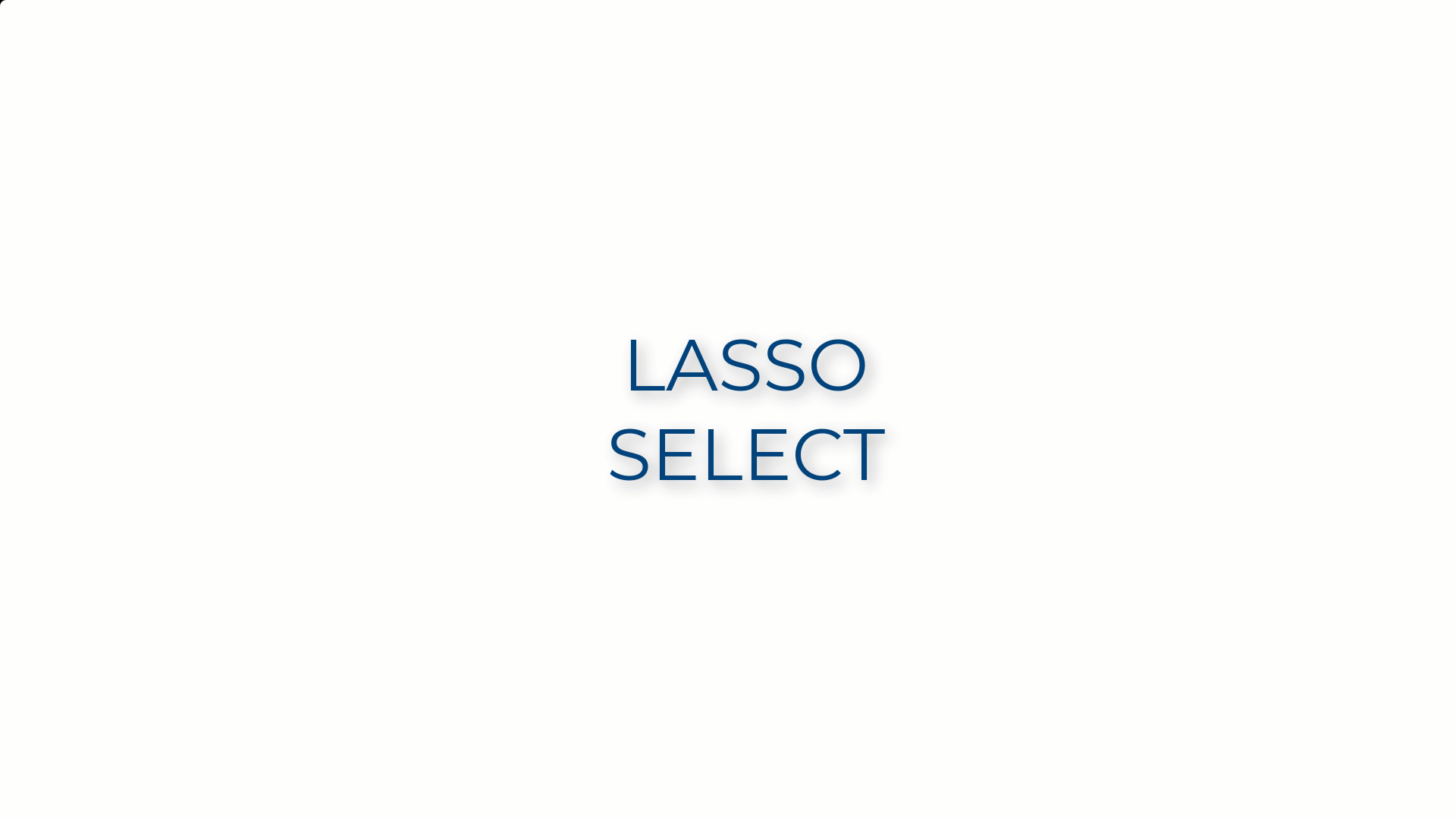 Fillets (and Chamfers)
The addition of the fillet (and Chamfer) feature makes xShape a stand-alone CAD tool. Now fillets and chamfers can be applied to our geometry without having to activate a different cloud design tool like xDesign or having to import our xShape file into SOLIDWORKS for our finishing work.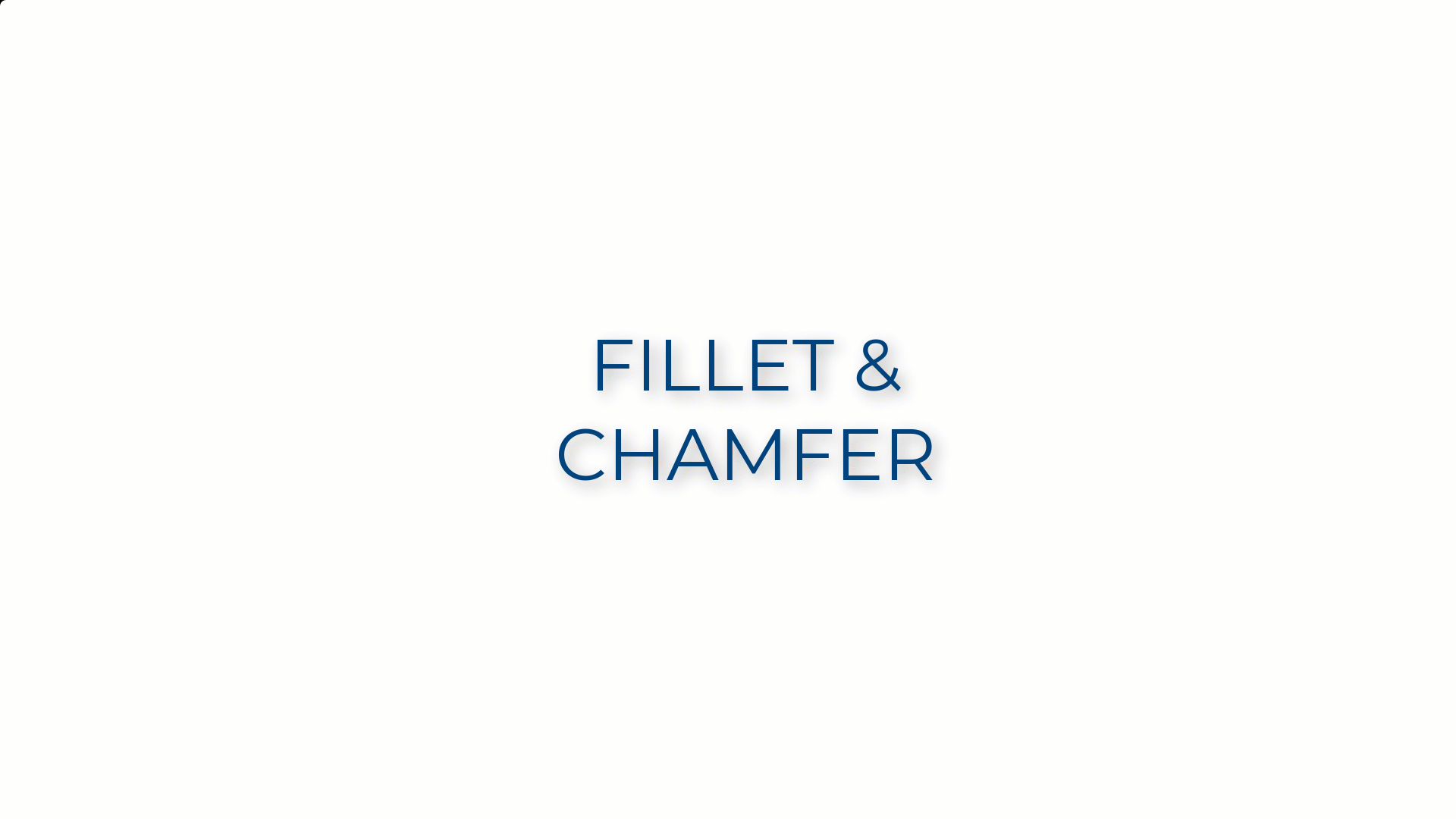 Stay tuned for the next rounds of enhancements in upcoming Functional Deliveries.
Todd Myers
Senior Applications Engineer
Computer Aided Technology