Will it work, Will it last? : Simulation Webcast : Sept 8
Please join CATI this Monday, 9/8 to learn the fastest and least expensive way to determine Will it Work? & Will it Last?
We will start with what you can do today in the SOLIDWORKS Premium license you already own. Then we will continue our discussion about the rest of the failure modes that can impact your designs. Here are some of the analysis topics we will cover:
Linear Static
Compare and Optimize Alternatives
Simulate Drop Test or Impact
Predict Buckling or Collapse
Simulate Heating or Cooling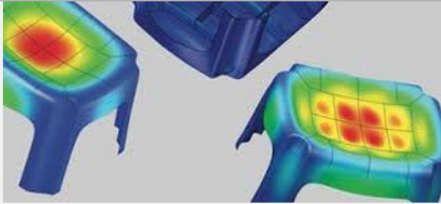 Register Here for the webcast on Monday September 8, 10 – 11 am cst. Special offers to be announced during the webcast.
Rajat Trehan
Product Manager
Computer Aided Technology, Inc.