How take advantage of your SOLIDWORKS subscription services to get yourself certified!
Step 1. Log in your solidworks.com account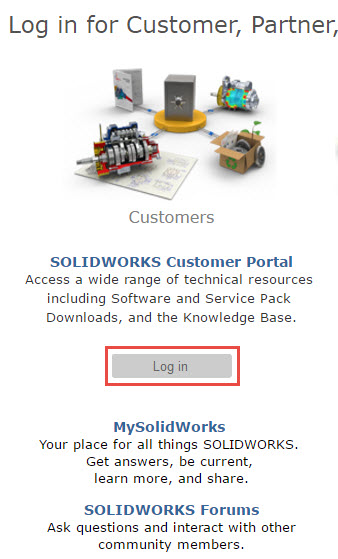 Step 2. Click on CERTIFICATIONS link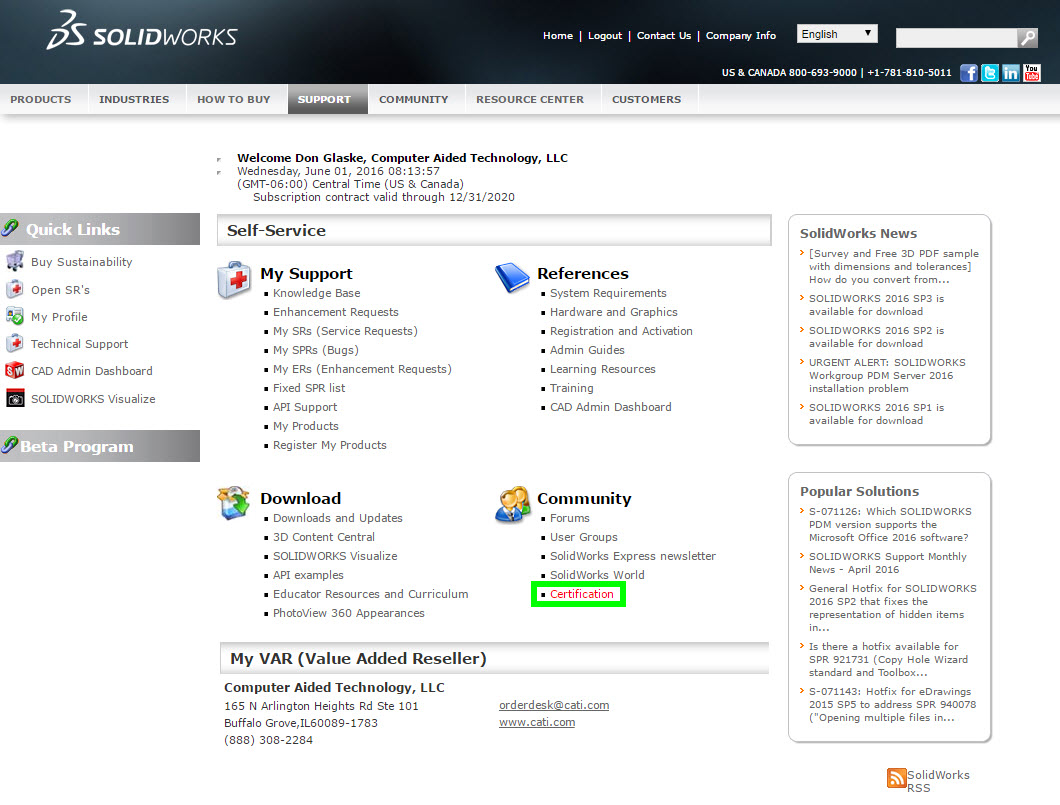 Step 3. Click on the "Certification Offers for Subscription Service Customers"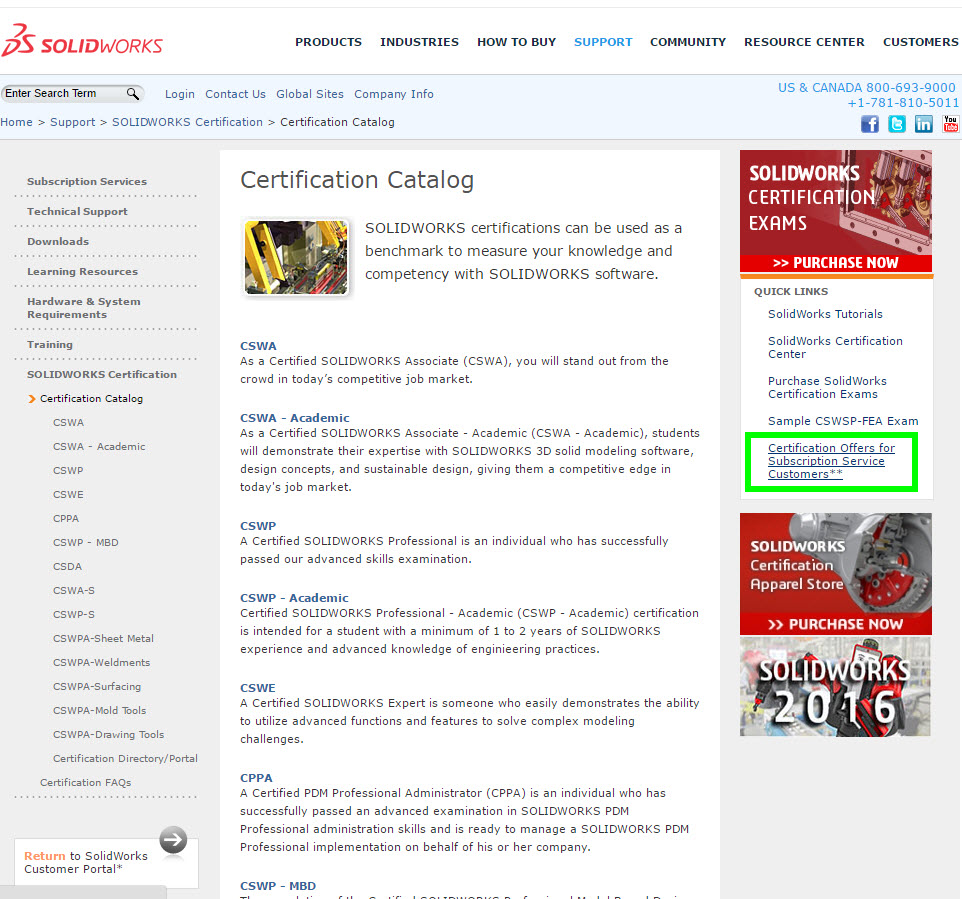 This is where you will find your certification codes based on your annual SOLIDWORKS subscription service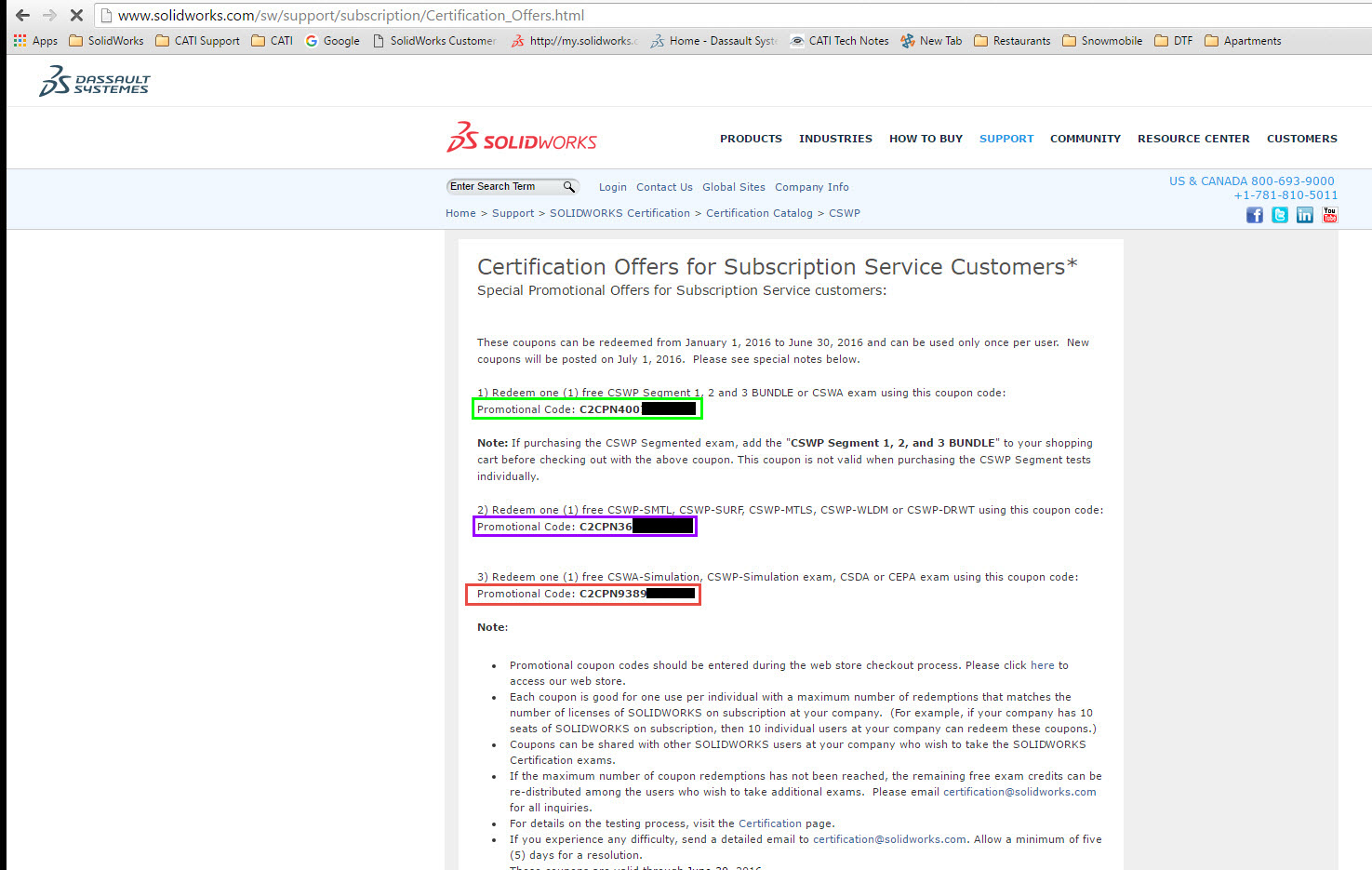 I hope this helps show you another benefit of being up to date with your annual SOLIDWORKS subscription services.
Check you later! 
Don Glaske
Sr. Application Engineer