CREAFORM Success Factors Release and Highlights
CREAFORM Success Factors Release and Highlights
Who is CREAFORM?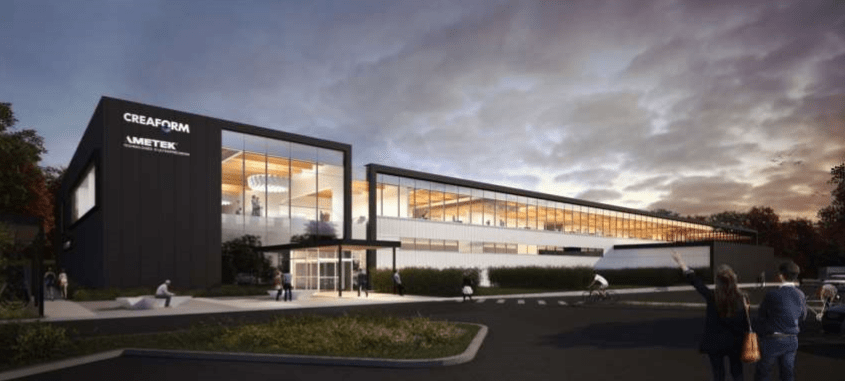 CREAFORM is a world-class company that develops, manufactures and sells 3D portable measurement technology. Through its expertise, passion and commitment of its employees, Creaform helps companies from the manufacturing industry to seamlessly create, verify, and collaborate in 3D. CREAFORM has been developing technology since 2002 working with companies such as: NASA, Boeing, Koenigsegg, Ford, Caterpillar, Red Bull Racing and much more. Headquarter in in Lévi's, Québec, CREAFORM focuses on the development of reverse engineering and quality control products that are tailored to such industries as: automotive, aerospace, consumer products, heavy industries, healthcare, manufacturing, oil and gas, power generation, and research and education.
CREAFORMS PRODUCT LINE

CREAFORM offers a variety of 3D metrology technologies that have been developed to meet the specific needs of a wide range of applications. From professional-grade to metrology.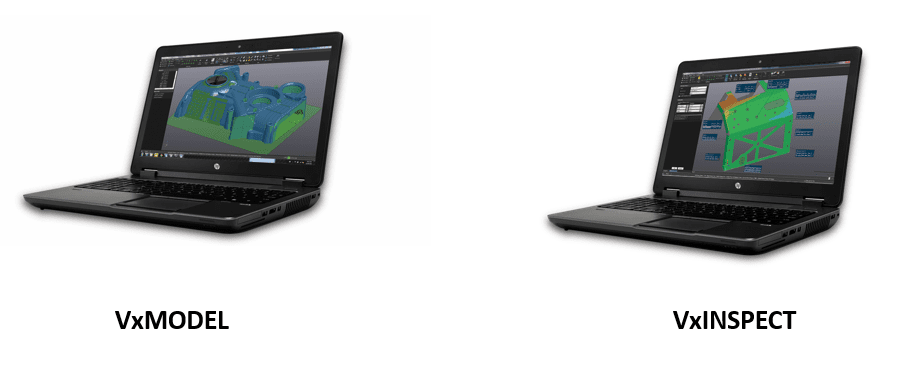 Creaform's VXelements provides a fully integrated 3D software platform that powers the entire fleet of 3D scanning and measurement technologies. It gathers all the essential elements (scanning, probing, photogrammetry) and tools in a user-friendly, easy to operate environment.
NEW PRODUCT RELEASE
PEEL 3D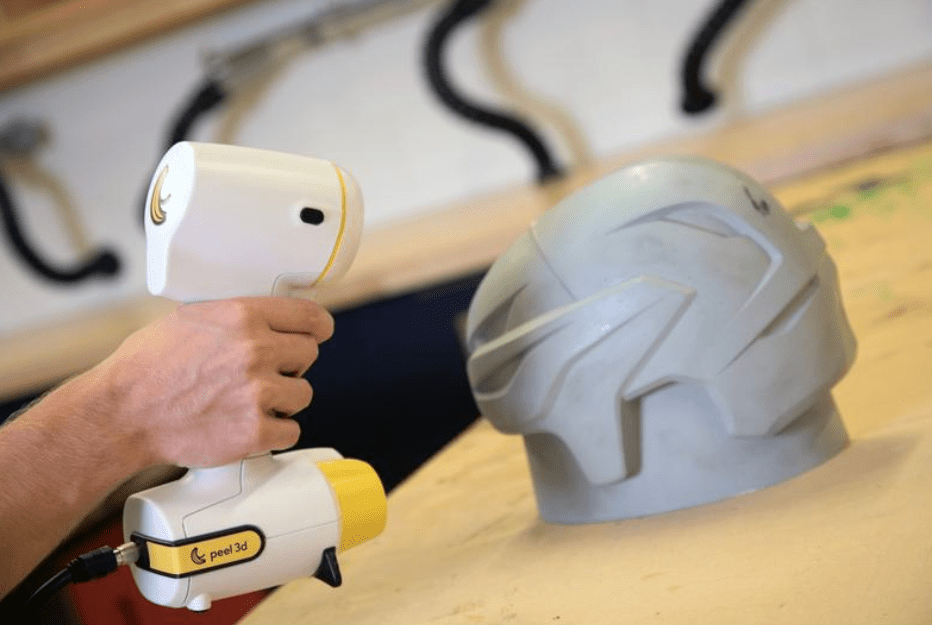 CREAFORM has just released a new professional scanner that won't break the bank. It's called the PEEL 3D and has an accuracy of 0.250mm with a resolution of 0.500mm.
UPDATES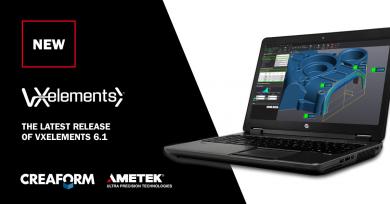 CREAFORM announced the release of Vxelements 6.1 applications suite. With performance improvements to its dimensional inspection and reverse engineering software modules, users will have an improved user experience.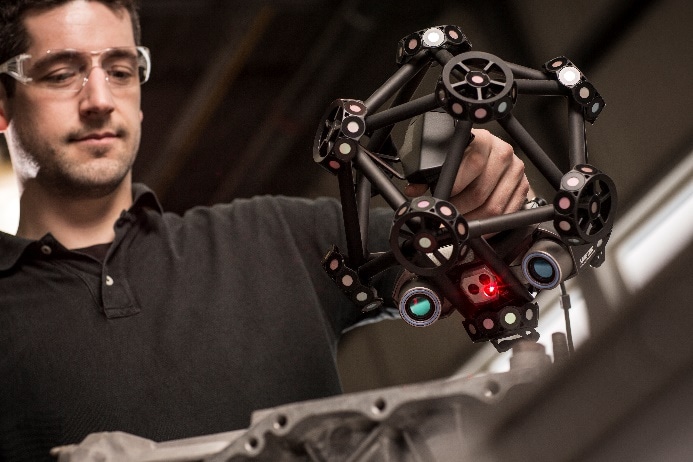 Need more information on Reverse Engineering or Inspecting with 3D scanning? Come visit our Blog Page 3D SCANNING BLOG.
The engineer's first problem in any design situation is to discover what the problem really is.
Bob Renella
Product Manager
Computer Aided Technology, Inc