Create functional living hinges with Objet's Connex Family 3D Printers
A living hinge is a thin, flexible plastic hinge joining 2 or more rigid plastic parts. The hinge allows the plastic parts to bend on the line of the hinge. When designed correctly living hinges can remain functional through the life of the product.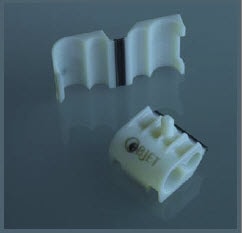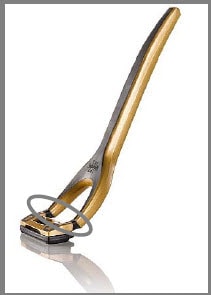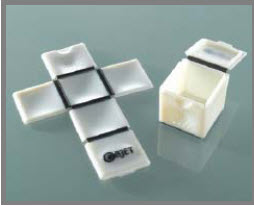 >Learn More
The Digital Materials capabilities with the Connex Family of 3D Printers make it an ideal choice for living hinges. Parts printed with Digital Materials have great tear resistance and elongation properties that allow the printed part to withstand repeated bending and flexing.
>Click here to visit the Objet Blog and learn more about this and other 3D printing related topics.
Jim TeDesco
Marketing
Computer Aided Technology, Inc.