SOLIDWORKS: DraftSight 2017 What's New – #SW2017
DraftSight 2017 What's New
All of the enhancements for DraftSight 2017 are driven by user feedback. These improvements were made for the purpose of reducing your design time and streamlining your processes.
Dialog boxes
All dialog boxes in DraftSight 2017 have been redesigned with better grouping, larger title text, and a more clear and consistent layout.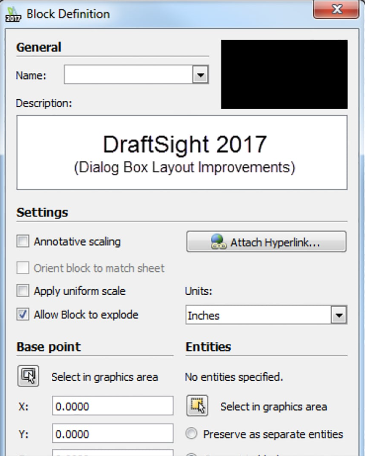 In addition, you can quickly see if the geometry will fit in the printable area as the print dialog box provides a true preview based on print settings.
Auto-hide Palettes
Now you can reduce the clutter on your workspace by setting your palettes to auto-hide. Reduce it all to mouse gestures so you can maximize the screen area for your work.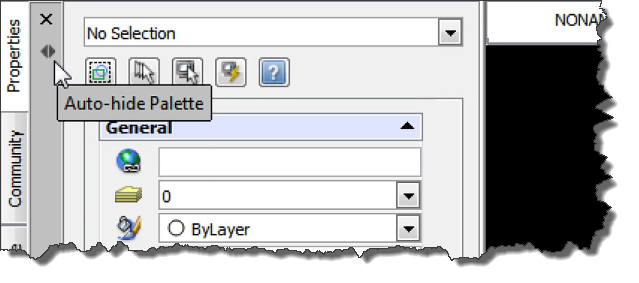 Polyline Editing Improvements
Editing polylines in DraftSight 2017 has additional capabilities to edit polylines with options like: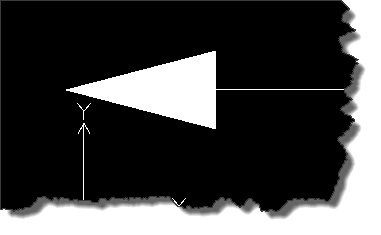 Taper: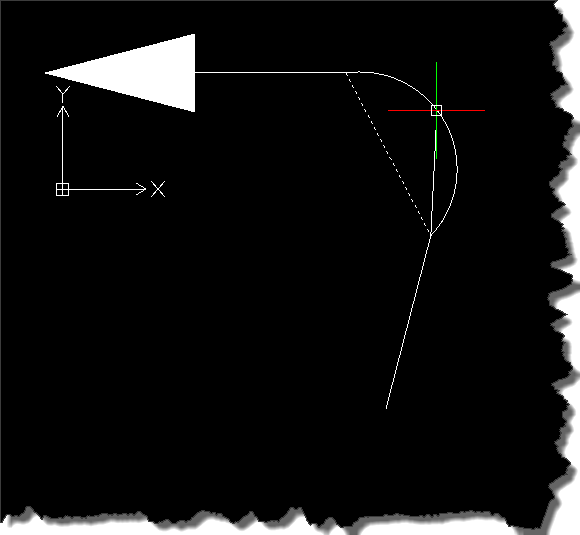 Create an arc in polyline segment: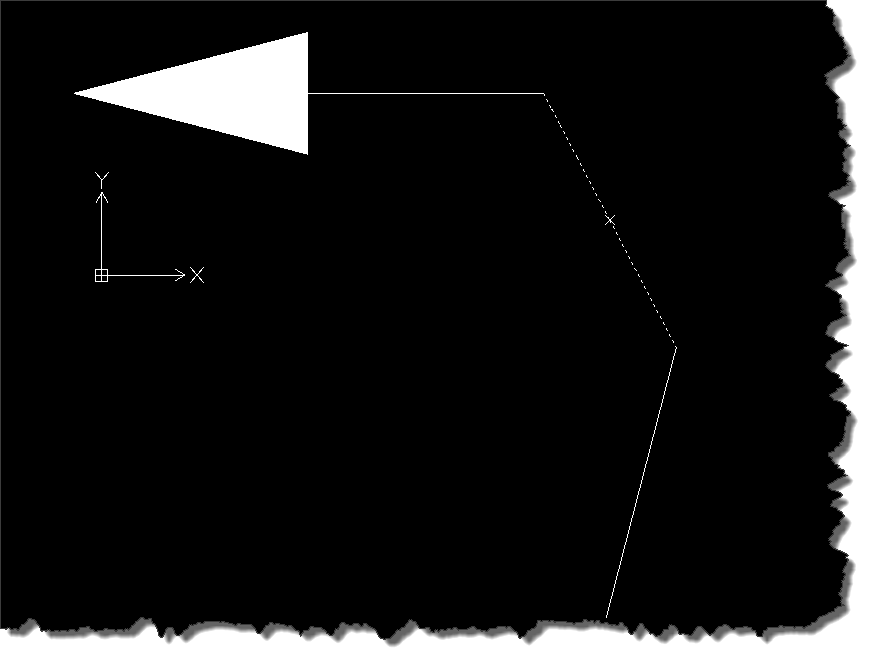 Add vertex at midpoint.
That actually covers what is available on all versions of DraftSight, including the FREE version. There are also many improvements made to the Professional and Enterprise versions. Some of those are:
Import DGN File – You can import legacy data for large projects like buildings, highways, bridges, etc., or new DGN files into DraftSight and work with them directly.
Import Part Contour – You can import part contour profiles from DELMIA generated XML files into DraftSight DWG for verification and editing purposes. It can then be re-saved as a DXF for CNC machines.
Export Tables to Excel – Provides the ability to export Tables, Bills of Materials and Revision Tables directly to an Excel spreadsheet.
Block Attribute Editing Improvements – There is a new "Advanced Options" dialog box available when editing blocks. It now allows you to edit the line style, color, layer, and many other settings. Also, without exploding the block, you can now change the block's text font, spacing, height, etc.
You can find out about more of the improvements made to the Professional and Enterprise versions of DraftSight by following this link.
George Brañes
Technical Support Engineer
Computer Aided Technology