DriveWorks Case Study - FleetwoodGoldcoWyard
FleetwoodGold-coWyard is a custom machinery manufacturer for the food and beverage packaging industry. For over half a century, Fleet-woodGoldcoWyard has been constantly evolving their product line configuration to "offer a full complement of packaging automation solutions across a wide range of global markets". Their products can be highly customized to a customer's unique specifications.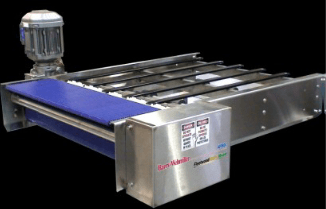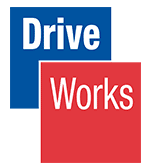 Automation without Requiring Software Programming Skills
Due to the expansive product range at FleetwoodGold-coWyard, custom design is a long process. With DriveWorks Design Automation software, engineers at FleetwoodGoldcoWyard are designing the custom products required by their customers without needing the software programming skills to automate the designs for customization.
This means that the engineers who know the machines can control the automation process themselves, without requiring additional training or knowledge. This saves the company time and money, as the work can be kept
in-house.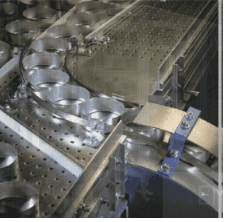 Easily Maintainable and Scalable Designs
Designs are scalable and easy to maintain with DriveWorks, meaning that the engineers at
FleetwoodGoldcoWyard have more time to spend on more productive tasks that require the engineers' skills and knowledge. This allows FleetwoodGoldcoWyard to develop their product line further.
Shaji Shereef, Director of Engineering Automation, says of DriveWorks,
"[We've] tried many things in the past, like creating [a] standard library of drawings, custom programming etc., when software like this was not available. Rules-based automation is the best, easy-to-use, scalable solution of them all".
Jim TeDesco
Director, Marketing
Computer Aided Technology