FDM Additive Manufacturing and its Impact on the Automotive Industry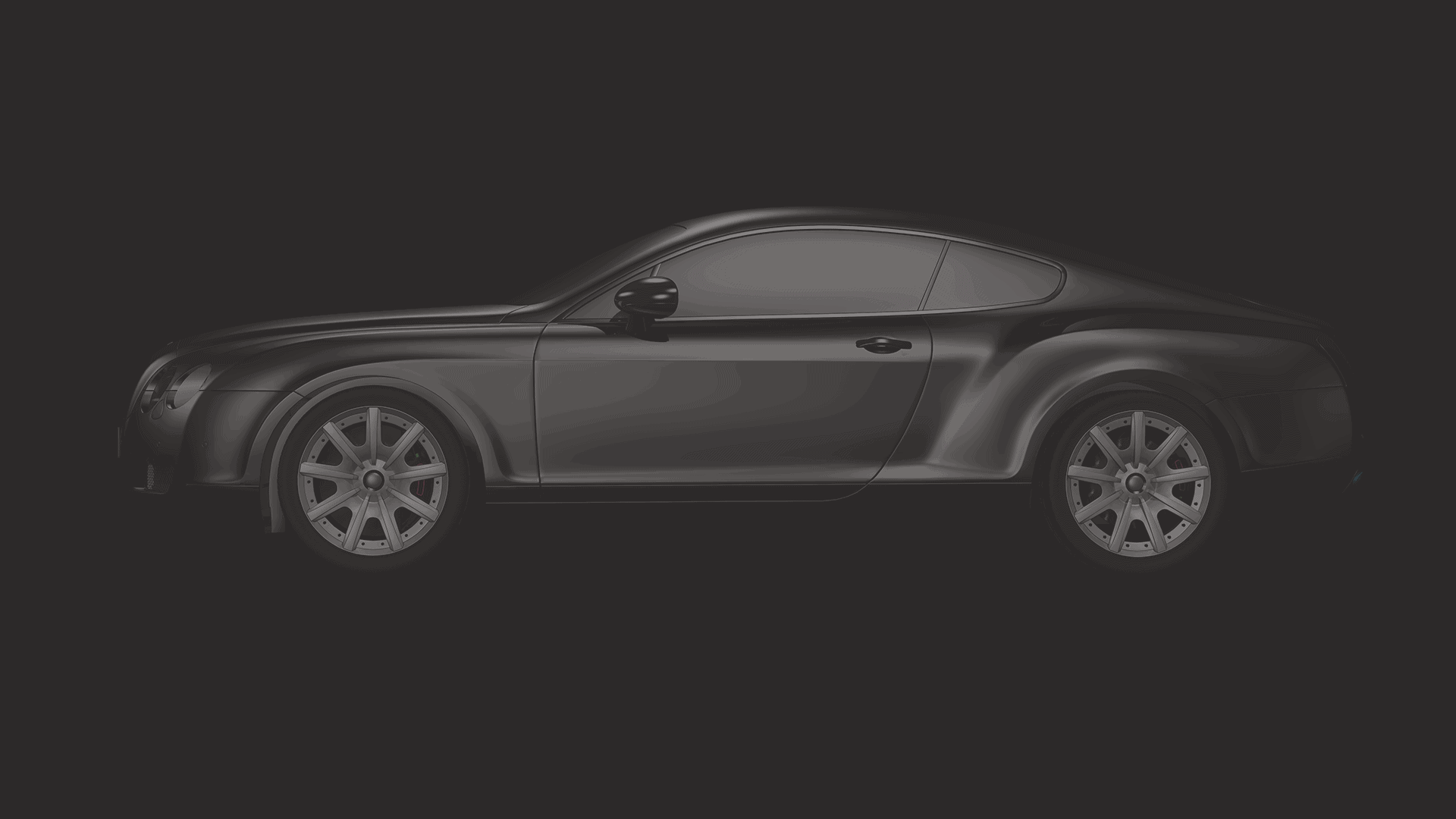 The automotive industry is a very competitive market
to be in. OEMs and Suppliers
alike are constantly trying to better develop processes that increase
production, productivity, and innovation while at the same time reducing cost
and waste. One of the increasingly vital tools that automakers are coming to
rely on is Additive Manufacturing, specifically Fused Deposition Modeling.
Fused Deposition Modeling
Fused Deposition Modeling, or FDM technology as it is more commonly referred to, has
found its place in the automotive industry mainly because of its ability to use
materials that are engineering grade thermoplastics. Traditionally, additive
manufacturing has been used for concept modeling and prototyping, but the
materials you can print with FDM opens up many more applications that
automotive is really beginning to take advantage of. Users who have access to
high strength materials such as Nylon, Polycarbonate, and Ultem have been able
to open the doors on numerous applications that are imperative to automotive
production. Using these materials in professional grade printers has been a
vital tool to not only improving workflow but also functional testing of
prototype parts. Key FDM applications that the automotive industry is using the
technology for include:
Printing jigs,
fixtures, and check gauges
Design and functional
testing

Aftermarket applications
Workers on the assembly floor have tools they use hundreds of times a day. Using metal
tools creates fatigue and if the tools break it can be costly and time
extensive to replace using a CNC machine. Using additive manufacturing for
jigs, fixtures, and check gauges allows lighter tools that are still very
durable and because of print repeatability if by chance a tool does break it's
quick and easy to reprint. Tolerances of FDM parts can be as precise as .005 of
an inch, so in many applications production of check gauges can now also be
done to help reduce backlogs on internal CNC machines while still ensuring the
required dimensions of end use parts are met.
Users are also finding that because of the wide range of materials available through
FDM, being able to print parts in a material similar to the mass
produced part enables reliable functional testing. For Automotive designers
being able to take a CAD model, print it, and have a physical model to say "yes
this is what I was trying to make" or "now that I'm holding my part, I can see
there is still a need to make some adjustments" is great for speeding up the
design validation process. However, where FDM truly shines is in the designer's
ability to not just give the thumbs up to the design, but also validate the
design through functional testing. Through additive manufacturing, designers
have greater confidence that their design will be acceptable once they pass it
on to the manufacturing team.
The soluble support capabilities of FDM printing are another aspect of these
printers that the automotive industry is quickly learning the benefits of.
Sacrificial core and mandrel tooling, and electroplating are all applications
that are possible with the versatility of soluble support. Automotive aftermarket
companies are finding that printing unique and complex geometries out of
soluble support, then creating a carbon fiber layup over the soluble part,
enables them the ability to create parts that strong, durable, and
geometrically difficult to produce via traditional manufacturing.
Additive Manufacturing with FDM technology is changing not only how the automotive industry
design and test their products but also how they manufacture them. There is no
doubt that with all the applications FDM allows users to improve upon, the
growth within automotive will continue to steadily rise.
Want to learn more about the materials driving additive manufacturing in the automotive industry?