Stratasys 3D Printing: FDM Part Curling - Lifting From the Tray
FDM Part Curling – Lifting From the Tray
From time to time, we see parts lifting off the build tray during printing. There are two main causes. Both of which are related to air flow. If parts are positioned together tightly and air flow can't move through the parts efficiently, it can cause parts to lift up. A We also see part lifting in large flat parts. Printing in a SPARSE FILL will help with part curling. You can also see parts knocked over due to them lifting.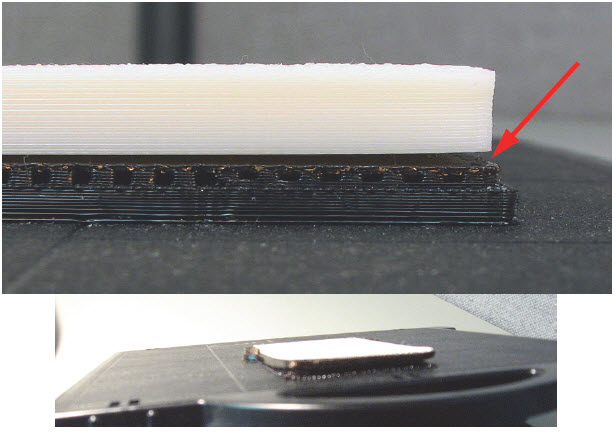 The 2nd possible cause is the chamber fans going out, which again, will impact air flow. All you need to do to check them is to put your hand on them while the machine is on. You can feel if there spinning or not. The fans are located inside on the bottom of the build chamber. Fans should be replaced every two years at the machines PM cycle.
If you have any other questions about Stratasys 3D Printing, please contact us.
Dave Murawski
Application Engineer
Computer Aided Technology