Feature Customer Story: Boss Display
Boss Display Corporation has mastered the design and manufacturing of custom interactive exhibits for over 30 years. With help from 3DVision Technologies and SOLIDWORKS solutions they offer much more than amusement park entertainment.

Producing quality interactive exhibits all over the United States and many cities abroad, Boss Display is a full service firm with a 26,000 square foot production facility located in Columbus, OH. They design and build fun, interactive exhibits including water exhibits, ball exhibits, science exhibits, children's museums, visitor centers, and corporate displays. They take pride in their reputation of excellence. With satisfaction guaranteed, they offer customers competitive pricing for innovative engineering with exceptional attention to quality and detail.
As Boss Display continued to grow, the larger and more complex designs became. They needed a 3D CAD software that would allow them to streamline the design process with the ability to make changes quickly. David Murphy, Project Manager at Boss Display, described that sometimes he wouldn't even make changes on his designs because it meant having to do so much rework with the model. After researching different 3D CAD options, Boss Display decided to make the switch from Rhinoceros 3D CAD to SOLIDWORKS. When asked to describe the impact of SOLIDWORKS Professional David explains, "It's an imperative tool that SOLIDWORKS offers which allows us to quickly and easily modify our 3D models and construct drawings. That's been the number one impact for us."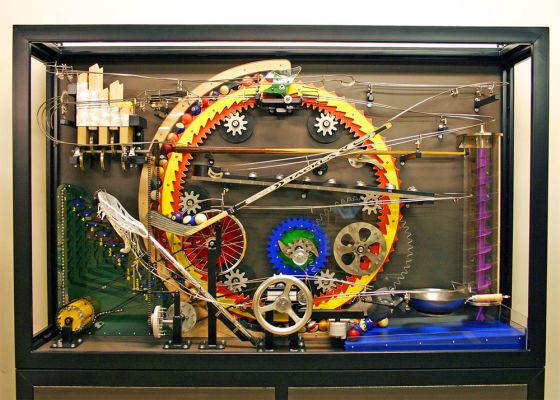 Return on Investment
After purchasing SOLIDWORKS Professional David explains that "obviously you don't just want it to cover the cost you want to create profit. We saw the potential and it's been worth it." Boss Display's amount of work has doubled and they experienced a record breaking year in 2015. SOLIDWORKS has freed the project manager's time spent on rework to allow them to focus more on their client's needs and complicated designs. Due to the significant growth of the company they implemented an entire drafting department. With a lot of design engineers working on the same project it can cause challenges. David reveals that this is not the case for SOLIDWORKS, "In terms of sharing models, accessing the vault, being able to check things in and out, and being able to work together. It's a lot more streamlined using SOLIDWORKS."
The hiring process was also made easy by SOLIDWORKS. With over three million users SOLIDWORKS has one of the largest communities in the world. This drastically expands the pool of engineers Boss Display can hire from.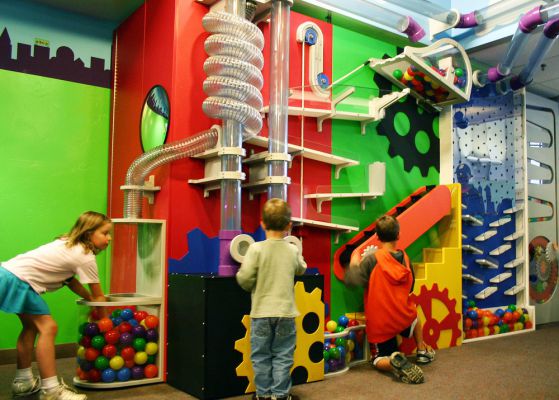 The Results
3DVision Technologies quickly resolves questions reducing down time.
Significant time savings due to the ability to virtually simulate the movement of different parts instead of waiting for it to be manufactured to see it.
Streamlined collaboration between engineers has reduced human error.
Ability to easily modify models drastically reduced rework and allowed more detail to be added.
Hiring talented engineers became easy with the large number of SOLIDWORKS users.