Folder Permission Assignment – SOLIDWORKS PDM 2018 What's New
Folder Permission Assignment – #SW2018
SOLIDWORKS PDM 2018 has enhanced the assignment options for explicit folder permissions. In the past, you were only allowed to select a single folder at a time to assign permissions. Now in 2018 you can select multiple folders at a time via Shift+Click, Ctrl+Click Select, or Left-drag window.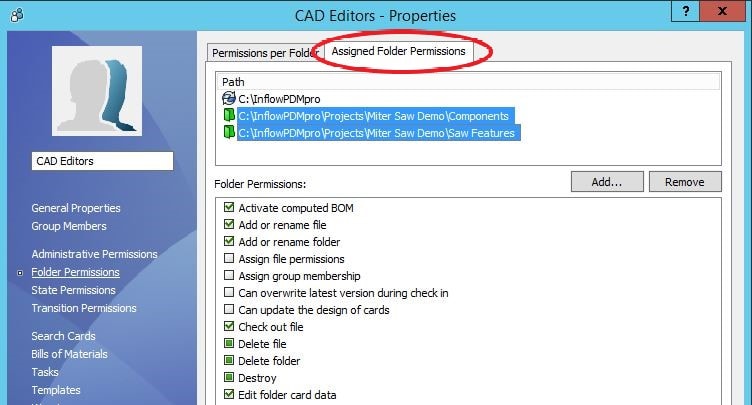 The Folder Permissions area will then display one of three statuses for the permissions checkbox.
All Selected Folders
Some of the selected folders
None of the selected folders

This will speed up the process of setting explicit folder permissions and lower the risk of errors or discrepancies between folders.
I hope this part of the What's New series gives you a better understanding of the new features and functions of SOLIDWORKS 2018. Please check back to the CATI Blog as the CATI Application Engineers will continue to break down many of the new items in SOLIDWORKS 2018. All of these articles will be stored in the category of "SOLIDWORKS What's New." You can also learn more about SOLIDWORKS 2018 by clicking on the image below to register for one of CATI's Design Innovation Summits.
Lucas Gierach
PLM Consultant
www.cati.com