Fortus 380mc & 450mc Shutdown Procedure
Stratasys FDM thermoplastic materials will maintain proper product performance over an extended period of time when handled and stored according to recommended procedures. Like other thermoplastics, the filament within canisters can absorb moisture when exposed to ambient humidity. Stratasys canisters are designed to minimize moisture exposure while unopened and opened. When a canister's filament absorbs moisture, a finished part's surface quality, seam quality and overall part aesthetics can be affected. Care should be taken to ensure filament remains dry by following the steps listed below:
1. Unload all materials one at a time using the materials screen from your printer's touch-pad.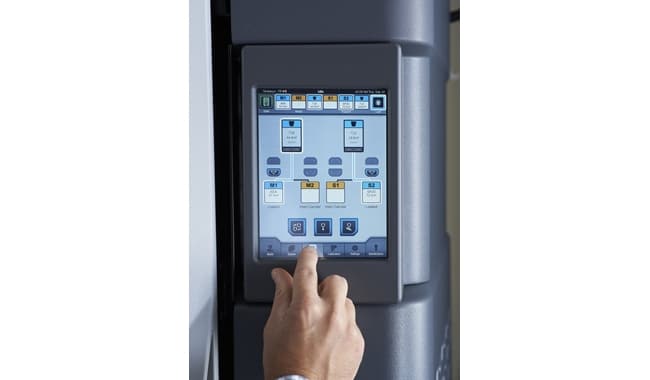 2. As each canister is unloaded, it may be removed from the material bay and should be oriented in an upright position just as it was in the material bay.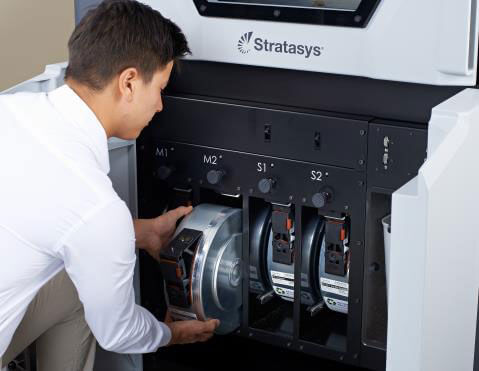 3. Be sure to reinsert the square foam gasket under the thumbwheel door and place the plastic cap over the filament outlet hole when storing a canister. In less than one hour, in an unsealed canister, filament can absorb enough moisture to become unusable.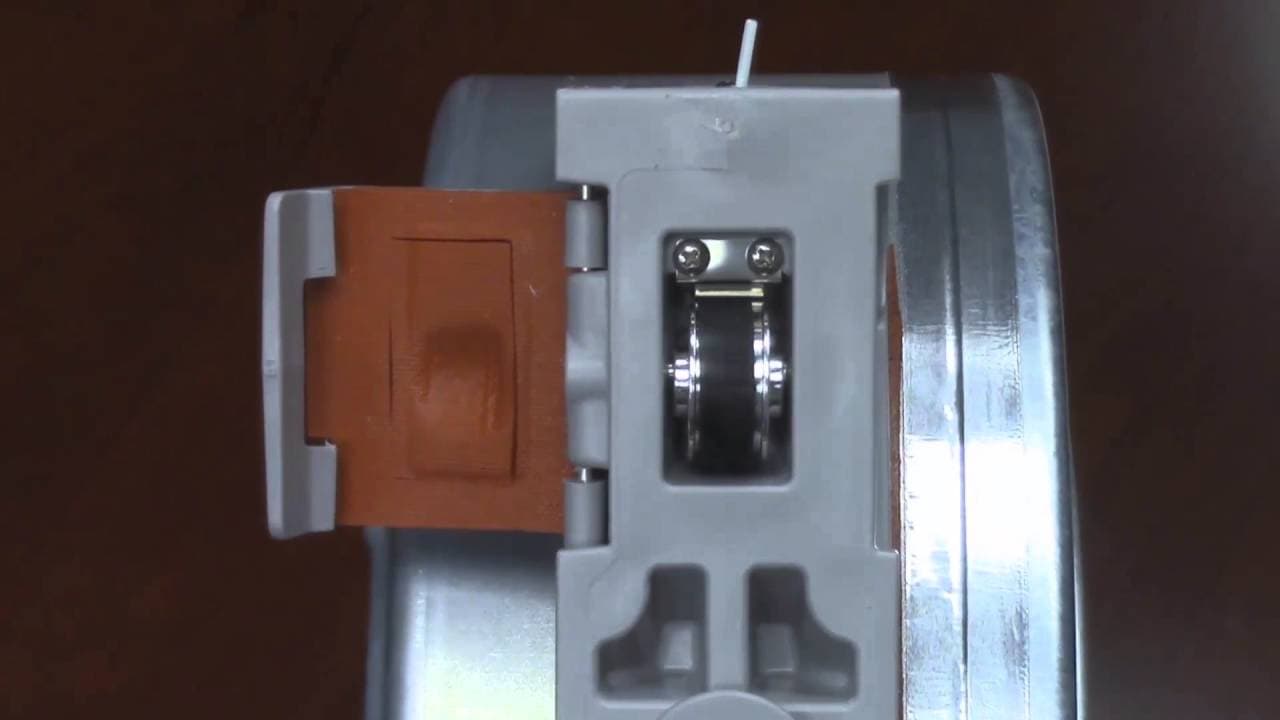 Note: Material storage shall be in the range of 55°F to 75°F (13°C to 24°C), with relative humidity range of 20% to 50%.
4. Once all of your material canisters have been removed and properly stored, you may initiate a graceful shutdown via the power switch on the front of your printer which will take a few minutes to complete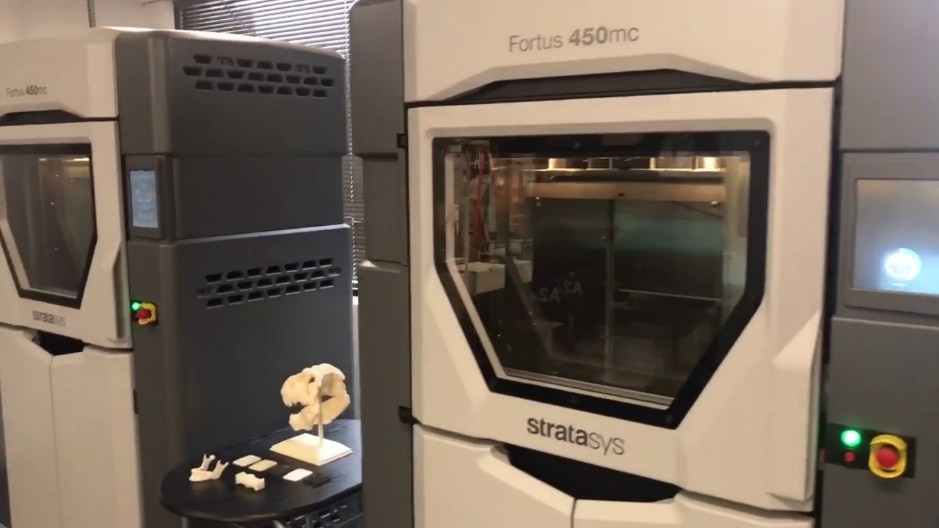 Note: This procedure only powers down the electronics. To completely disengage power to the printer, you must flip the AC circuit breaker to the OFF position which is located on the rear of your printer.
Hope this helps! Don't hesitate to reach out to our support team with any questions on Stratasys 3D printer maintenance.
Greg Pancoast
Sr. Field Service Engineer
Computer Aided Technology, Inc.

What is innovate3D: bring your ideas to life? It's a web-based event series focused on bringing you the latest information in design and manufacturing technology. We understand that many companies have had to adjust their plans for attending industry trade-shows and events in the wake of COVID-19 and we are here to help offset the impact. We're bringing you the same great content that you would have seen at those events via online webinars and virtual product demonstrations.