How to get limited Measurementxpert functionality in SOLIDWORKS Inspection Standard?
The goal of Measurementxpert is to be able to input dimensions either manually or from a measuring device into SOLIDWORKS Inspection. Then have it give us a color coded signal to whether the dimension is in or out of tolerance. If all you need is to have the results exported to your excel report then you can accomplish this with the Lists. The other limitation is that you are only allowed to have up to 13 columns, or custom Lists.
First thing you must do is go into the Options and change the name of "Custom Field" to whatever you want it to read. For example "Results 1".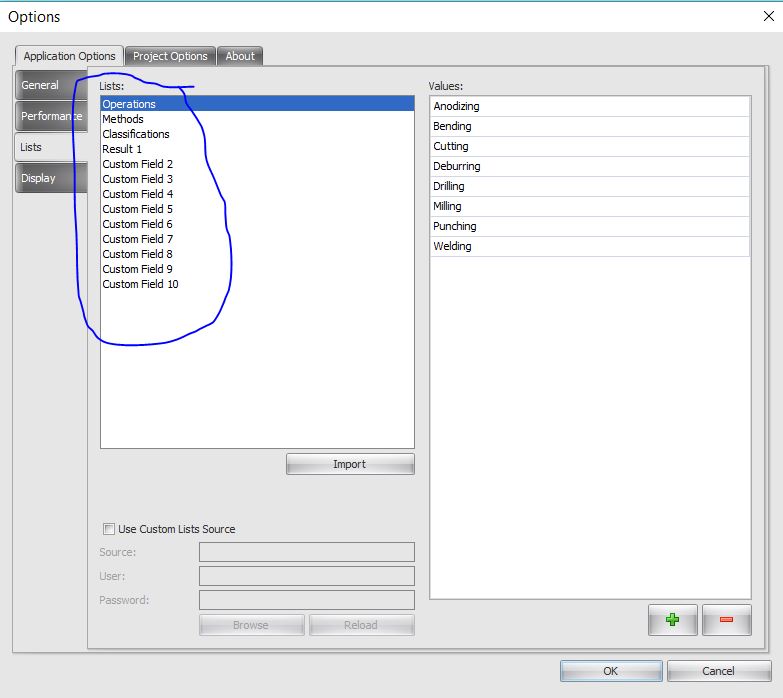 Then bring the lists to your Table of Characteristics by going to the Options>Display and making sure there is a check next to the List name.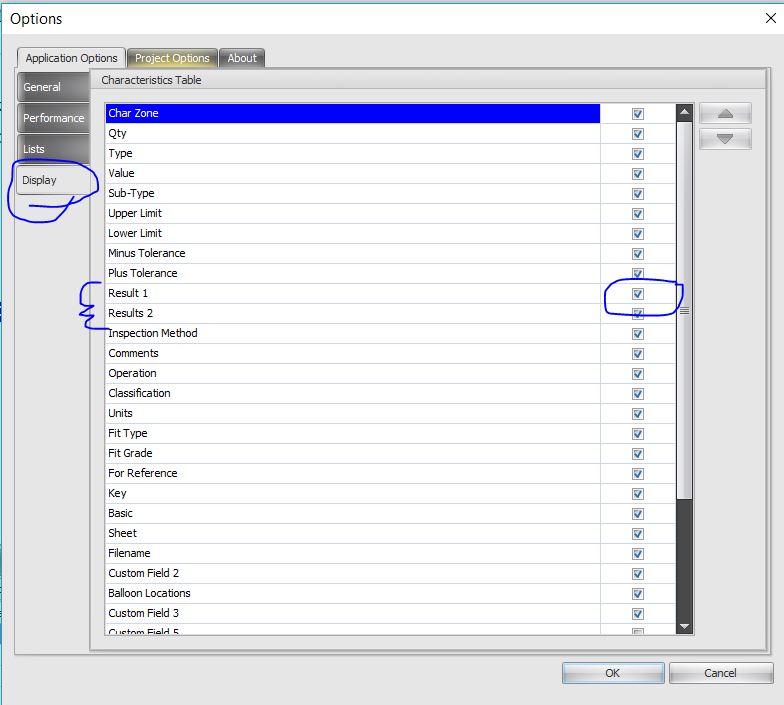 Once the check is there, you will see it in the Table of Characteristics. This is where you will be entering all the data you collected from measuring your sample parts.
The last step is to include the token in the excel template so that the data can be populated into your excel report.

Ketul