How to Justify the Cost of In-House 3D Printing
How to Justify the Cost of In-House 3D Printing
The world of 3D Printing covers many different applications and technologies. Each technology, platform or material provides different applications. In order to create value and provide the right solution, you need to, Show how you can help solve problems / create opportunities within your organization. The more applications/departments (design, sales, marketing, etc.) you can use for justification, the greater the value.
Generally speaking, not many companies open a checkbook to purchase such a capital expense. Below, you will find some steps or suggestions to help you put together your "ROI" and get that stamp of approval.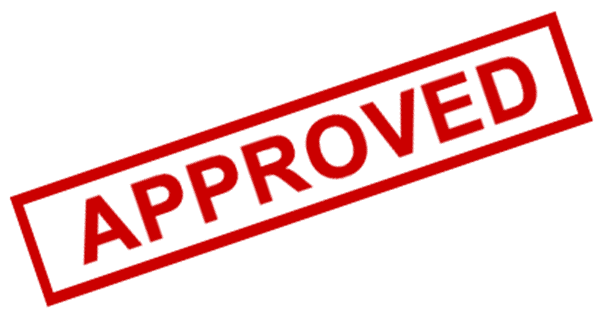 Begin your report by developing a business case. The business case should contain these elements.
Business case includes:
Executive summary
Situational analysis

Current challenge/opportunity
Proposed solution
Alternatives
Risk

Financial (cost) justification
Executive Summary
All of us have heard the term elevator pitch. Design your written executive summary as though you were starting out on the ground floor and only had the time it takes to get to your destination floor to get your point across.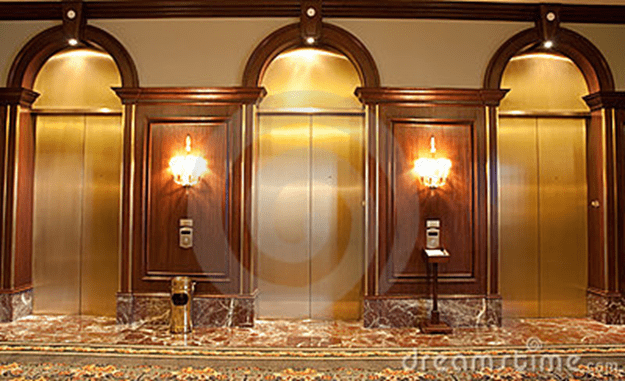 Executive summary
• Will make (or break) the case
State:
• Challenge, solution, investment and return
• 2 or 3 paragraphs
Highlight the highlights
• Emphasis on the numbers
Situational analysis
Current challenge/opportunity
Proposed solution
Alternatives
Risk
I like to say the situational analysis takes the most amount of "web work". Look at your company from the 10,000 foot level. You know what the additive manufacturing technology will do for your department but check with sales, marketing, tooling and the assembly departments. The more buy in you get from these departments the easier it is to spread the cost of the equipment. If you think FDM is the technology that will help you the most then go out to the shop floor. Ask if printed jigs and fixtures will be a time and cost saver. If the answer is yes, you may be able to get a larger machine yet still use the printer for design verification and prototyping.
Research all additive manufacturing technologies. Just because a technology may not be a fit for your company all manufactures provide case studies on their website. You may be able to use these case studies to your benefit.
The objective with this research is to be prepared to answer all questions asked by your boss. The worst thing to do is answer with "I'm not sure I'll have to get back to you. Chances are your boss has to go to his boss, you want to prepare your boss with the answers to questions his boss may ask.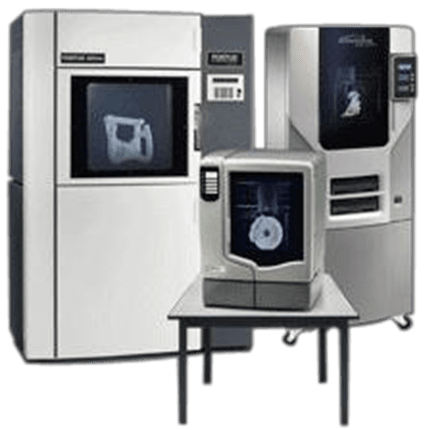 Proposed solution
What is being proposed
Total investment
Implementation time
Detail the benefits
Stress the hard numbers (save 75K annually on prototypes)
Reference the softer gains (oh by the way we save 3 days on turnaround time)
Do not be afraid to highlight risks (obsolescence, construction costs if needed and training)
Financial (cost) justification
Two alternatives
Cost reduction (preferred, today's economic times)
Revenue increase (corporate growth)
Try to stick to one or the other (get to the company hot button)
On-going expenses
Maintenance contract
Routine maintenance
Materials/consumables
Labor (????)
Facility charges
Below is a sample excel sheet for a company purchasing FDM technology. Looking at the total cost for those 5 years will not get you the "buy in" you need. Using a sheet like this appears that you are asking the company to take on a major expense instead of an ROI.

By checking with the accounting department during your research you have discovered the company has spent $65,000 outsourcing projects. Now you are getting to an ROI instead of a major expense. You'll notice positive number during year four.

If your company requires a shorter ROI you have uncovered engineering change orders cost $10,000 annually. Watch what happens to your spreadsheet by eliminating ECO's. You are in positive numbers 6 months into year three!

Recap
Business case
Executive Summary
Situational analysis
Financials (work numbers)
Recommendations
Concise & compelling
Compelling & realistic
Realistic & tangible
Acknowledgement and Special Thanks
T.A. Grimm & Associates, Inc.
Stratasys
Derek Ellis
Application Engineer
Computer Aided Technology