InPOD Interview with Joe Formicola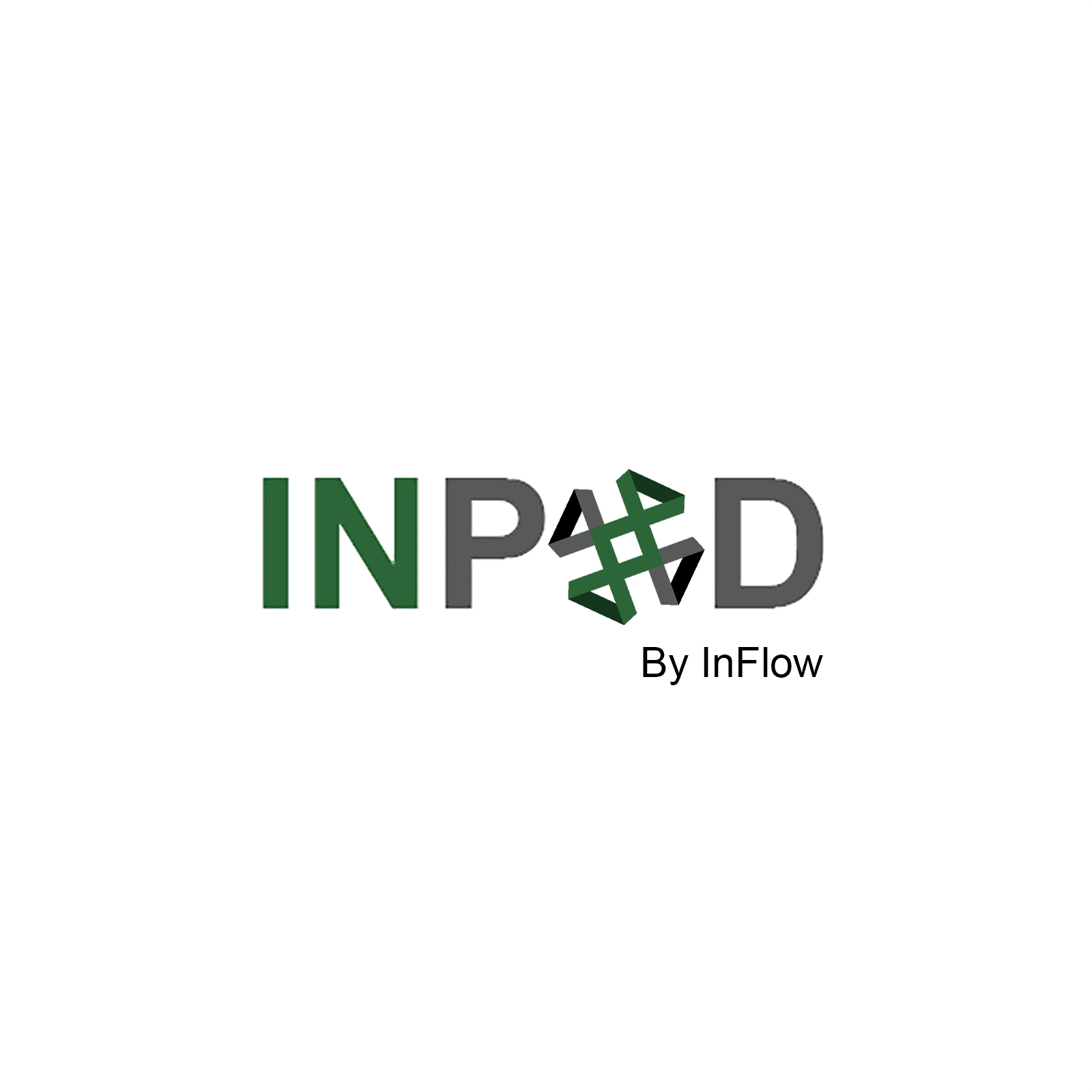 A few months ago, I introduced InPOD, the InFlow podcast. Well since that introduction, we've had a lot of really exciting things happening. SOLIDWORKS released 2021 and DriveWorks came out with DriveWorks 19. Maybe the biggest news of all wasn't software related. If you were keeping tabs, Computer Aided Technology added a new member to the family, CAELYNX!
I'm really excited about the CAELYNX merger and wanted to interview CAELYNX's own Joe Formicola, the founder of CAELYNX, about how he got his start. Last week on the podcast, I finally got to interview Joe we talked about everything from the origins of the company to his favorite studies. Here's just a taste of what we talked about.
Nick:
Listening to you talk about your passion as a problem solver and what you guys like to do, I can see why Rich and Rod were so excited to bring you guys on board and have you on our team. I think that fits really well into what we've done as CATI and InFlow. We're a group that, we try to figure out how we can best help different people [get] what they need. And one of the things that I love about the different services that CAELYNX does is that it's easy to get started. You present the problem to us and we can help you figure out whatever that solution is.
Now, you did mention, you were talking about that problem solving, and one thing I wanted to ask, putting you on the spot, do you have a favorite problem that you've ever been presented? Even just conceptually because obviously we don't want to talk too much about individual customers. But Joe, is there a favorite, "I really loved it, this is what the customer was dealing with and what we found using different studies?" Do you have any good stories that you can share?
Joe:
Oh yeah, there's a lot of them, for sure. Trying to think of something right now. The projects we're doing right now are the most "tip of the tongue", but I'm not sure how much we should really be talking about those. I would say one that I did that was at the beginning of CAELYNX and was pretty important to me, the company, and our customer was the development of a vibration model for electric motors.
Hybrid vehicles were just coming out. We were putting these electric motors in transmissions and they were noisy. It was just really difficult to understand why. So I helped them develop a methodology to do acoustic analysis which was heavily involved in the structural vibrations of the motor and how it tied into the housing of the transmission. That was probably 1.5 years in the making, that project. It turned into a standard procedure [at the customer]. So that was a very exciting one, for sure. A lot of testing and physical validation, involved in the middle of it, which was really great.
---
Check out the full interview about CAELYNX on YouTube or wherever else you get your podcasts! And make sure you subscribe and tune in each week for brand new episodes.