SOLIDWORKS: Measure Center Distances
Measure Center Distances in SOLIDWORKS
We had a customer call in support recently that was having trouble measuring center distances in SOLIDWORKS using the measure command. The trouble was that the command was not available and greyed out. Has that ever happened to you before? It was odd because it is a simple measure tool and should be available. So of course, I am thinking something difficult like graphics related. Maybe they need to reboot, update the drivers or something like that. So, we did a web conference so I could see it before we took those drastic steps and here is what I saw.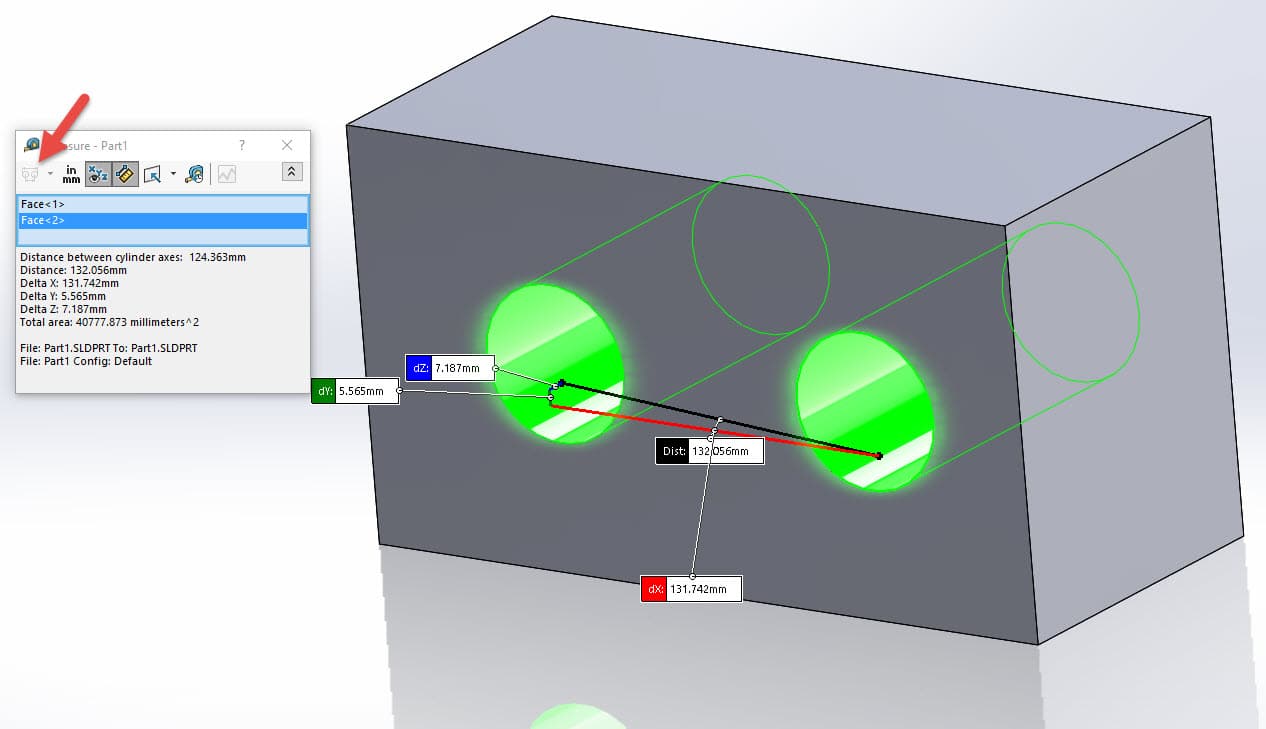 You can see when I selected the two holes, the center to center option is not available. In this case, the point to point option in the measure tool is active. When that is on, you will not get the option to measure holes.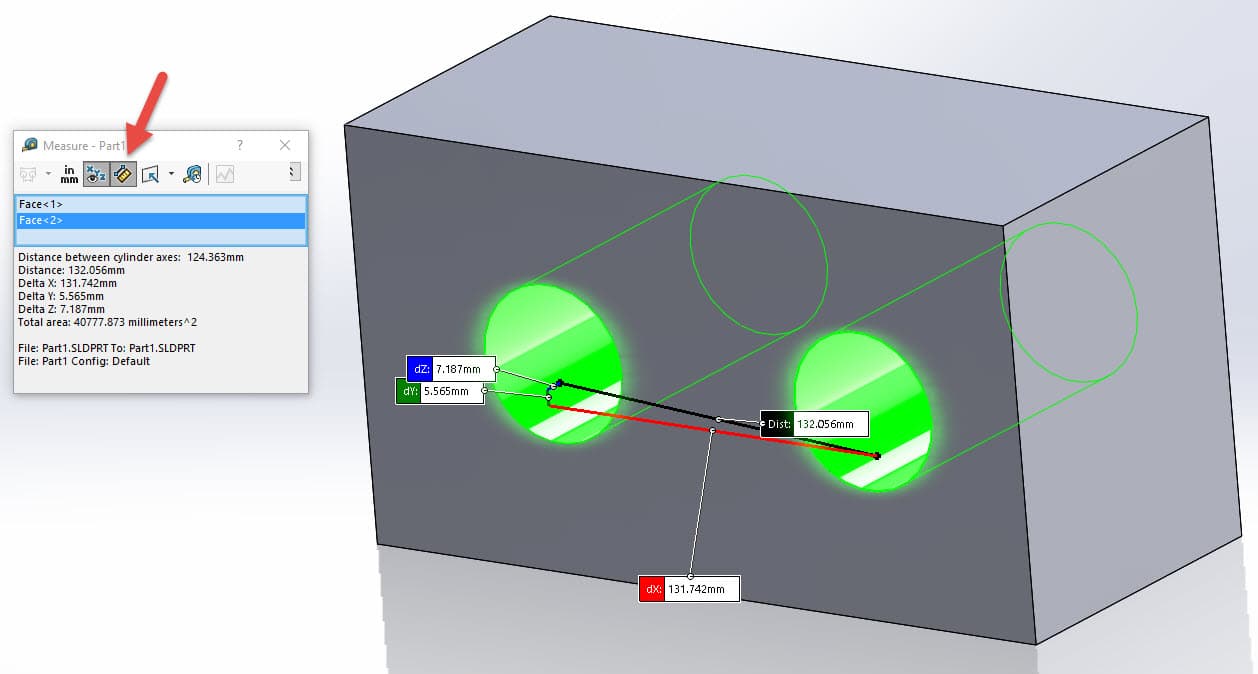 By simply unchecking that option, it brings back the hole measuring tool.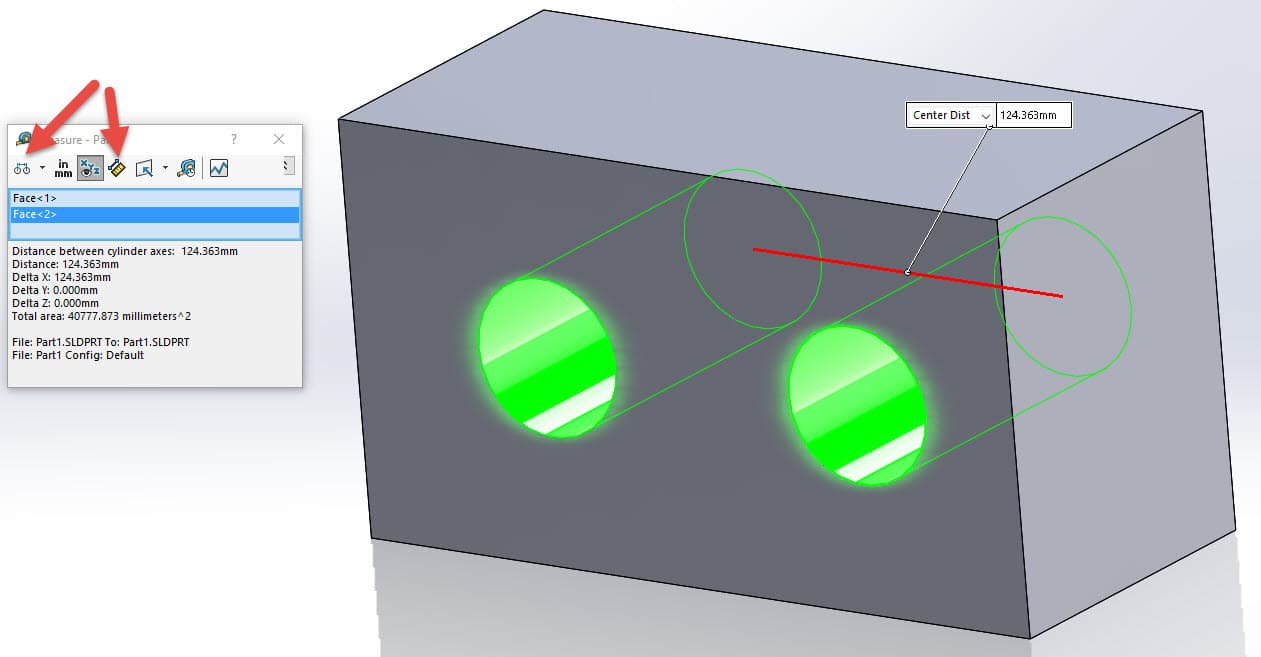 As you can see, we can now get the measurements on the holes that we want like center to center in this case. Sometimes, some of the issues we have are not complex at all but very simple. I hope this simple tip helps and saves you time and a little frustration.
Phil Whitaker
CATI Field Technical Services Manager
Computer Aided Technology