New Image Library in Composer
Composer Image Library
While there are some exciting new things that are getting ready to come out of SOLIDWORKS World which just ended. I wanted to let you know of something in Composer that is new but very cool and also very needed. In 2013 Composer added a new item in its workshops called the Image Library. The Image Library is a variety of different widgets that let you call out specific operations in your design. Let's take a look.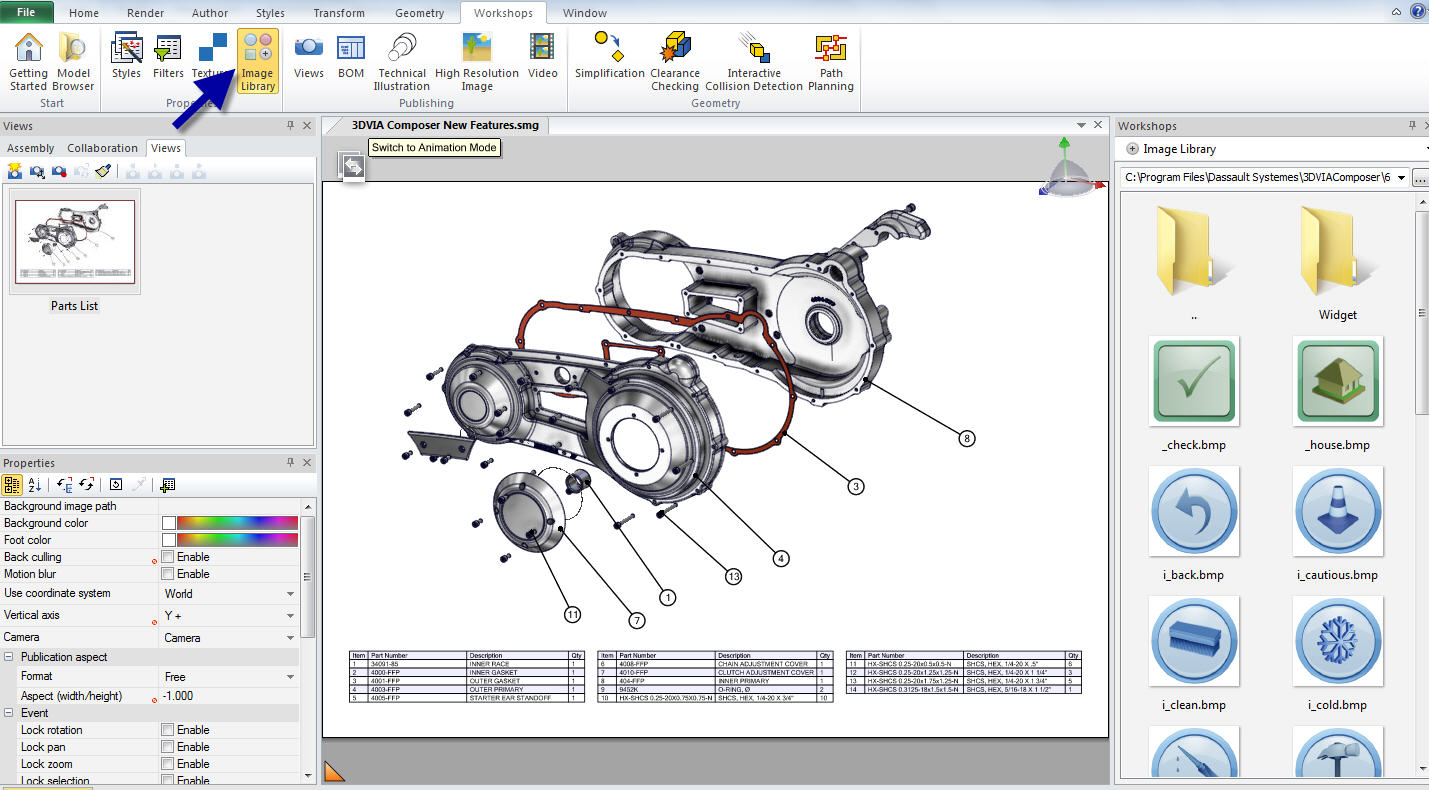 Once you select the Image Library, you then just need to select the location of the files and you will see in the Workshops tab on the right the different images of the operation you may want to select. All you have to do is drag the image onto the screen where you want to place it. Once you place it, you can add an arrow to show how it is attached just like any other actor in Composer. Here you can see I added an image showing the screw needs to be turned a specific direction.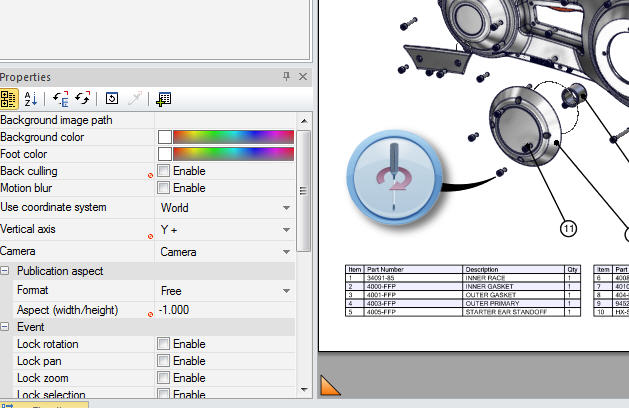 There are several different types of operations you can insert to help communicate your designs even better. You can also easily import images like company logos or really anything you want. Check out the Image Library in Composer I am sure you will find it helpful.