3DVision Technologies Announces New Office in Novi, Michigan
Cincinnati, OH – 3DVision Technologies, answering the strong demand for 3D Printing, is expanding their sales territory of Stratasys 3D Printers into Michigan by announcing the opening of the newest of their eight offices located in Novi at Lewis Technology Center, 39575 Lewis Drive, Suite 300, Novi, MI 48377.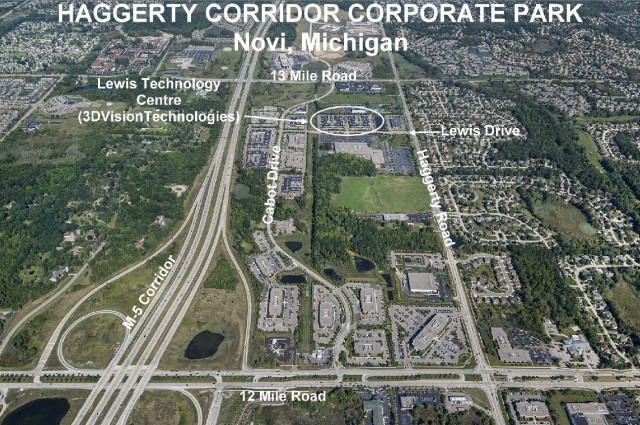 3DVision Technologies will occupy space in Building 2 in the Lewis Technology Center. The unique 2,800 square foot 3DVision Technologies facility will feature distinctive design elements to showcase Stratasys 3D Printers, an open lab, training facilities, and creative work spaces.
The office opens in September 2016 and will join existing locations in Cincinnati, Cleveland, Columbus, Indianapolis, Lexington, Toledo and Dayton.
The new office is located in one of the top communities for research and technology in Detroit defined by a focus on telematics and car connectivity industries.
"Our new Novi location expands 3DVision Technologies ability to deliver our 3D Printing expertise in Michigan. I'm excited about being in an area that is becoming a hub for 3D Printing technology", said Todd Majeski, President of 3DVision Technologies.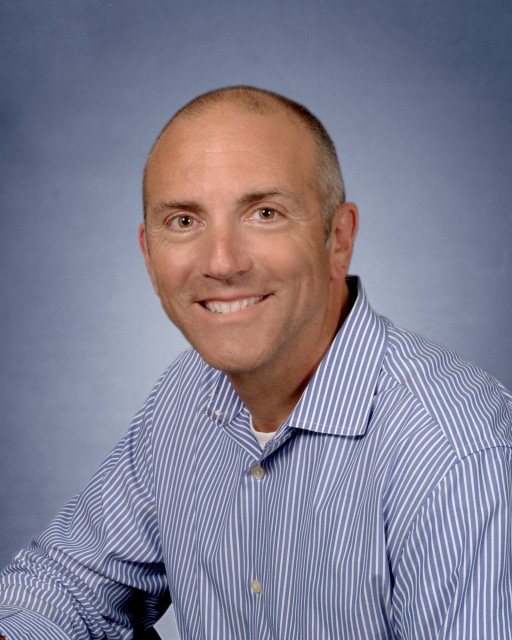 The space will be flexible with an open floor plan, a creative work environment, and a modern presence. By eliminating cubicles and walls, functional meeting spaces were created to promote creativity and collaboration. The comfortable informal atmosphere projects an energized environment while allowing areas for learning and private meetings.
Everything you need to know about 3D Printing solutions is available in one location. Stratasys FDM and PolyJet printers are on site for demonstrations and training. Samples of available materials and printed parts are on display to review. As well as training classes and events that explain how 3D printing and additive manufacturing help businesses save time and money.
"We look forward to serving the automotive and industrial sectors of Michigan" said Majeski. "At our grand opening on September 29th we'll showcase the latest in industrial grade additive manufacturing technology." Register For Event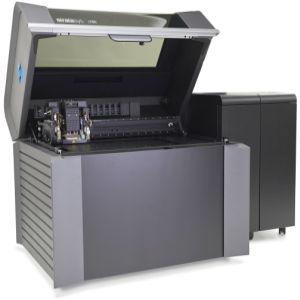 About 3DVision Technologies
3DVision Technologies is proud to be the leading Value-Added Reseller of SOLIDWORKS solutions and Stratasys 3D printers, training and technical support in Ohio, Kentucky, Indiana and Michigan. We're passionate about connecting you with leading design and manufacturing technology to unleash your imagination and ingenuity. We find solutions to help you work better, faster and smarter.