Northern Illinois SOLIDWORKS Users Groups to Host SOLIDWORKS CEO Bertrand Sicot
The Chicago SOLIDWORKS User Group (CSUG), the Chicago West SOLIDWORKS User Group (CWSUG) and the Rockford Area SOLIDWORKS User Group (RASUG) are holding a joint meeting Wednesday, August 29, 2012 from 5:00pm to 9pm at GAME PAZZO in Downers Grove, IL.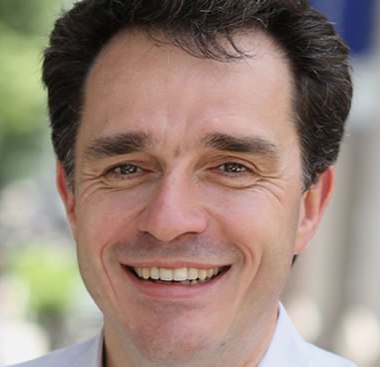 The featured speaker will be Bertrand Sicot, CEO of SolidWorks. Bertrand is visiting as part of a national tour of SOLIDWORKS Users groups. This is a good opportunity to hear Bertrand's vision for SolidWorks.
Richard Doyle, SOLIDWORKS Community Manager and Ed Eaton from the Dimonte Group will also present.
AGENDA:
5:00-5:30PM Sign-in and networking.
Food served. Pizza & soft drinks courtesy of ESPO Corporation
5:30-9:00PM Bertrand Sicot – SOLIDWORKS CEO
Richard Doyle – SOLIDWORKS User Community Manager
Ed Eaton – Chicagoland SOLIDWORKS Expert
Denny Bahl, CSUG President has requested everyone RSVP to csug.info@gmail.com before 08/27/2012.
GAME PAZZO is located in the Meadowbrook Shopping Center at 2011 63rd Street, Downers Grove, Illinois 60516. Game Pazzo will also be providing free video game play after the presentations.