Objet releases new revolutionary materials for 3D printing
Today, Objet Geometries announced the release of 3 new advanced materials: Objet ABS-like, Objet Clear, and Objet VeroWhitePlus. With the addition of these new materials, the number of Objet 3D printing materials is brought to a total of 65 (including digital materials), for a wide range of rapid prototyping purposes, from realistic product visualization all the way to advanced functional verification.
Objet ABS-like is a high-impact, high temperature resistant material made for simulating products made of ABS-grade engineering plastics ideal for snap fit parts or durable and movable parts.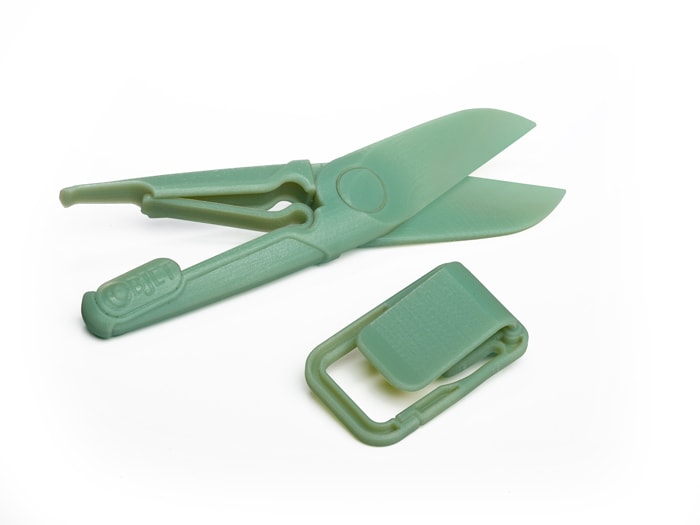 Objet Clear provides clear optical and visual transparency combined with great dimensional stability enabling designers to simulate PMMA in glass-like applications such as lighting cases, lenses and cosmetics containers.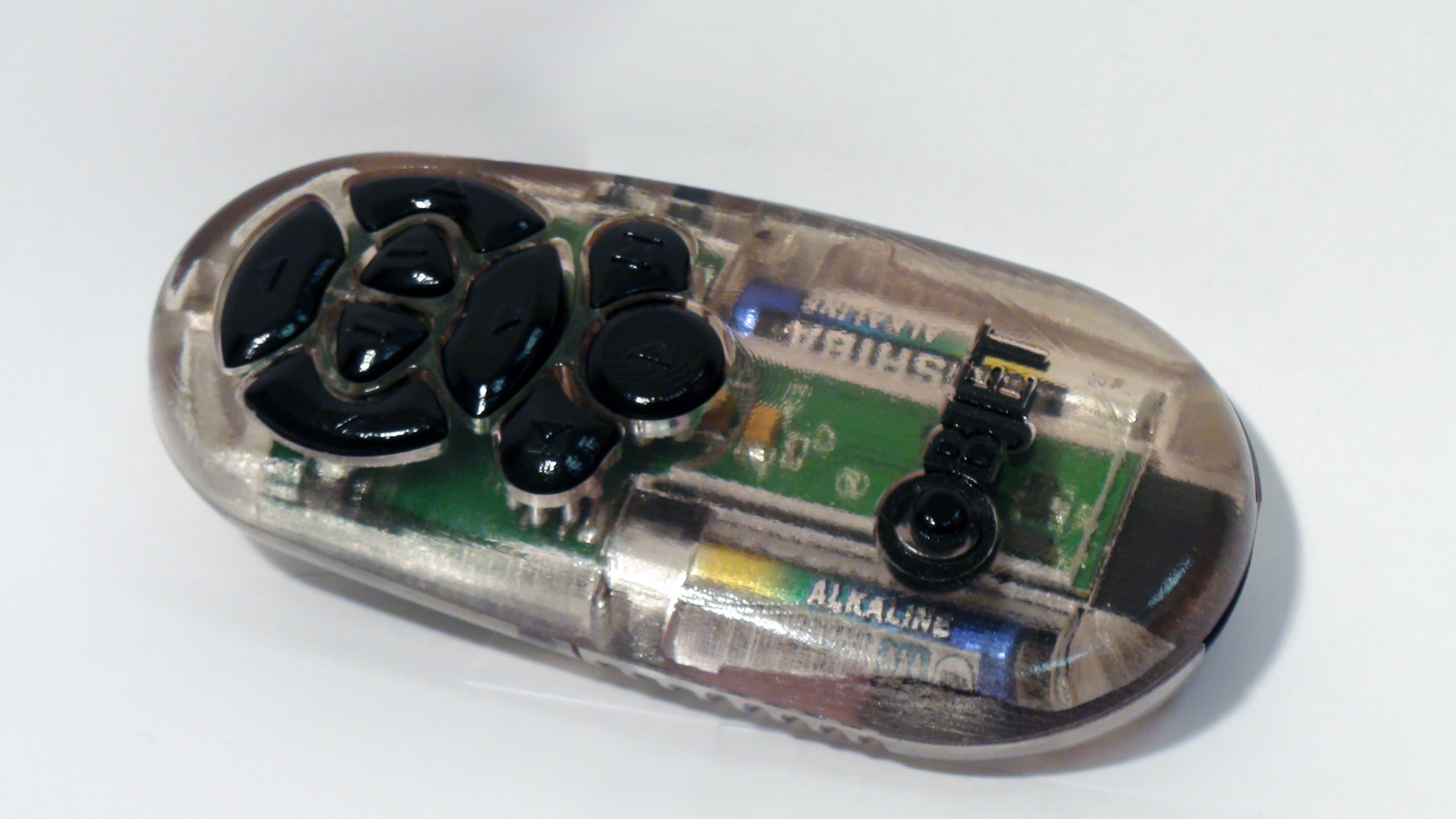 >Watch the Video

Objet VeroWhitePlus is an all-around general purpose material with a wide range of applications.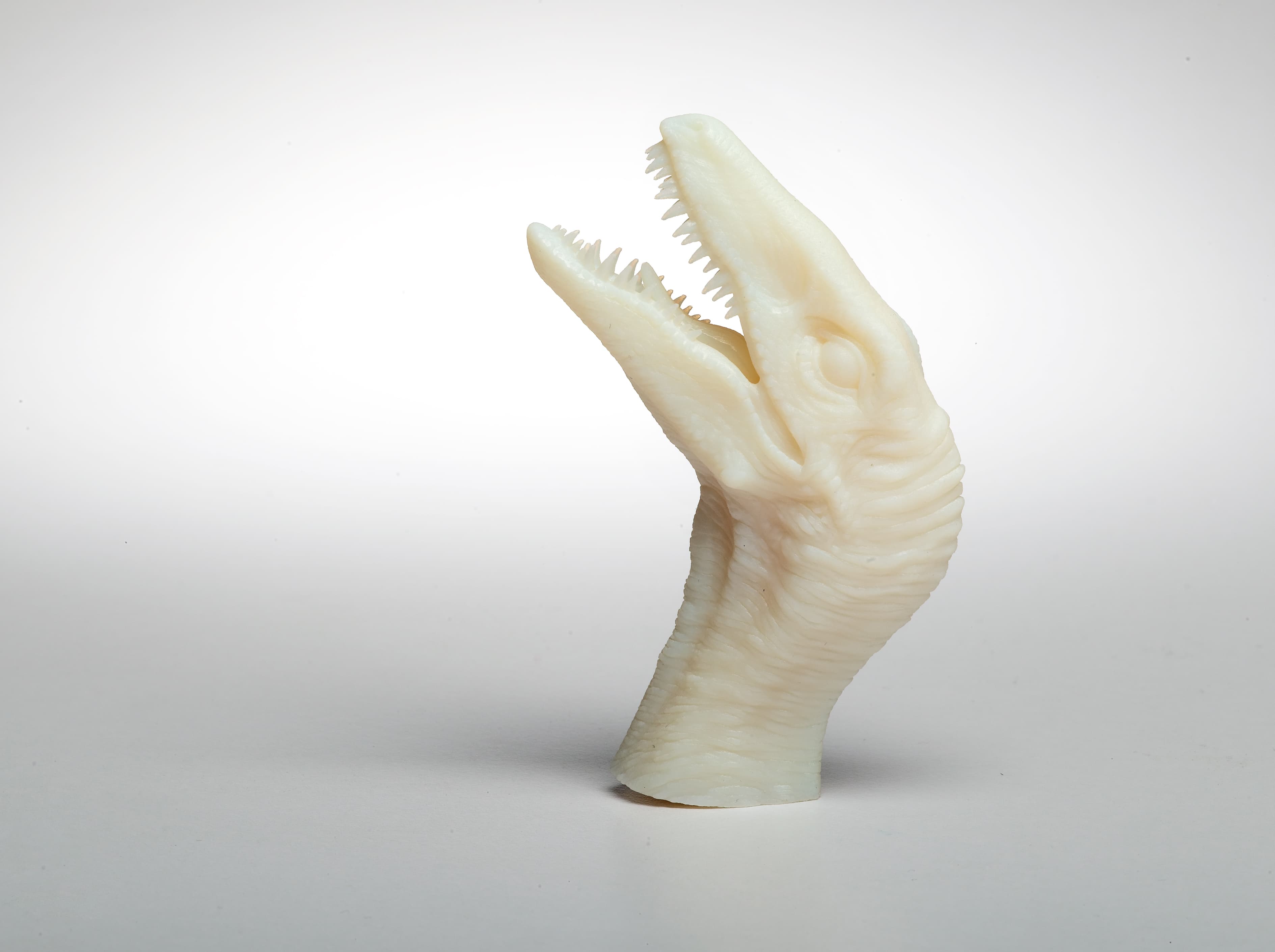 >Read the Full Press Release Here
Jim TeDesco
Marketing
Computer Aided Technology, Inc.
*Press statement written and prepared by Objet Geometries. Vist the Objet Blog for more information.