12 Days of InFlow - Project Management
Now that we have Santa and his workshop functioning with the Elf Change Management process in SOLIDWORKS Manage, it's time to tackle another one of Santa's requests. This time, Santa wants help with Project Management in SOLIDWORKS Manage. The North Pole design department is looking at SOLIDWORKS Manage to standardize their New Toy Development projects. Every year, there are 1000's of New Product Development projects going on, at any given time.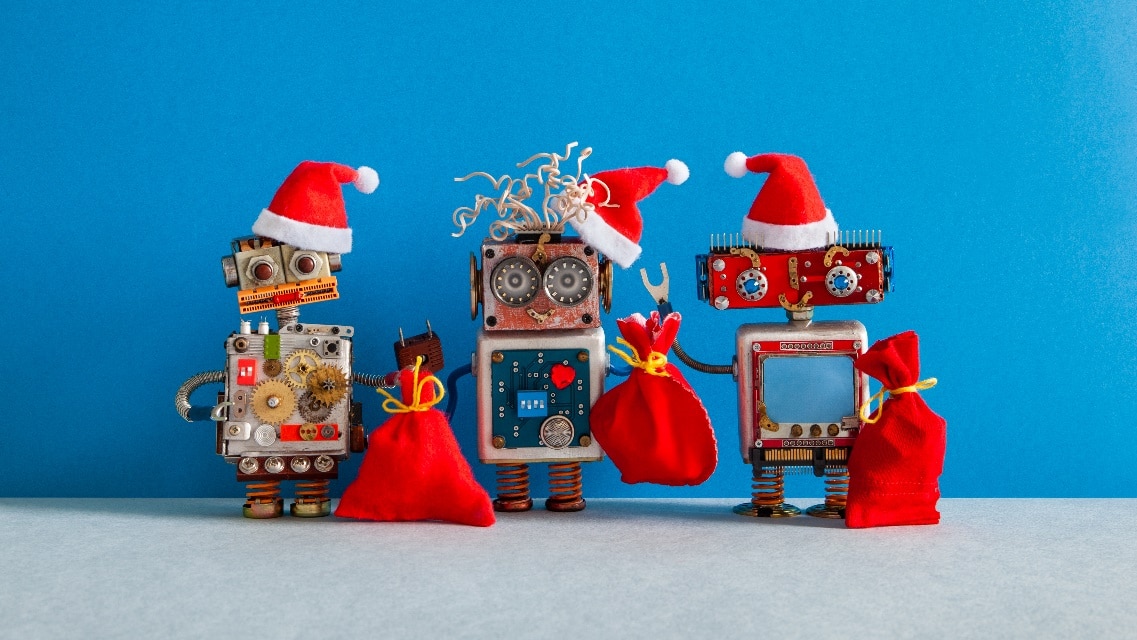 It's chaos without Project Management
The Project Managers are complaining about the chaos that comes with every new project. Every project has timelines, Gantt charts, numerous tasks, deliverables, timesheets, issues, possible risks, and many other items to track. Right now, everything is scattered across multiple platforms and places. The timelines might be in MS Project. We also have deliverables on a network share. Elves are writting tasks on a chalkboard. And, timesheets are floating around in some Excel document. Also, depending on the design, the timeline or stages could be unique. They need flexibility to manage projects on the fly.
Luckily, SOLIDWORKS Manage can handle every need they have listed.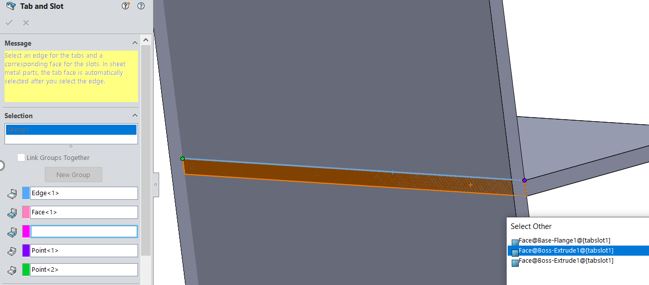 Project Managers can leverage project management in SOLIDWORKS Manage to regain control over every project, while keeping all project documentation in one place. Manage has templates to standardize and automate the creation of new projects. These templates allow Project Managers to select the type of project they need.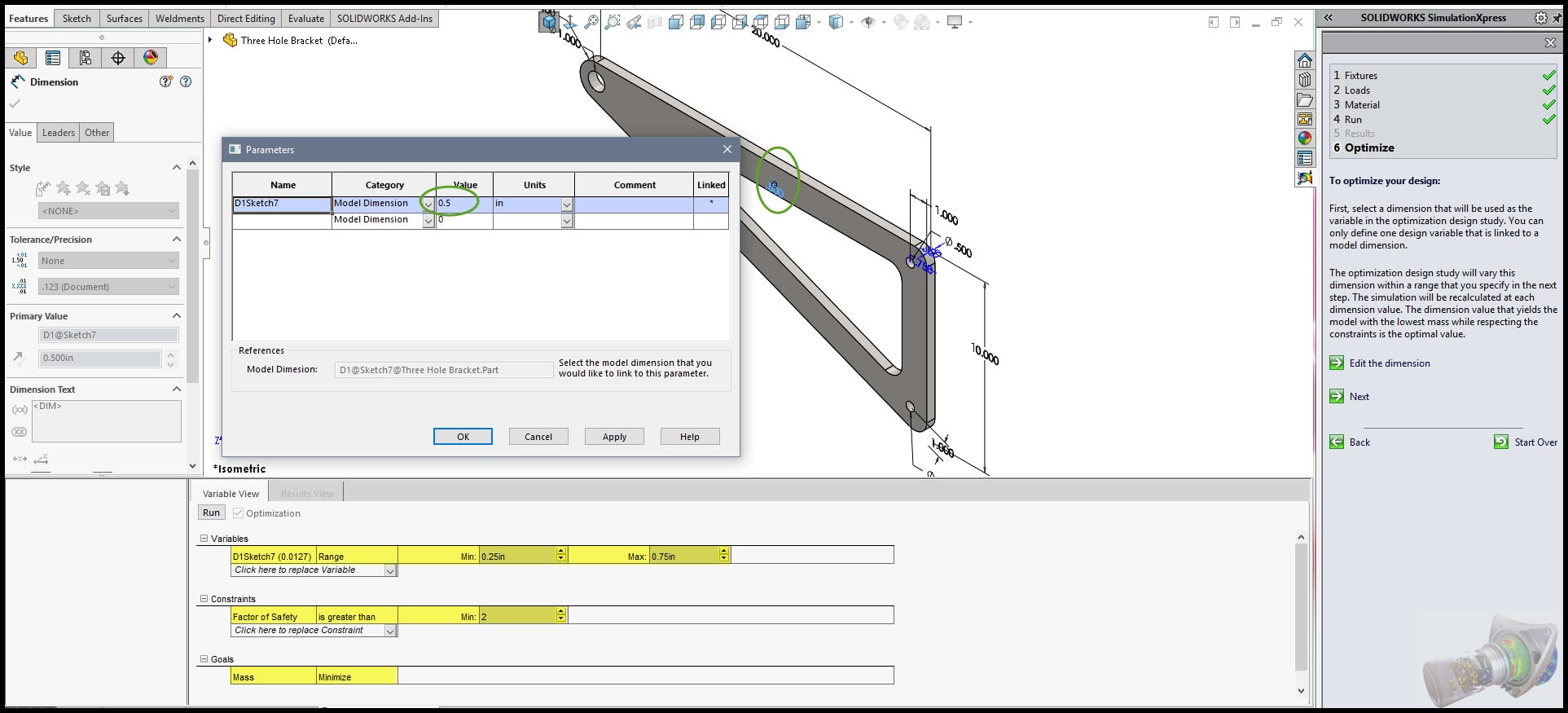 You can customize the templates to create a timeline, along with tasks that should be done to complete project stages and achieve milestones. Additionally, you can take advantage of Manage's custom dashboard and reports, to cut down on time wasted while gathering scattered information. You can also generate reports on-demand or based on a schedule.
Best of all, you can create a custom Dashboard that allows Santa to monitor real-time project information from one easy to use screen.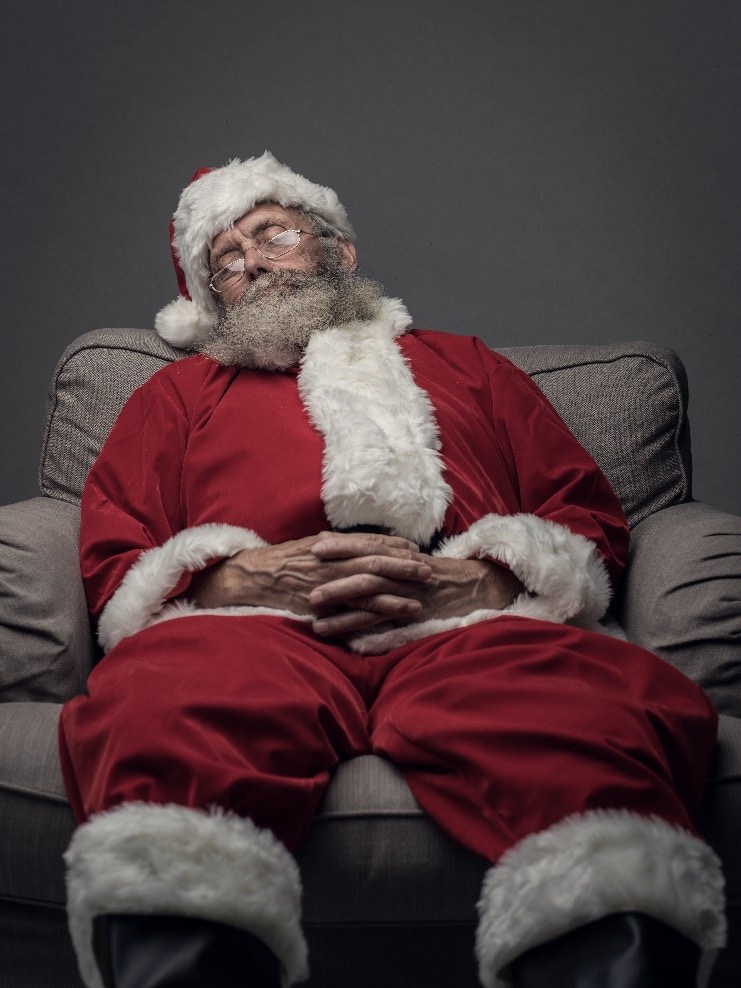 Michael King
PLM Solutions Consultant