SOLIDWORKS: Ready to Get Involved? Early Experience Tools
Ready to Get Involved? SOLIDWORKS Early Experience Tools
This month I would like to share with you a little bit of the SOLIDWORKS pages that are less traveled. This is an exciting time, currently the 2018 Beta program is running and we also have a 2017 SP4 EV going.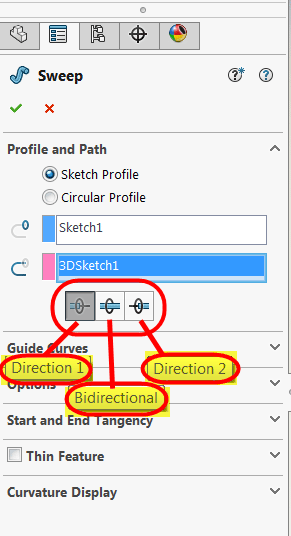 Many times you will run into issues that are fixed in an upcoming service pack. The service pack is coming but the problems may or may not fix your issues. Want to test it before it is released? Some of you may already be enrolled in the EV (Early Visibility) program; for those of you who are not, the following page can get you there, along with enrolling in the Pre Release and Beta programs. Once you are enrolled in these programs, you will see notifications and also the downloads will show up in your customer portal downloads and updates area. The Beta program has a different site but you will get notifications for that as well.
Items in the get involved page:
User Groups

If you haven't heard about the user groups, you might just be living under a rock… Either way there is a link that takes you to finding your local groups.
Enhancement Requests

This is the only area that requires subscription to access. It allows you to enter ideas or additions to SOLIDWORKS.
Early Visibility Program notes

The Early Visibility (EV) program allows you to test a Service Pack before general release.
You will receive an email, with instructions, when an EV is available.
The SOLIDWORKS Customer Experience Improvement Program System Option is turned on for all EV releases.
The EV release will be upgradable to the full release if there is a change.
All problems specific to EV releases are evaluated for fixing prior to general release.
Beta Program notes

There is a ton of information for the Beta page. It's best that you read them there instead of me piling them in this blog. 😊
User Research Program notes
Online surveys to collect opinions and ideas
One-on-one phone interviews to dive into particular topics
Hands-on evaluation sessions conducted remotely via the web
Visits to customer workplaces
John Van Engen
Sr. Support Engineer
Computer Aided Technology, Inc.