Recycle with Stratasys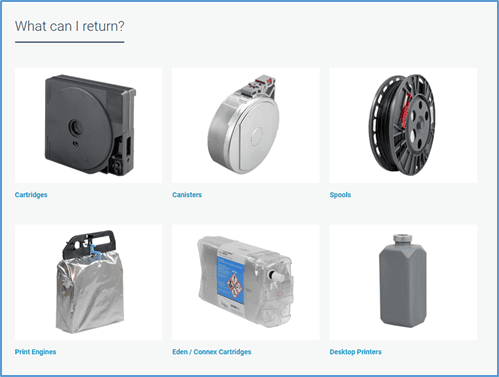 As I visit customer sites, I am amazed at the stacks of empty material spools, cartridges, canisters and containers stacked up and collecting dust from 3D Printing of FDM (Fused Deposition Modeling) and/or PolyJet equipment. Some customers still do not know that Stratasys offers a recycling program for these empty material containers at no shipping cost to the customer. Stratasys will provide you a shipping label to return empty containers
Start your recycling process by visiting https://www.stratasys.com/recycling.
On the website, select the Shipping tab in the center of the page and choose your country on a pull-down menu. Now enter your name, company, address and phone number in the Shipping Details. Also, read the shipping instructions to learn the maximum size and maximum weight you can ship and choose the Next button.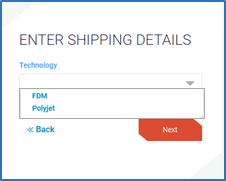 You need to select the technology from the pull-down menu for a list of items and choose the Next button. Now fill out the quantity of the item(s) to return
.If you have both FDM and PolyJet recyclables to ship together, select one of the technologies first and fill out the quantity of each item, then choose the Technology pull-down menu again and choose the other technology and enter the quantity of those items.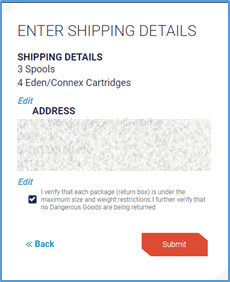 Choosing the Next button will show the total items to be shipped with the address. Verify that the package is under the size and weight restrictions and choose Submit to generate the shipping label.
Be aware that Stratasys does not accept PolyJet waste as a recyclable material. For info on PolyJet waste disposal click here.
Mark Abshire
Senior Application Engineer, Additive Manufacturing
Computer Aided Technology, Inc.