Rough Brothers Incorporated Solar Just Keeps Growing
In the fast paced, highly competitive solar industry Rough Brothers Incorporated (RBI) Solar continues to be an industry leader. They've used SOLIDWORKS for over 13 years to rapidly turn around design documents to meet customer's strict deadlines.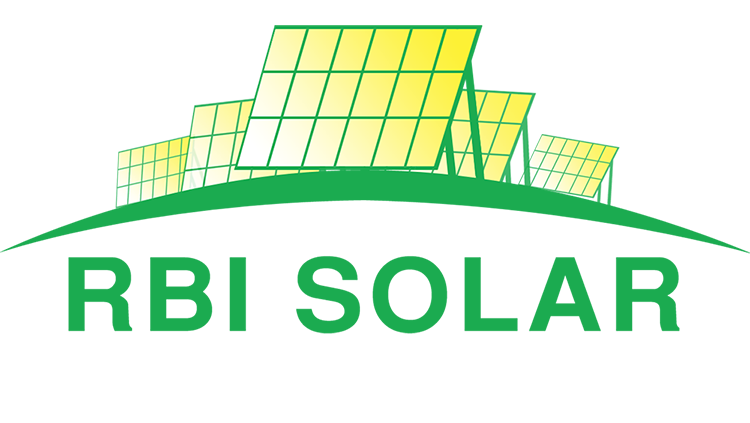 RBI Solar is the leading manufacturer of specialty steel and aluminum in North America. With over 80 years of experience in the commercial design-build specialty structures market. RBI Solar uses SOLIDWORKS to create the most economical, durable and robust solar structures for their clients. They pride themselves in their long-standing reputation for superior quality. As a global company with over 300 employees their ability to provide their customers a full suite of services has led to their company doubling in size three years in a row.
"We offer full service capabilities, we can do all the design, engineering, supply of materials and installation all under on roof. This allows us to be more cost competitive as well because we don't have to farm those resources out"
Ben Urbanek – Research and Development Design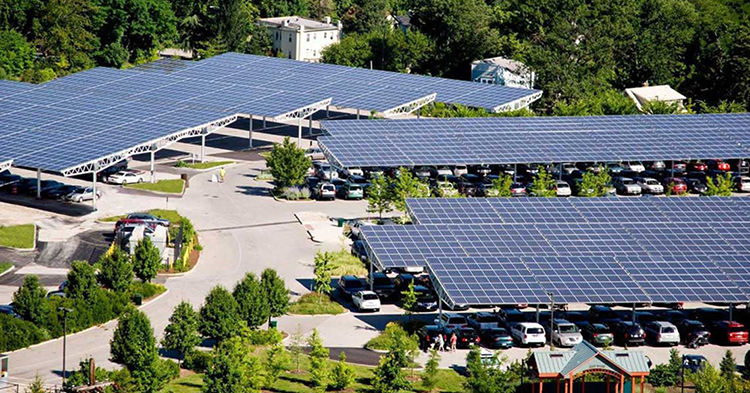 What Made the Difference
"The 3DVision Technologies sales and technical staff was the reason we went with SOLIDWORKS over other 3D parametric software packages. We evaluated several products and many weren't as simple or couldn't demonstrate the function we wanted to use. 3DVision gave a personalized presentation that showed how SOLIDWORKS could handle the concept and we've used it ever since."
Ben Urbanek – Research and Development Design
Rough Brothers Incorporated has since taken full advantage of their SOLIDWORKS software. Several engineers have enrolled in SOLIDWORKS essentials and advanced training, allowing them to work more efficiently.
The Results
50% time savings in processing and manufacturing using SOLIDWORKS Sheet Metal and Flat pattern capabilities vs 2D for complex sheet metal designs.
33% conceptual design time savings by allowing multiple iterations of a design
20% reduction in design cycle time speeding time and accuracy to market
To learn more about RBI Solar solutions go to www.rbisolar.com