Stratasys 3D Printing: Simplifying the 3D Printing Process with GrabCAD Print
Simplifying the 3D Printing Process with GrabCAD Print
GrabCAD Print has been partnered with Stratasys make the entire process smoother from start to finish to managing everything in between. Even monitoring and reporting the usage of all the printers in the office too.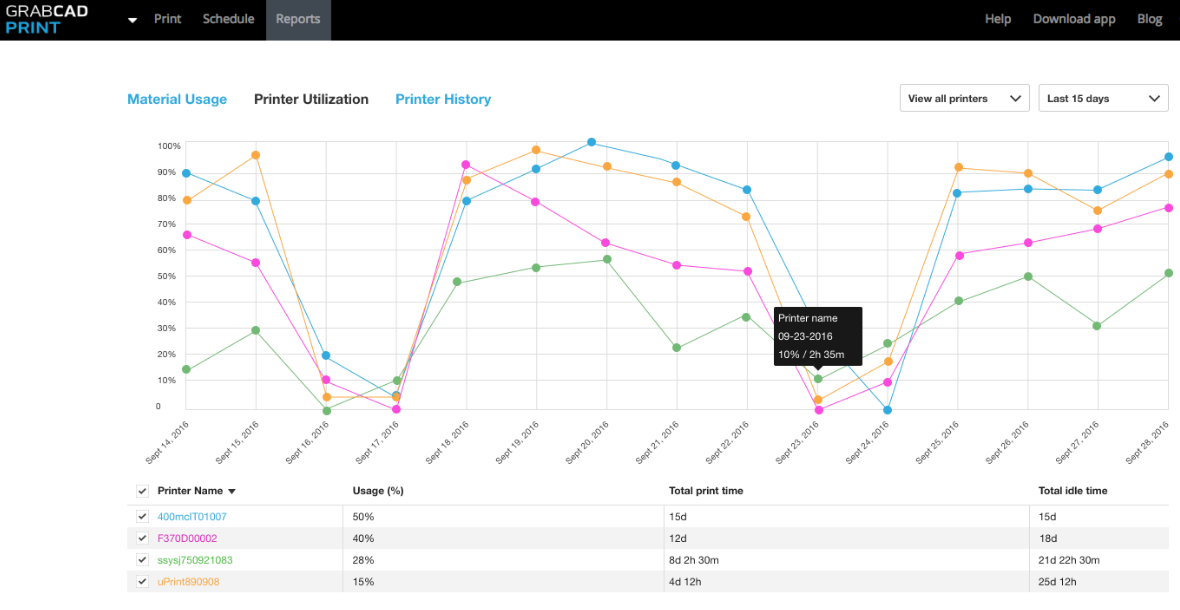 For as long as 3D printing has been around you have always needed to convert your CAD file into a STL file to be able to process and print it. It has always been this extra step involved that adds links to the chain and increases the possibility of file translation errors. But GrabCAD Print has been making good progress in this field.
GrabCAD Print is now the go-to software for printing on most of the Stratasys FDM machines and also for the Stratasys Polyjet J750. On top of the much cleaner and more user-friendly interface, you can also cut out and simplify a few steps in the printing process. From within the GrabCAD Print software, you can import a whole array of part files now, directly into your build chamber, without having to do any in between conversion steps.
Counting the basic STL file you can still bring in, you can import IGES, STEP, VRML, and Parasolid files. So you have a list of generic file formats to choose from if you are using a less than famous CAD software. But adding to the list are the more popular professional CAD programs that can be directly imported, which are: SOLIDWORKS, Inventor, CATIA, Unigraphics, Pro/E, SolidEdge. All of those can be imported as either Part or Assembly files and the current SOLIDWORKS 2017 files can be imported too.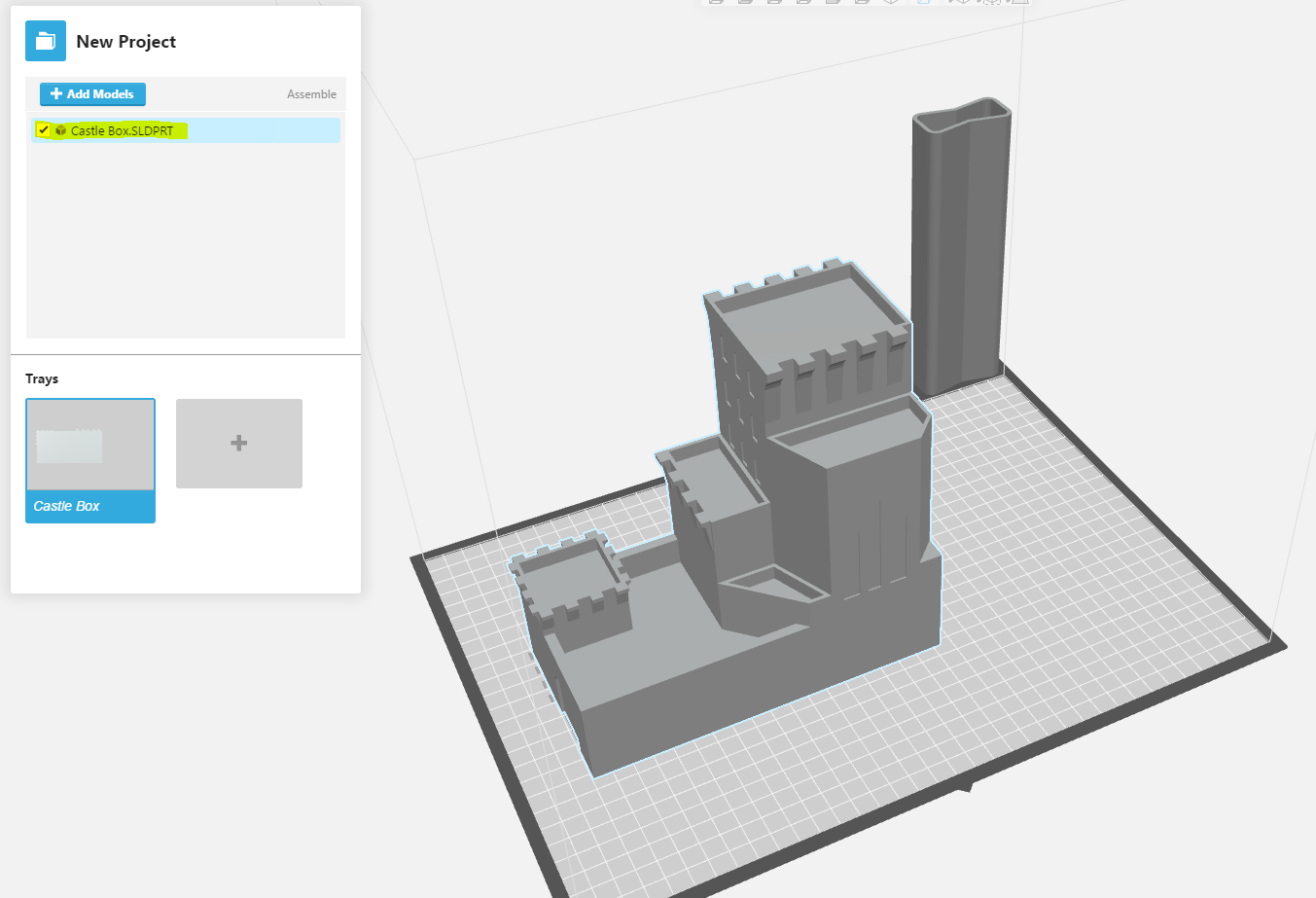 GrabCAD Print has gotten extra friendly with SOLIDWORKS and even has a SOLIDWORKS Add-In to be able to send files directly over or prepare your builds from within SOLIDWORKS.

Tim Crennen
Sr. Application Engineer
Computer Aided Technology