SOLIDWORKS 2015 - The What's New You Didn't Hear About (Part 05 - View Selector Preview)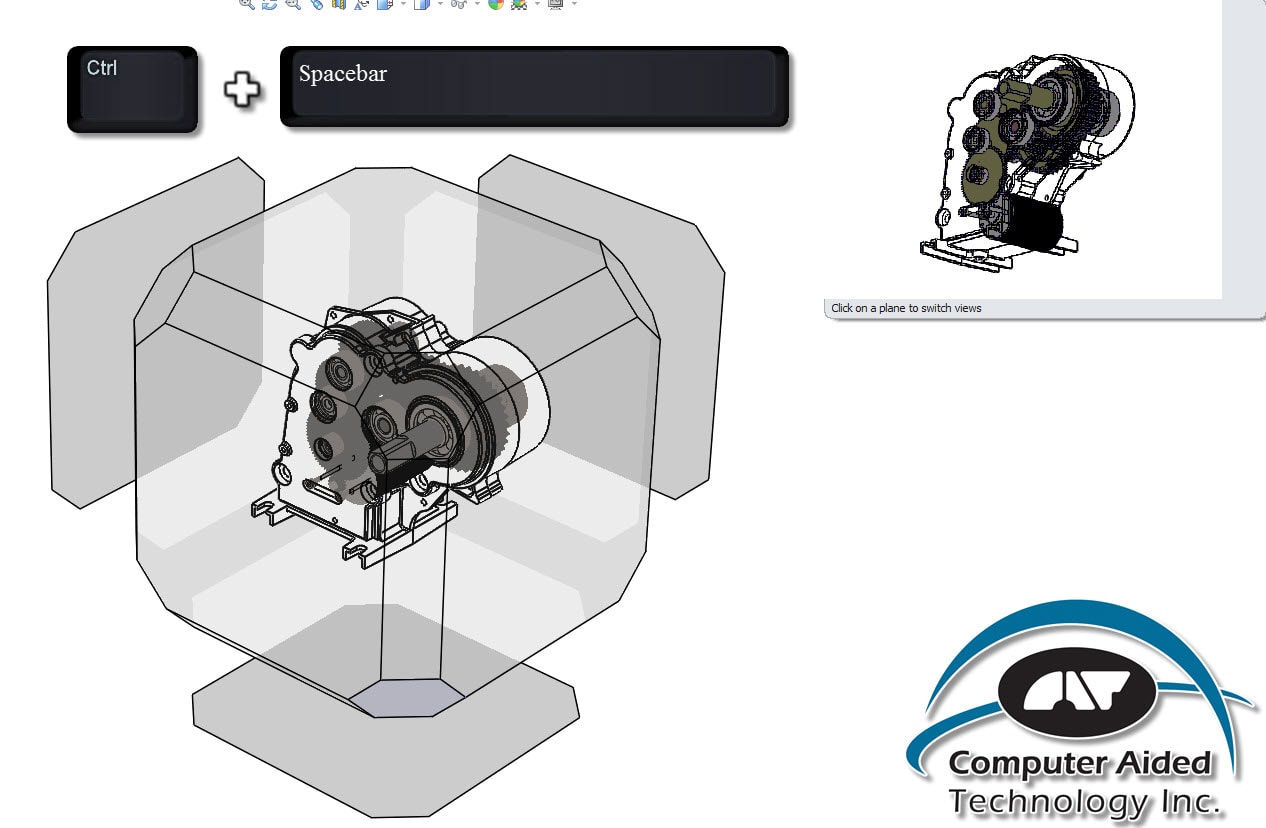 When teaching SOLIDWORKS we stress that there are a multitude of ways of doing something. That for one, when it comes to navigating the 3D environment around your design has a just a few.
1. Keyboard short cuts
2. Arrow Keys
3. View menu
4. View flyout
5. and many more.
One of those "many more" is the View Selector. With SOLIDWORKS 2015 it has been enhanced to have its very own short cut outside to the Orientations toolbar and flyout menus. But holding the control key and hitting the spacebar can bring up the View Selector by itself.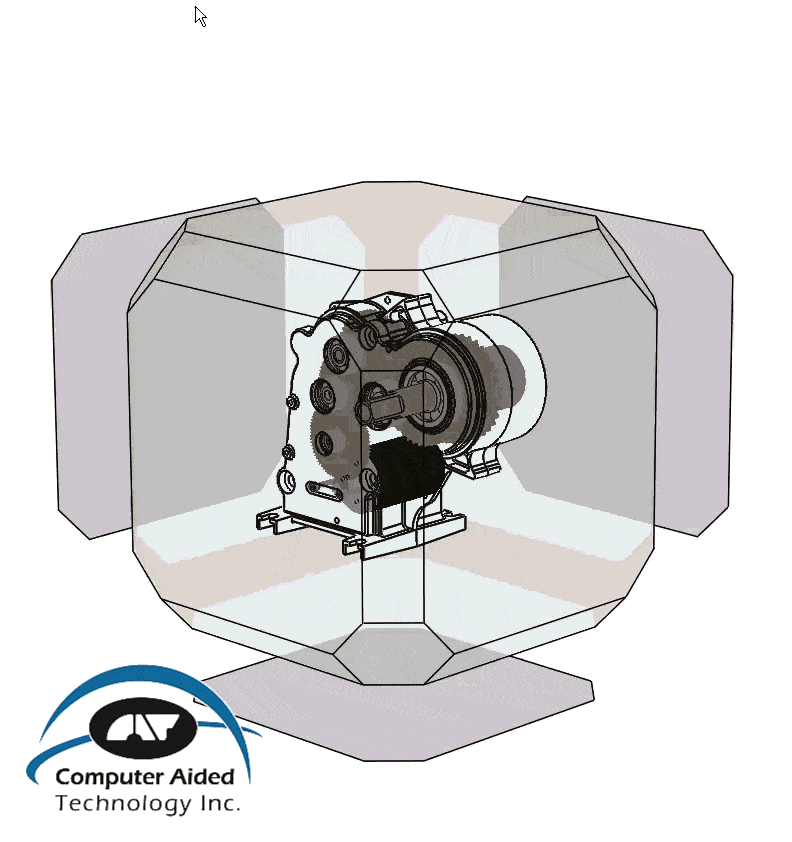 Cheers,
Bob McGaughey, CSWE
Computer Aided Technology, Inc.
What you missed in SOLIDWORKS 2015 What's New Blog Series Links
Part01 – Configuration Toolbar
Part03 – Dynamic Reference Visualization
Part04 – Identify Last Saved in File Version
Part05 – View Selector Preview
Part06 – Selective Delete in Assemblies
Part07 – Equations in Assemblies
Part08 -Selecting by View
Part09 -Angle Mates
Part10 -Open Summary Report on Assembly opens
Part11 – Saving Component Instances as New Files
Part12 – CircuitWorks
Part13 – Composer 2015 SP 2.0
Part14 – Decimal Rounding
Part15 -Enhanced Angle Dimension
Part16 -Duplicate filename warnings
Part17- EPDM SNL
Part18 – Encrypted PDF SUPPORT
Part19 – SOLIDWORKS Model Based Definition
Part20 – Asymmetric Fillets
Part21 – Delete Keep Body
Part22 – Over-Run fill Pattern
Part23 – Sheet Metal
Part24 – Spline on Surface
Part25 – Weldments