SOLIDWORKS 2015 What's New – Simulation Mesh and Shell Manager #sw2015
In SOLIDWORKS 2015 understanding what components failed to mesh is simplified. In the Mesh Failure Diagnostic window a button has been added to only show bodies which failed to mesh.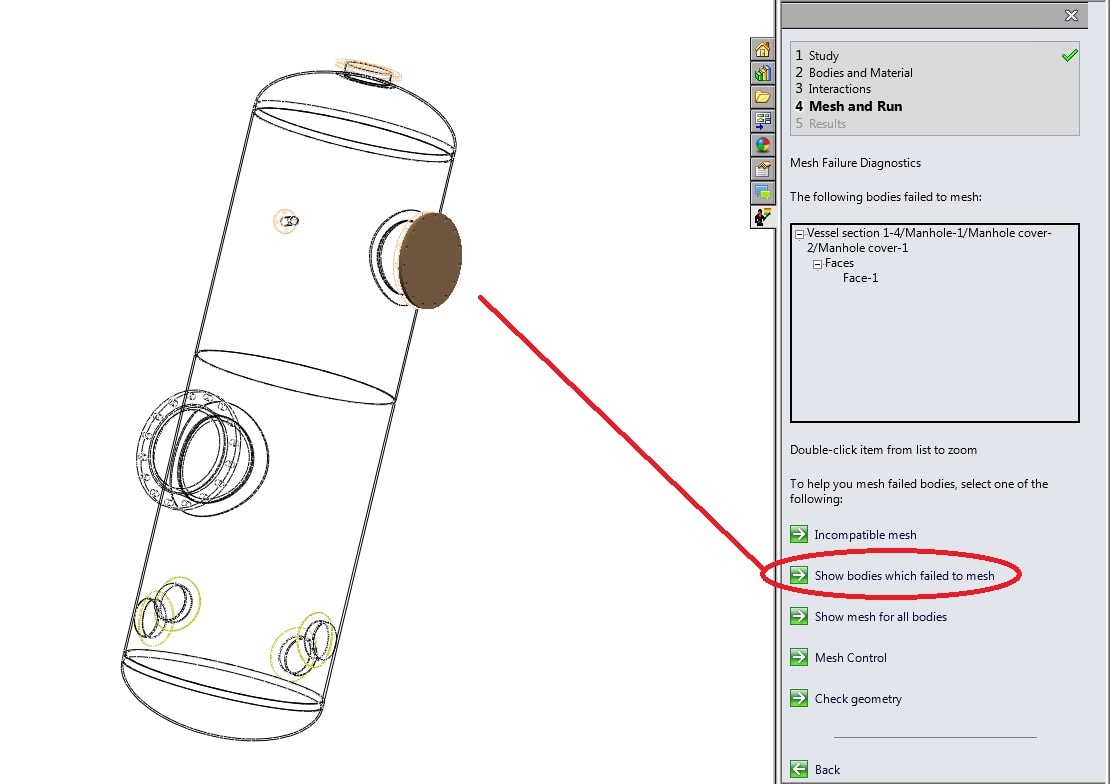 SOLIDWORKS 2015 also drastically improves the ability to use shell bodies in your Simulation studies. The new shell manager gives you a list of all the shell bodies that exist in your part or assembly. Each shell body can have the thickness, type, material, and offset defined quickly.

There is also a dynamic highlighting command that will let you sort parts by thickness or material.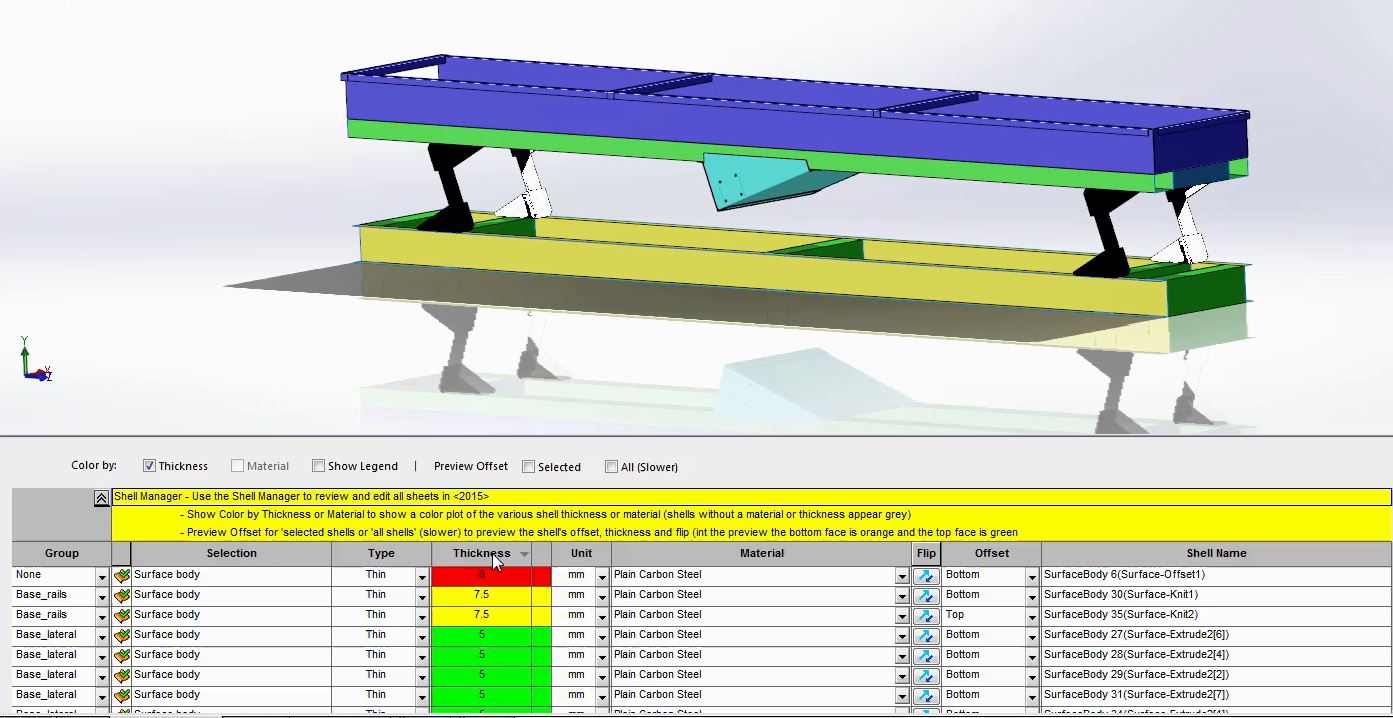 Also included with the shell manager is the ability to group different shells together. Making changes now effects an entire group instead of one at a time. A great time saver when working with multiple shells that are similar.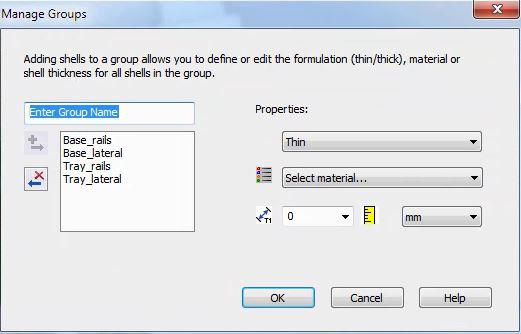 As you can see SOLIDWORKS Simulation in 2015 has the tools necessary to speed up your work flow with diagnosing mesh failures and defining shell parts.
Thanks,
Jordan Nardick, Elite Applications Engineer
CATI Application Engineer
Computer Aided Technology, Inc.