SOLIDWORKS 2015 What's New – SOLIDWORKS Inspection Install #sw2015
We must say that SOLIDWORKS 2015 has made it easier to install SOLIDWORKS 2015 Inspection. In the previous versions you had to download the installation files separately and run the installation after the installation of SOLIDWORKS. Overall, this was not that terrible since the download file size was small but it still was inconvenient.

With SOLIDWORKS 2015 the installation files do not need to be downloaded separately, they are included with the rest of the SOLIDWORKS installation files on the DVDs/download. The SOLIDWORKS 2015 Installation Manager includes the ability to type the serial number in. You can also add SOLIDWORKS Inspection to an administrative image install.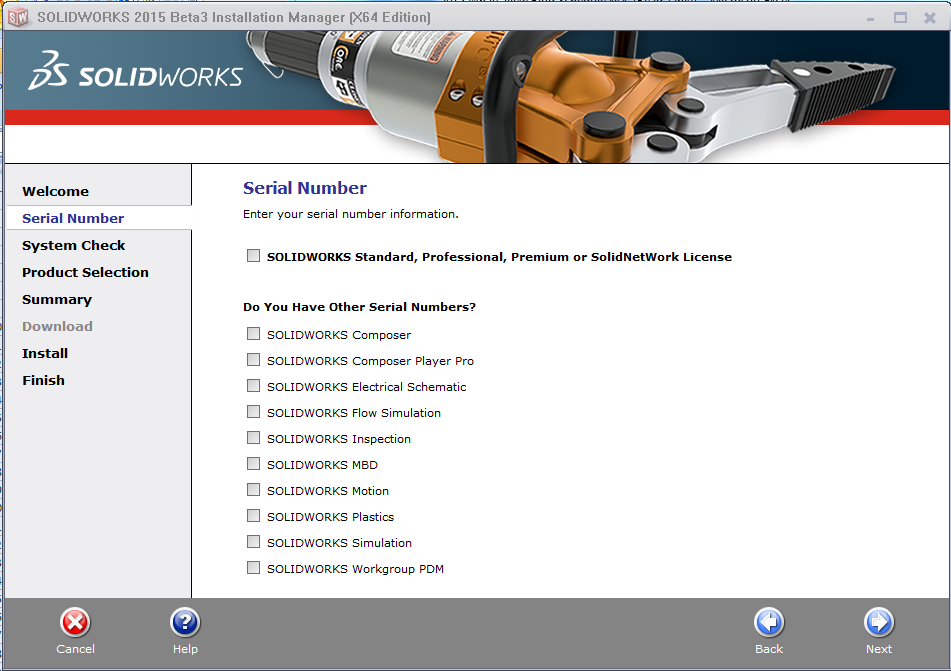 https://www.cati.com/solidworks2015.php
Ketul Patel
CATI Application Engineer
Computer Aided Technology, Inc.