SOLIDWORKS 3D Walk-Through/Fly-Through
Use SOLIDWORKS 3D CAD to quickly create powerful presentations that can accelerate time-to-market, save you time, and increase your productivity. Take a real-time, virtual tour of your design, or record a video to provide insight into your design intent while demonstrating how it works.
The Walk-Through function lets you explore the 3D geometry of machines, plants, equipment, or other systems.
To get started:
Click View > Lights and Cameras > Add Walk-through. Another way to get there is click Display Manager > View scene, lights and Cameras > Walk Through.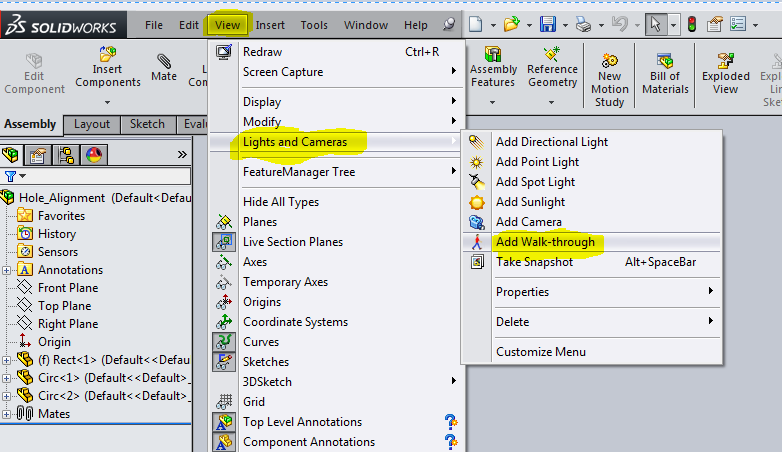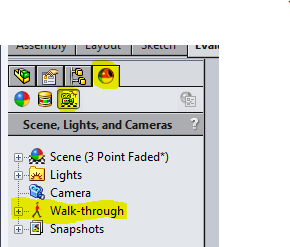 Select a few settings such as Viewport settings, Viewing height above floors or Motion paths and Motion constraints.

You are now ready to create your Walk-Through or Fly-Through.
Click Start Walk-through.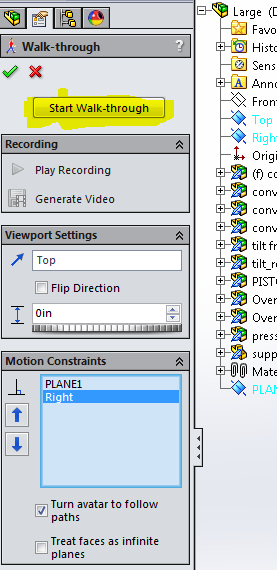 Control your travel using just your mouse or keyboard controls.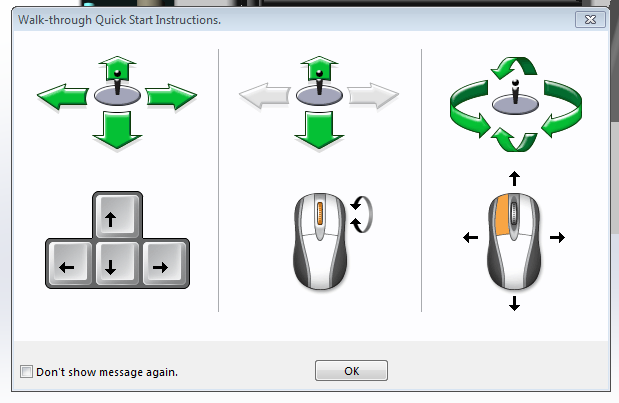 Use tools on the control panel to control the direction and speed of travel and the viewing direction as you move the avatar through the model.

Record a video of your path to share with others. That's right share with others. You can save this as an AVI file.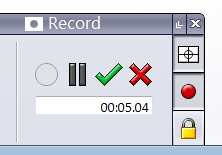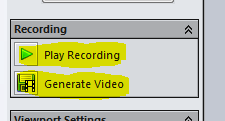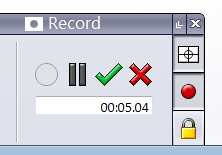 SOLIDWORKS makes it that easy for you to give great presentations.
Have a great day.
Roger Ruffin
Application Engineer