SOLIDWORKS: 3DQuickPress Version 6.2.0 Installation
3DQuickPress Version 6.2.0 Installation
This post was republished to CATI Tech Notes at 1:46:31 PM 4/5/2017
With the new 3DQuickPress V6 6.2.0 Installation, this release is design to run inside of SOLIDWORKS 2017.
This Installation will require a UI registry refresh to active the new Toolbar update.
See the installation process to update the UI registry.
This Hotfix is also Windows 10 supported.
System
3DQuickPress is always working on improving the user experience, with the new online seat registration to V6 the user will find faster response with registration and un-registration of machines. If you still have issues or need help understanding the process, you can always call our support line.
Unfold
Enhancement – 3DQuickPress Deep Draw Calculator to generate deep draw strip layout with complex drawing cup shape is added. This function is to create a multiple steps deep drawing strip layout with the input of a multiple step revolved cup shape solid body. The number of draw steps and intermediate cup shape will be calculated, the user can edit the shape of each step before the strip layout is generated.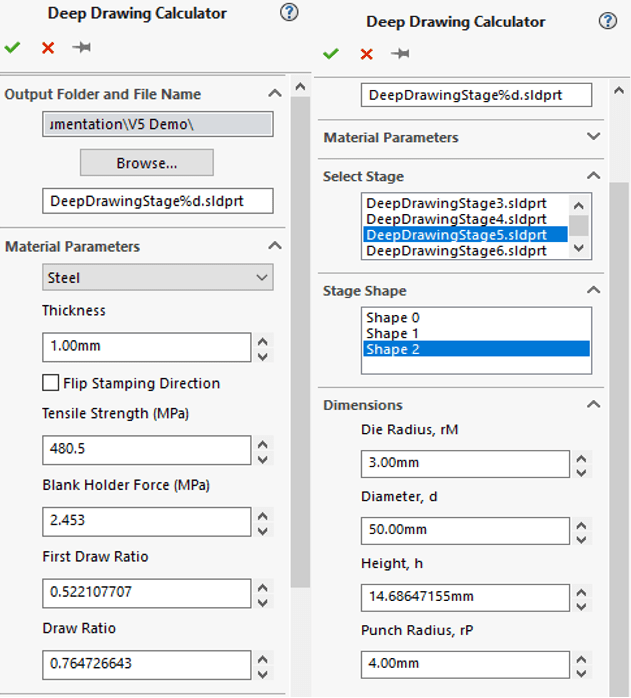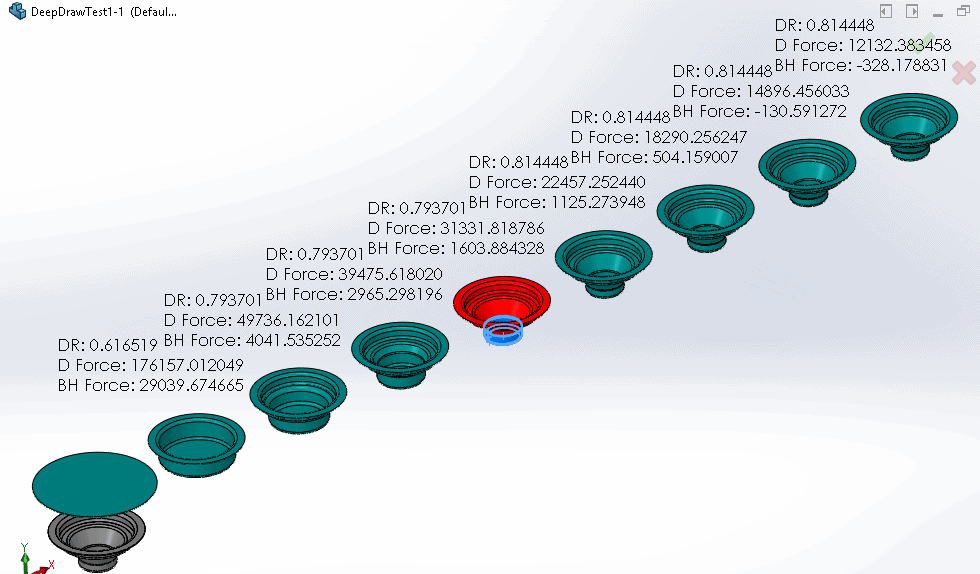 Enhancement – Zoom to selection function has been added to the User Recognition function.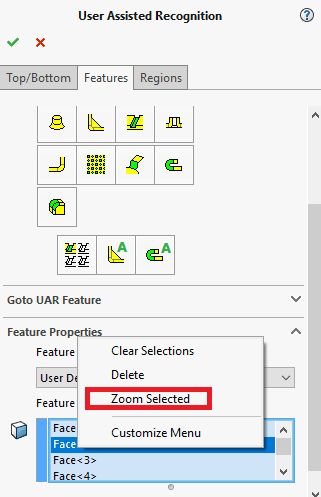 Strip Layout
Enhancement – Export solid strip layout supports outputting of round extrude feature.
Enhancement – Hide component function is added to strip layout to hide individual blank part in a multiple blank strip layout.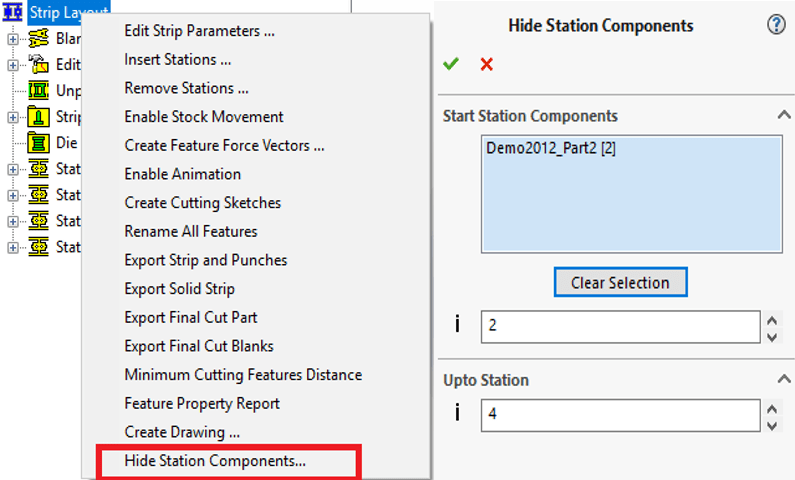 Utilities
Enhancement – Component Opening function supports creating standard component holes with mfg. color.
Enhancement – Component Opening function supports converting EDM hole sketch from tool components onto target components.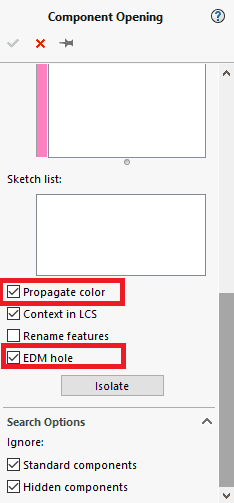 Enhancement – Insert component function supports inserting components across multiple die plates with a single layout sketch.
Thanks and I hope you enjoy all of the new enhancements to 3DQuickPress V6.2.0, files can be found on our ftp site and please check back to view our other articles in this series of 3DQuickPress V6 What's New.
Ronnie C. Flaugh
Technical Analyst
Strategic Technology Solutions
Computer Aided Technology