SOLIDWORKS: Composer 2017 - Moving Actors Precisely
SOLIDWORKS Composer 2017 – Moving Actors Precisely
Recently I presented a SOLIDWORKS Composer Hands-On session at SOLIDWORKS World 2017 in Los Angeles, California. One of the common questions from this session was, "How do I move actors to an exact distance away from their current position?"
Well the task is actually very easy but not the most intuitive to start. So here is an example on how to do this task. We start with an imported assembly: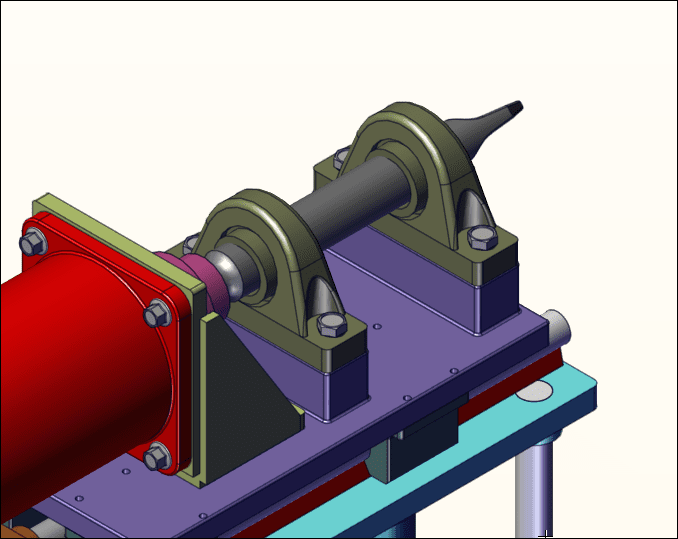 Next we select the 4 hex bolt actors that we want to translate to another position and Right Mouse Click to select the Translate command from the pop up toolbar: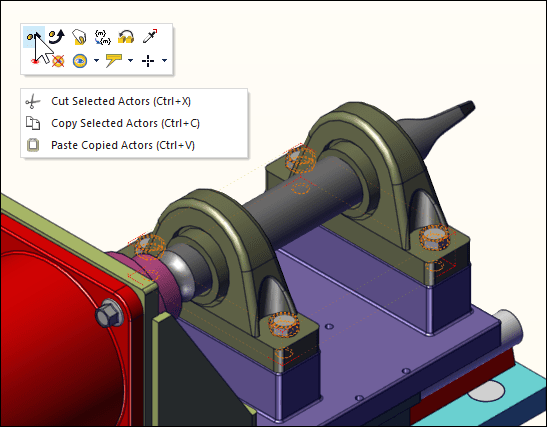 Then we select on the arrow corresponding to the direction we want to translate the actors along by Left Mouse Clicking on the arrow itself: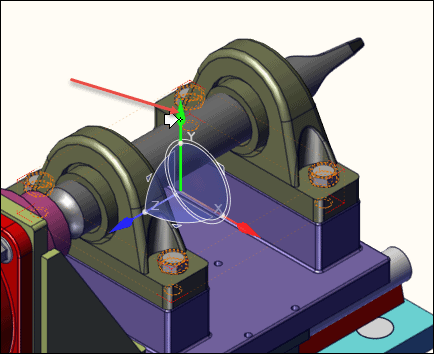 Once you Left Mouse Click on the Y axis arrow, you will see an editable text box in the Properties Tab: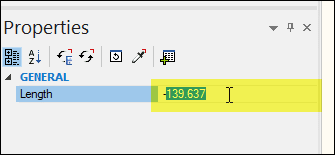 The distance value that you can now key in is based on the Units/Length from your document properties. To show you where that is, here is an example in my current file that I am using for this demonstration: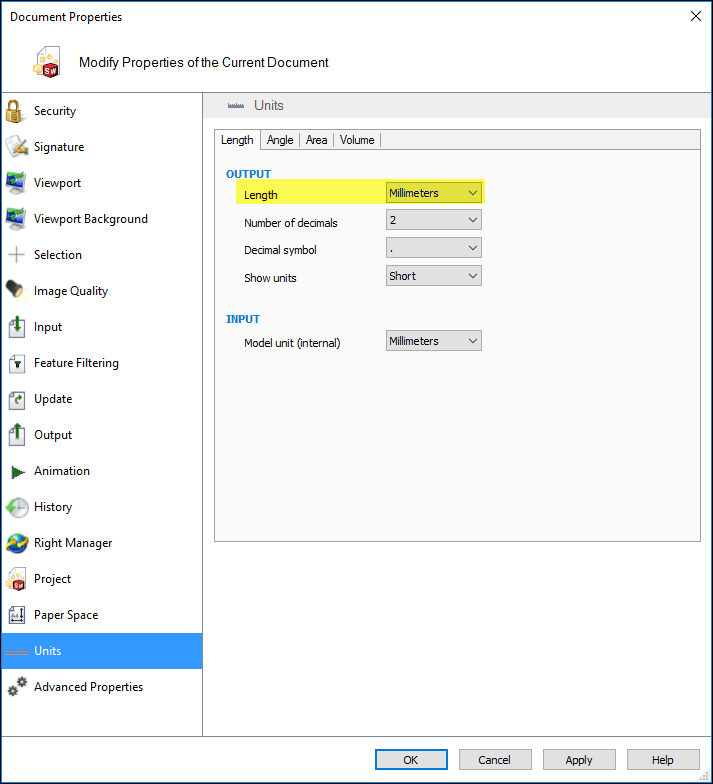 Okay, now that we know what the distance is based on, we just need to key in our distance and be sure to reference a positive value to move Up in our example, or a negative (-) value to move Down: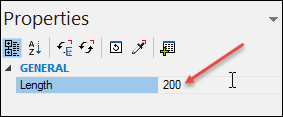 Once I key in the size and press Enter to finish the value, the model will update to show you what you have keyed in: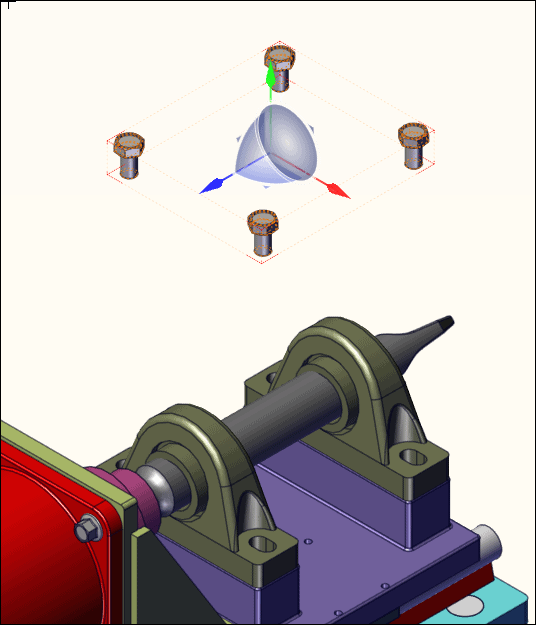 And that is! Easy as can be once you know the process.
I hope this has been helpful for those of you who create and publish Composer documents and can see some more possibilities with uses of this software. Thank you for your time.
Brian Reel
CATI Field Technical Services Manager
Computer Aided Technology